Having a degree in criminal justice can offer a wide variety of jobs in an immense field.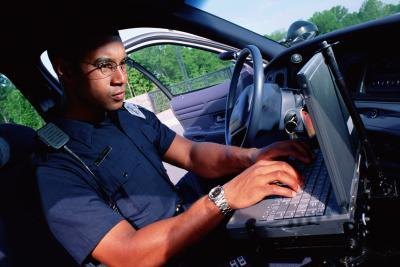 (Thinkstock/Comstock/Getty Images)
ATF agents work in the United States Treasury Department, and enforce laws involving alcohol, tobacco and firearms. They work closely with all levels of law enforcement to conduct investigations.
Jupiterimages/liquidlibrary/Getty Images
While studying crime and criminal law, criminologists analyze criminal behavior patterns and laws. They try to theoretically provide answers for the reasons behind criminal behavior.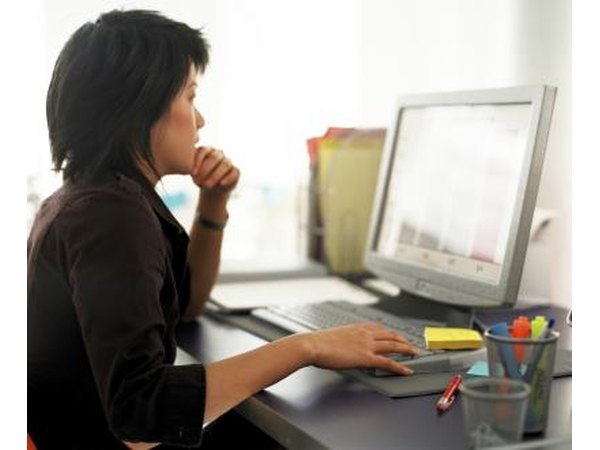 Ablestock.com/AbleStock.com/Getty Images
Forensic scientists collect and analyze physical evidence found at crime scenes as well as write reports, preserve evidence, testify in court and discuss evidence with other agents of the law such as attorneys and police officers.
Stockbyte/Stockbyte/Getty Images
Correctional officers closely guard criminals who are serving time in a penitentiary or jail. They also oversee criminals who have been arrested and are awaiting trial. These officers offer security to ensure criminals do not escape the cell or assault anyone working at the jail.
Kim Steele/Photodisc/Getty Images
Police officers assist community safety by arresting criminals and responding to emergencies, as well as many other responsibilities.
Thinkstock Images/Comstock/Getty Images
The FBI conducts investigations in a number of areas of criminal activity such as drug trafficking, fraud against the government, terrorism, organized crime, interstate criminal activity, bank robbery, kidnapping, financial crime, air piracy and more.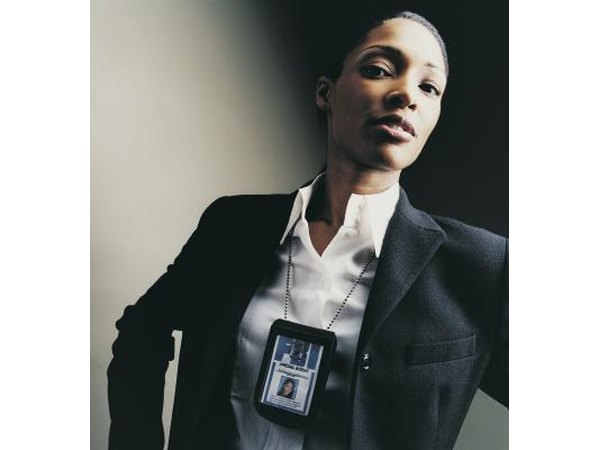 Digital Vision./Photodisc/Getty Images
Promoted By Zergnet