Whether it is performed over the phone, face to face or online, customer service is vital to the survival of any business. Use adherence to these qualifications to hire the best candidate for a customer service representative job.
(Digital Vision./Photodisc/Getty Images)
The representative must be able to use proper English and communicate effectively. As part of the job application process, place a mini-essay question on the application.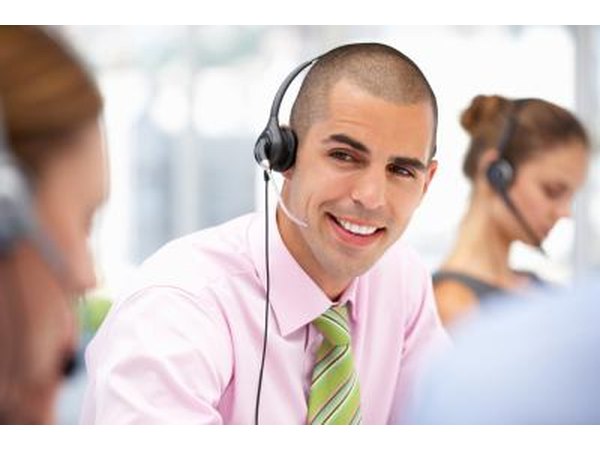 Catherine Yeulet/iStock/Getty Images
The representative should understand the problems created if the product or service does not perform as promised. During the interview, ask the candidate to provide a situation in which he empathized with a customer.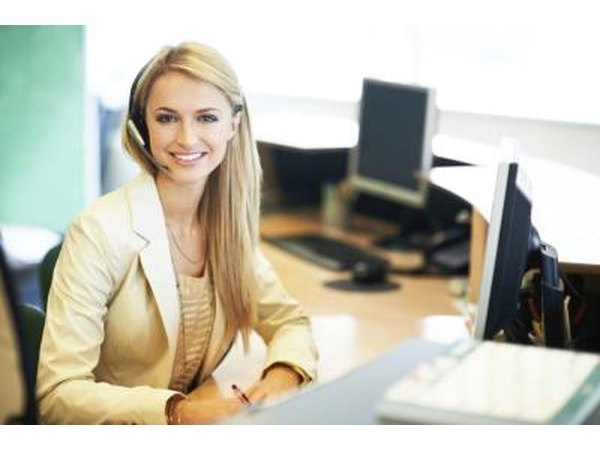 Jacob Wackerhausen/iStock/Getty Images
The representative must be able to translate a customer's problem into a solution. Pose a problem to the interviewee and ask her to explain how to solve the problem.
.shock/iStock/Getty Images
Active listening involves asking the customer for clarification, restating the customer's problem and listening without becoming defensive. Check the candidate's active listening skills during the interview.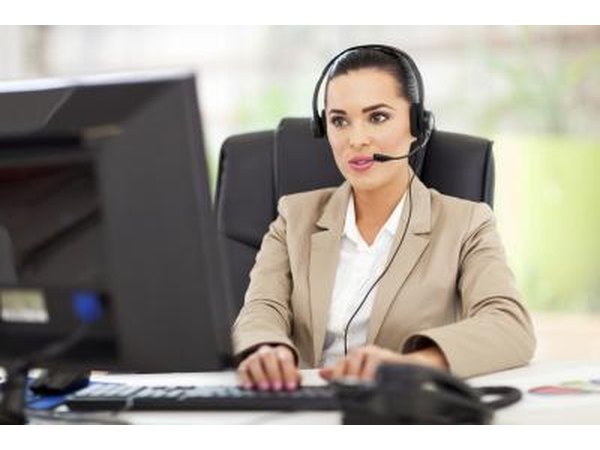 Hongqi Zhang/iStock/Getty Images
He must understand that his work contributes to the success of the team. Examine the resume for previous teamwork experience.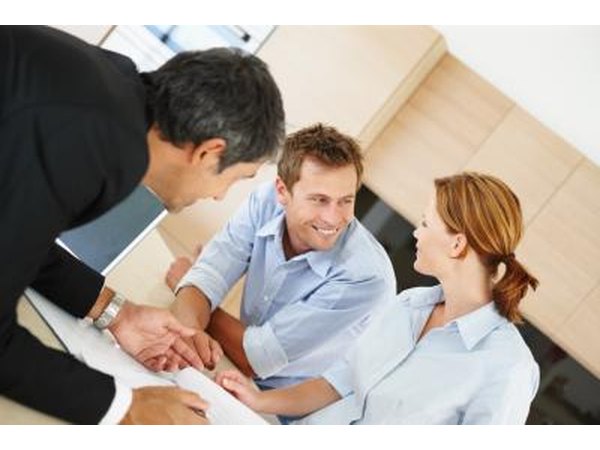 Jacob Wackerhausen/iStock/Getty Images
Promoted By Zergnet