As an autoimmune disease, psoriasis is affected by foods that weaken the immune system or irritate the digestive tract. However, the National Psoriasis Foundation does not support specific dietary guidelines for mitigating psoriasis, nor does it list specific foods that aggravate the disorder. Since there is no official psoriasis diet, patients are generally advised to eat nutritious, non-processed foods containing high fiber and low fat.
Processed Foods
The saturated fats, sugars, and sodium in nearly all processed foods impede healthy digestion and are to be avoided. Be attentive to products containing trans fats, which can be inflammatory.
Grains
Since as many as 15 percent of all Americans have some form of autoimmune wheat allergy, psoriasis patients are suggested to avoid wheat products.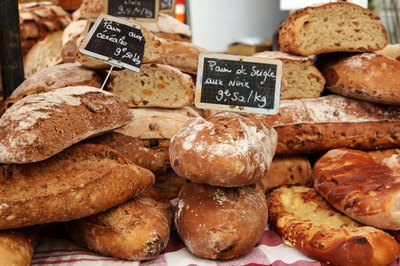 Red Meat and Dairy
Patients report that cutting red meat and dairy from their diet mitigates psoriasis. Not only can the fats in such products irritate the intestines, but they contain arachidonic acid, which for some can cause inflammation.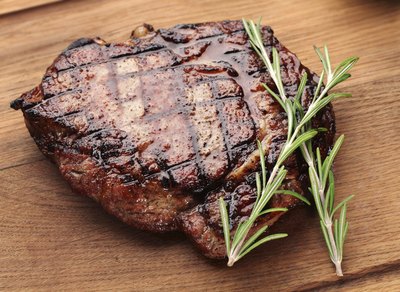 Citrus and Spices
Generally avoid hot spices, vinegar, pickles, chocolate, and citrus fruits and their juices, as these products irritate digestion.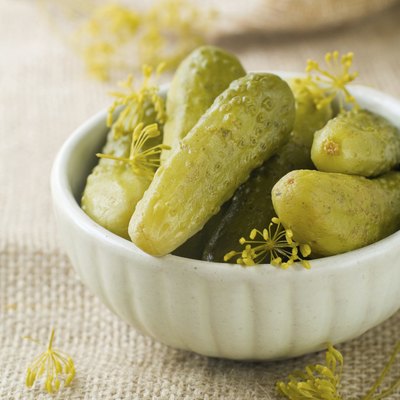 Alcohol
Alcohol is believed to cause outbreaks, and should be consumed in moderation.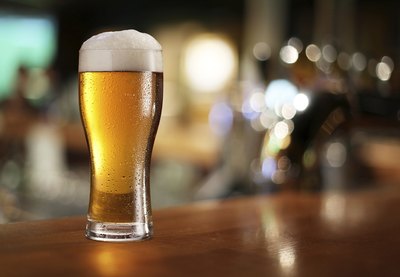 Supplements and Allergies
Omega-3 fatty acids, like those found in fish-oil supplements, have been found to reduce inflammation. Psoriasis sufferers with known food allergies should be vigilant in avoiding those foods, as the allergic reaction can materialize as a psoriasis outbreak.