The Bahamas is located 45 miles off of the coast of southeast Florida. The country is a popular tourist destination and those who visit the country may wonder what Bahamians wear.
(Mario Tama/Getty Images News/Getty Images)
Close proximity to the United States and the influence of the British colonizers has affected how Bahamians dress. Bahamians wear the same style of clothes that are seen in America and Europe.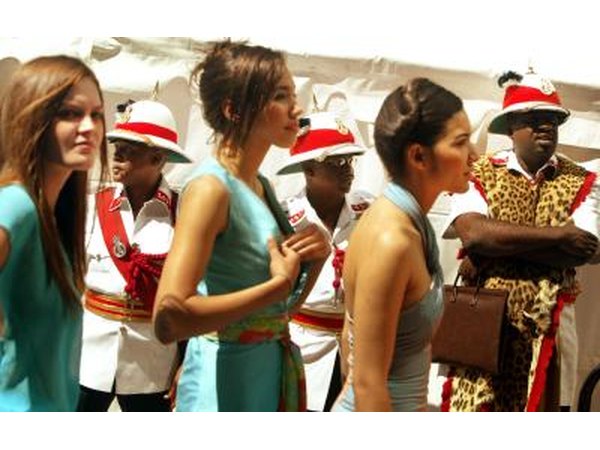 Mario Tama/Getty Images News/Getty Images
Bahamian businessmen and women follow the customs of the American and Europeans in dress. Bahamians businessmen and women wear suits to the office.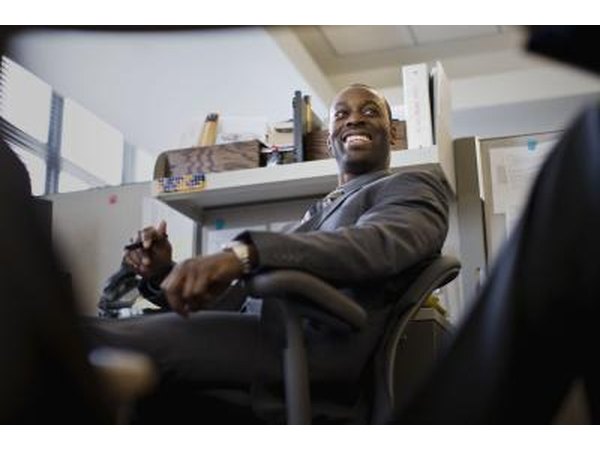 Todd Warnock/Lifesize/Getty Images
School children in the Bahamas wear uniforms. Girls typically wear a skirt and a blouse. Boys usually wear slacks, a dress shirt and a tie. The colors and styles of the uniforms vary from school to school.
Chris Jackson/Getty Images Entertainment/Getty Images
Jeans, t-shirts, polo shirts, tennis shoes, skirts, khaki pants, shorts and flip-flops are common casual attire worn in the Bahamas.
Jupiterimages/Photos.com/Getty Images
Formal evening gowns and tuxedos are worn to official and formal occasions. As in the United States, suits and dresses are worn to funerals, weddings and church.
Mario Tama/Getty Images News/Getty Images
Lawyers and judges wear similar wigs and robes as their British counterparts. Policemen wear uniforms that include hats similar the guards of Buckingham Palace. Doctors wear white coats and nurses wear scrubs.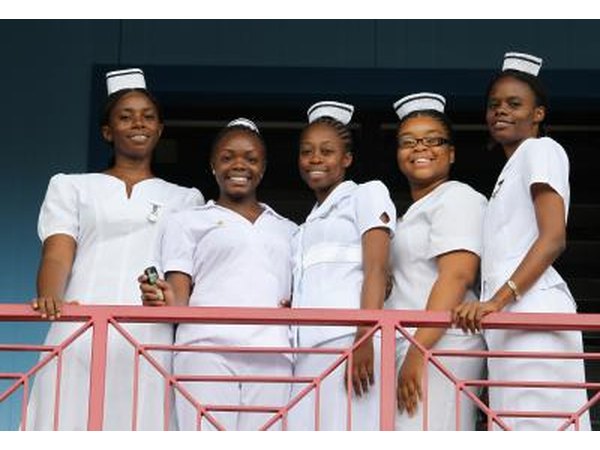 Chris Jackson/Getty Images Entertainment/Getty Images
Promoted By Zergnet