Produced from a combination of Acetaminophen, Dextromethorphan HBr and Phenyleprine HCl, Vick's DayQuil is a quick pick-up solution to relieve cold and flu symptoms. Like any medicine, however, DayQuil has possible side effects. If you experience any side effects, contact your doctor immediately.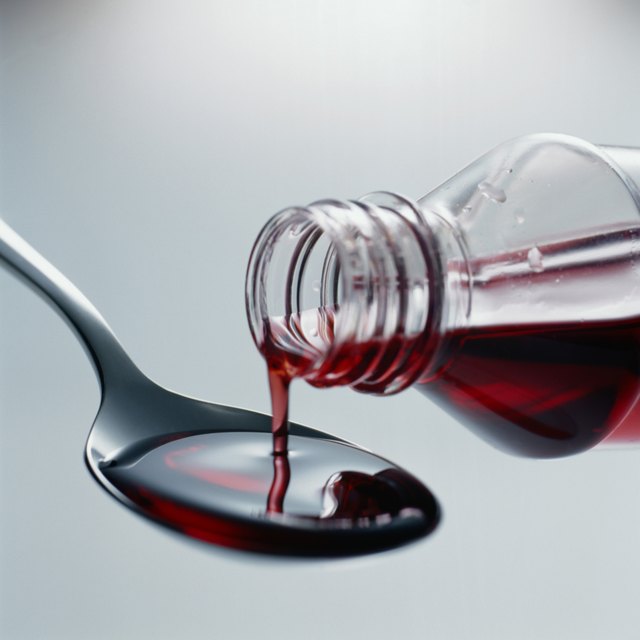 (Photodisc/Photodisc/Getty Images)
This includes lightheadedness, fainting, sweating, nervousness, dizziness or drowsiness.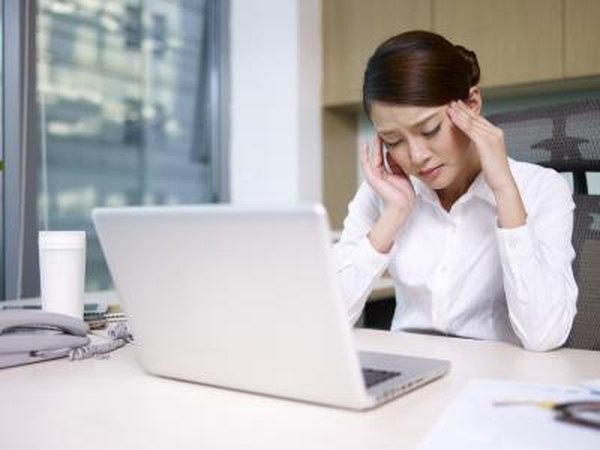 imtmphoto/iStock/Getty Images
Experiencing a loss of appetite, pain in upper stomach or vomiting may occur.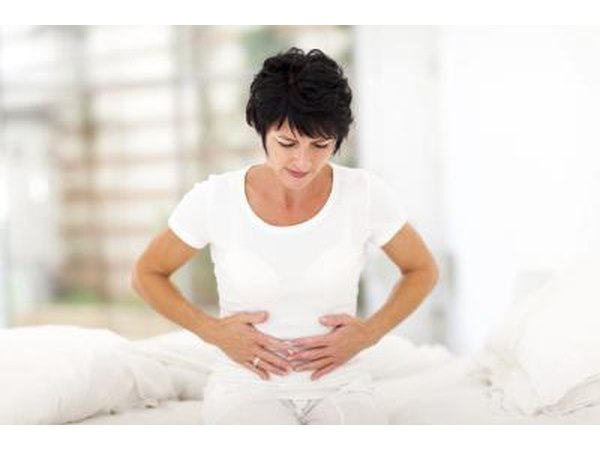 michaeljung/iStock/Getty Images
Itchiness, hives, swelling in face or hands, swelling or tingling in mouth or throat, chest tightness and trouble breathing are possible signs of an allergic reaction to DayQuil.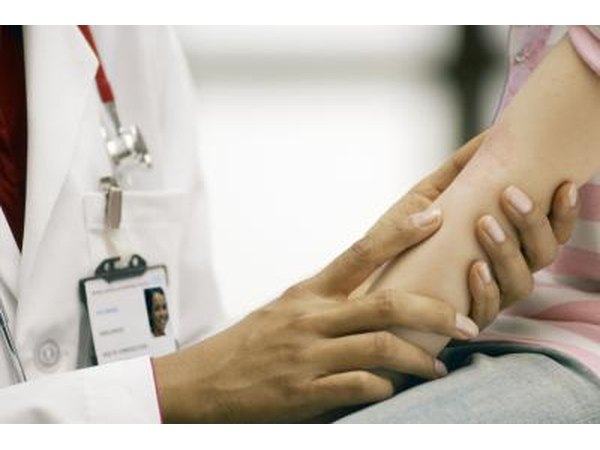 Fuse/Fuse/Getty Images
A fever lasting longer than 3 days, an ongoing cough with headache and skin rash, redness and swelling may occur.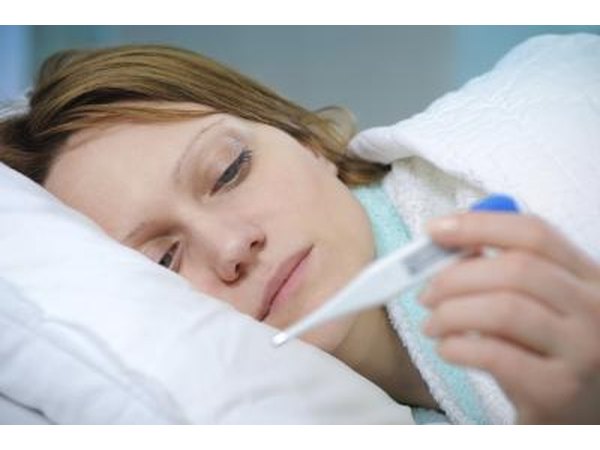 Alexander Raths/iStock/Getty Images
Severe liver damage may occur if too much Acetaminophen is ingested. Read the directions for use carefully.
According to CVS, other possible side effects of using DayQuil include dark-colored urine or pale stool, unusual bleeding or bruising and yellowing of skin or whites of eyes.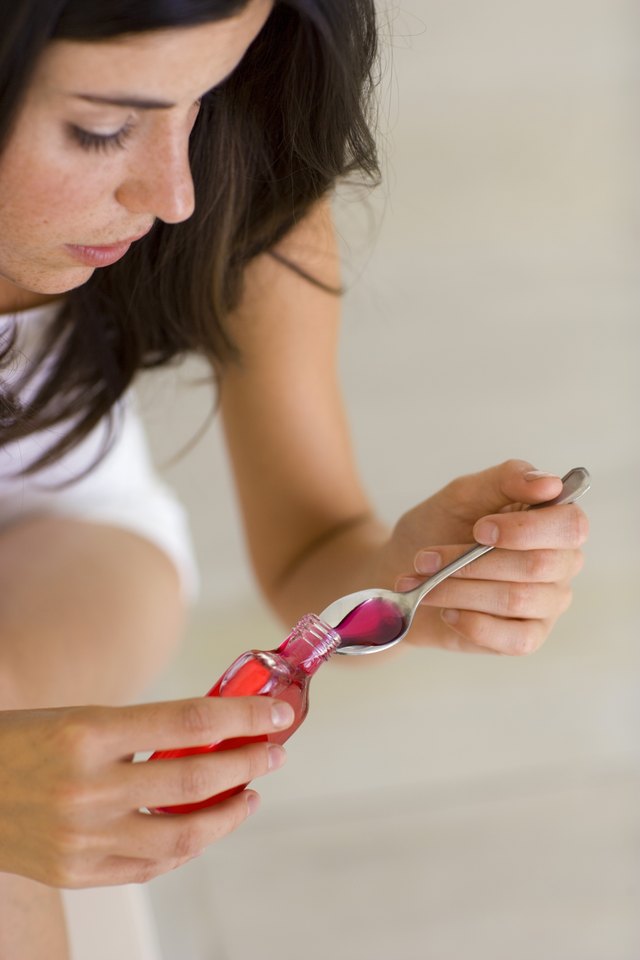 Pixland/Pixland/Getty Images
Promoted By Zergnet