The ninth month is the last part of pregnancy for most women though some who go beyond their due dates will venture into the tenth month of pregnancy. Most symptoms in the ninth month are exaggerated symptoms of previous months in pregnancy.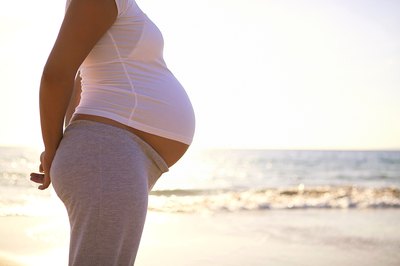 Pelvic Pain
As the baby gets into position for delivery, he turns head down in the uterus and drops into position. This lower position puts increasing pressure on the pelvis as well as the round ligaments that support the uterus.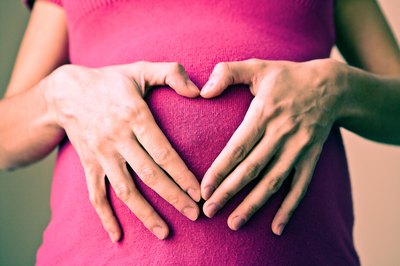 Braxton Hicks
During the ninth month, these contractions may become more frequent. It is important for women to pay attention to the duration, spacing and intensity as real contractions may also be beginning.
Swelling
According to the American Pregnancy Association, some swelling is normal. However, if severe swelling suddenly occurs, contact the doctor as this could be a sign of preeclampsia, a potentially life-threatening condition in pregnancy.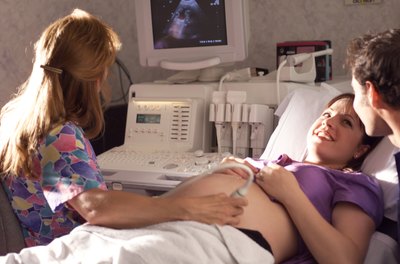 Breast Changes
The breasts have been preparing for the baby since conception. In the ninth month of pregnancy, the areolas are continuing to darken and leaking of colostrum may occur. Breasts will also increase in size and heaviness in the last weeks as well as just after delivery.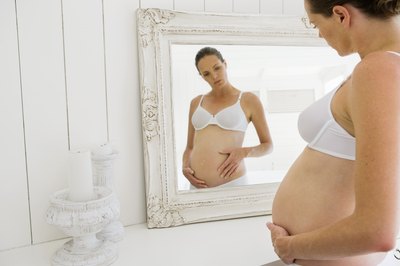 Anxiety
Many women experience high levels of anxiety as the end of pregnancy nears. This is particularly true for first-time moms. While this is normal, if it is interfering with daily functioning, speak to the doctor.