When preparing for a flight, be it domestic or international, it is important to pay close attention to what you can and cannot pack. The Transportation Security Administration (TSA) has established certain luggage guidelines for the purposes of airport and flight security.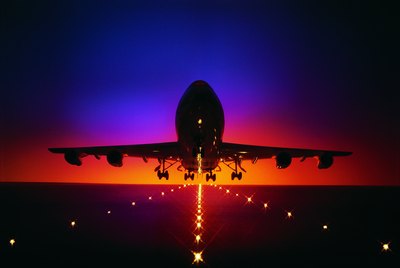 Liquids and Gels
Liquids and gels weighing less than 3.4 oz. can be put into carry-on luggage, provided it is sealed in 1 qt. plastic bag. One qt. bag is allowed per person. Anything more must be placed into checked-in luggage.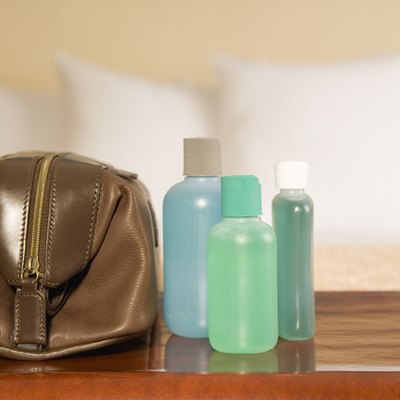 Permitted Liquids
Medicines, life-support items, baby formula, food and breast milk are allowed in carry-on luggage in quantities that weigh more than 3.4 oz. These must be presented for inspection at security.
Sharp Objects and Firearms
Sharp objects, sporting goods, firearms, tools and self-defense items must be placed into checked-in luggage, provided they do not go against the airline's policy.
Prohibited Items
Most flammable liquids, explosives and other chemicals are not allowed on flights. However, cigarette lighters may be placed into carry-on luggage or into checked luggage if they are put into an appropriate case. Two per person are permitted.
Duty-Free Liquids
Duty-free liquids and other liquids purchased at the airport can be brought aboard international flights. However, these must be placed into checked-in luggage when returning to the United States.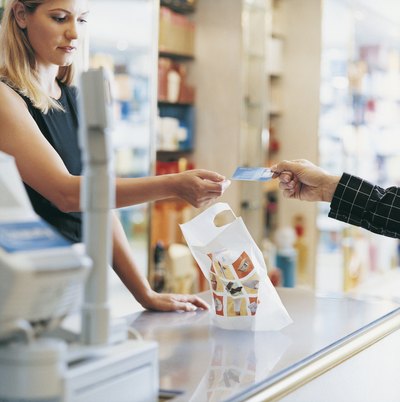 Size and Weight
Note that the airlines, rather than the TSA, set luggage size and weight requirements. Check with your airline if you are unsure.