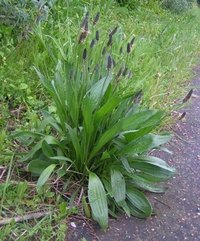 Cetirizine hydrochloride is an antihistamine prescribed mainly for seasonal allergy symptoms such as sneezing, runny nose and scratchy eyes. It also can be used to treat hives. Sold in generic form and under the brand name Zyrtec, cetirizine has several possible side effects.
Drowsiness
Although cetirizine is one of the newer antihistamines which is not as likely to cause drowsiness as earlier products, it still causes drowsiness in up to 13 percent of people who take it, according to pre-approval clinical studies, as detailed by eMedTV.
Other Side Effects
Other side effects for adults in the clinical studies included fatigue, dry mouth, sore throat and dizziness. These only occurred in 2 to 6 percent of participants.
Considerations with Children
Side effects for children taking cetirizine differed from adults. The most common side effect for children was headaches, in up to 14 percent.
Other Side Effects in Children
Children in the pre-approval clinical studies also experienced sore throat, abdominal pain, coughing, diarrhea, drowsiness and nosebleeds.
Serious Side Effects
Cetirizine can cause some serious, but rare, side effects. These include confusion, anxiety, wheezing, difficulty breathing, difficulty urinating, high blood pressure, heart palpitations, rapid heartbeat or an increase in liver enzymes.