Birdwatching is an enjoyable hobby. Learning to identify bird species is easy to do with a bird identification field guide. Eight hundred bird species have been identified in the United States. Five hundred species are found in the Midwest, according to the U.S. Fish and Wildlife Service.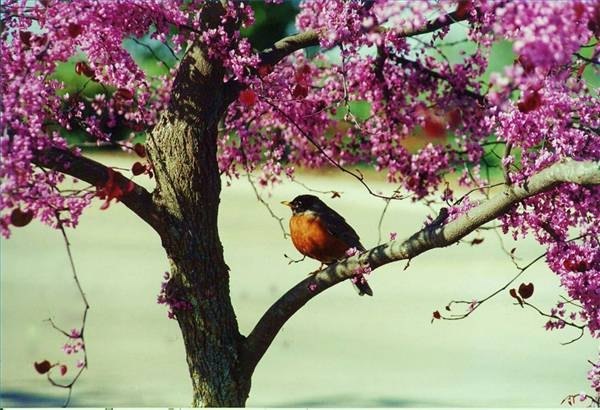 (Photos by Kandy Sperling Photography, Oakley Originals, Gary Irwin, Dominic Sherony)
Killdeer can be identified by a red ring around the eyes, a white breast with two black breast bands and a dark brown upper body. Killdeers also have pointed wings and a long tail.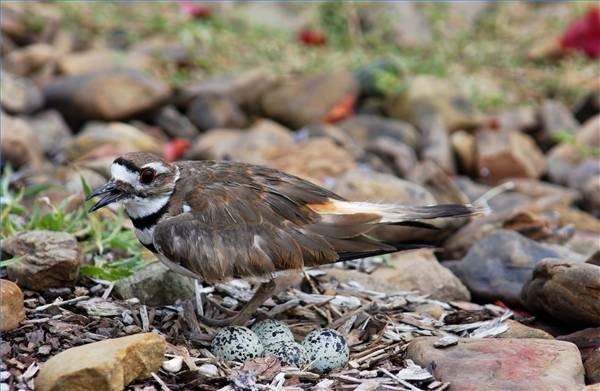 Purple martins are common in rural areas. Males are a shiny purple color with black wings while females have gray-flecked bellies. Both genders have forked tails.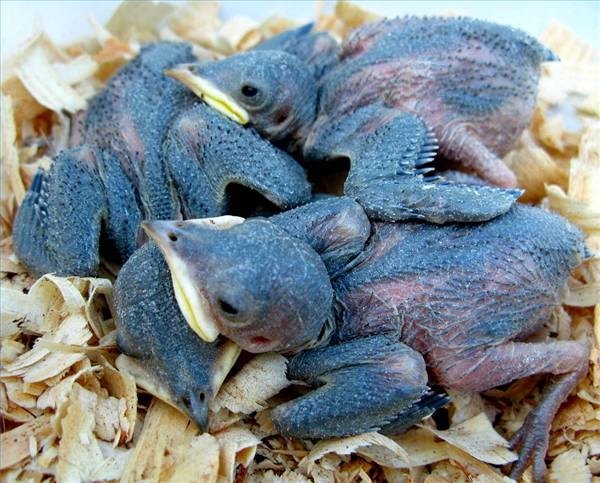 During the summer, the male indigo bunting is a brilliant blue with a small, gray, cone-shaped bill. The female also has a cone-shaped bill but is dark brown in color.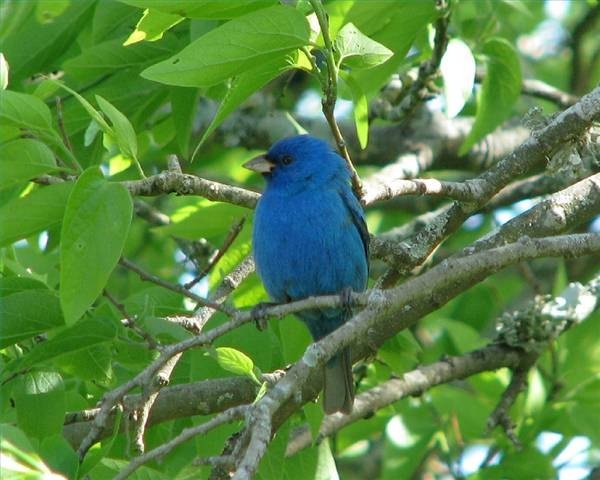 As its name suggests, the male ruby-throated hummingbird has a red rainbow-like throat that shimmers in the sunlight. A male's head and upper body are iridescent green, as is the female's; however, her throat is white.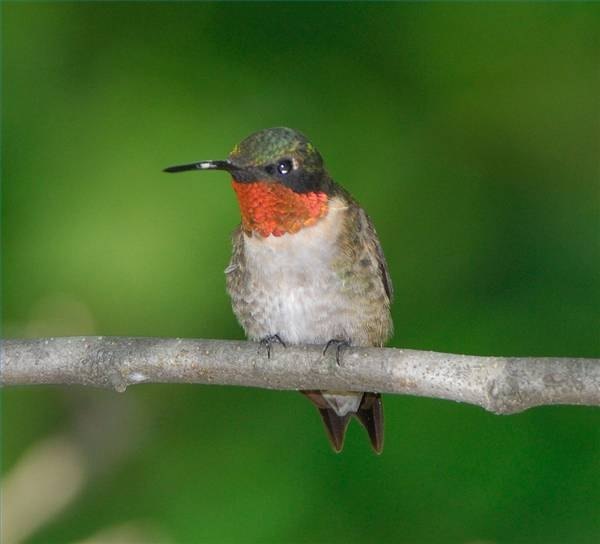 A pileated woodpecker can be identified by its large size, black body color with a white line running down both sides of its neck and the red crest on its head.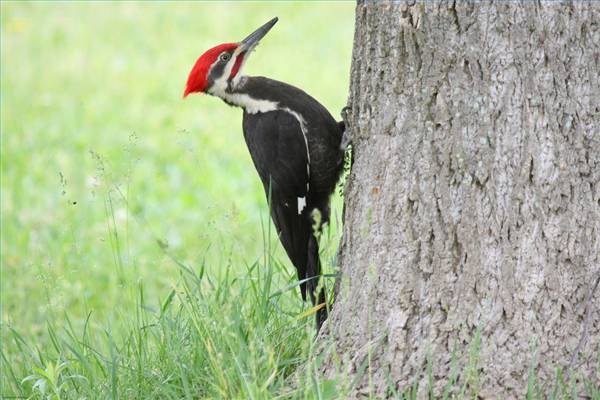 Because of their bright red color, male summer tanagers may at first glance be confused with cardinals; however, tanagers do not have black facial markings. Females are an orange-yellow color.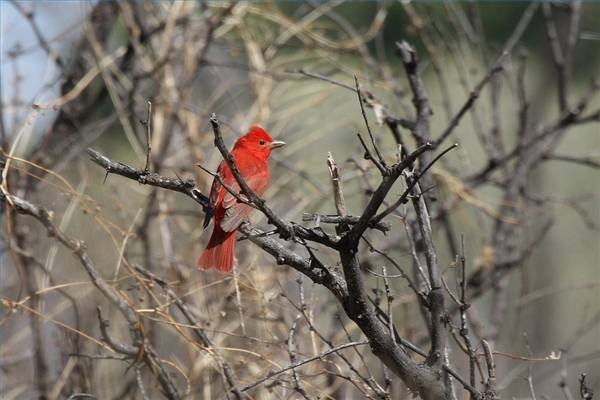 Promoted By Zergnet