While all-inclusive hotels may be popular in areas of the Caribbean, that is not the case in Puerto Rico. However, there are some options for travelers to the "Island of Enchantment" seeking all-inclusive vacations.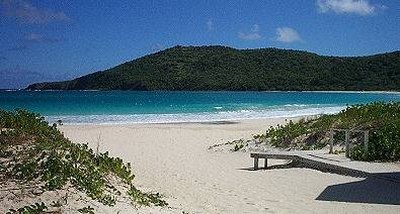 Copamarina Beach Resort & Spa
Located on 20 acres in the town of Guanica on the east coast of Puerto Rico, Copamarina is a secluded all-inclusive getaway.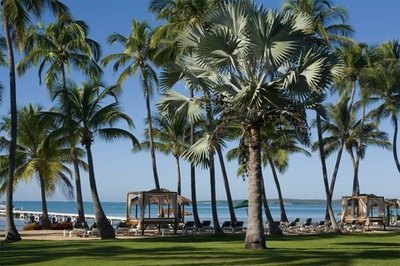 Caribe Hilton
Occupying 17 acres between San Juan and Condado, the Caribe Hilton is an all-inclusive resort geared towards families.

El San Juan Hotel & Casino
The El San Juan Hotel & Casino caters to families, couples and groups of all kinds. It is located in the Isla Vedre district of San Juan near the city's most popular attractions
InterContinental San Juan
On the Isla Vedre beach of San Juan lies the InterContinental, one of Puerto Rico's oldest and best-known all-inclusive hotels. It is close to the business district and beautiful nature of the island.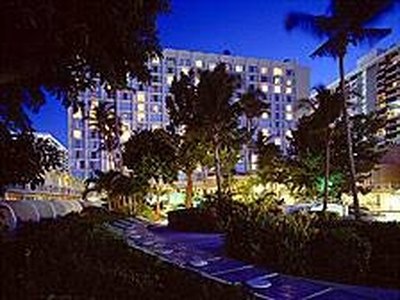 Rio Mar Beach Resort
Situated on 500 acres of beachfront property, the Rio Mar Beach Resort has over 600 rooms for families and couples, and two championship golf courses nearby.