Bars usually reflect the owner's personal aesthetics and the targeted clientele. Little is needed to create a theme for a bar. The interior design could be simplified to its seating area and the bar counter and still create its own distinct ambiance and character.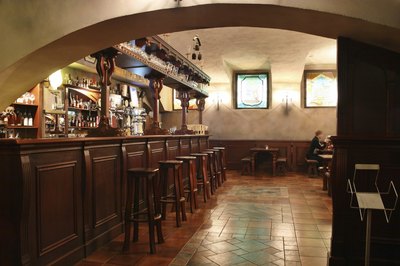 Sticking with a single theme
The customers are going to get inebriated, and they're focused more on their fellow customers than on the lighting fixtures. But while they're still sober, they might be turned off if the bar tries to be dive, indie and sleek all at the same time. The lack of distinct character may be fatal to the bar as a business.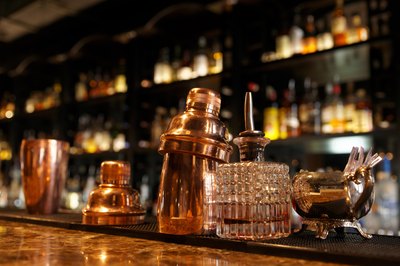 Famous Bars
Some bars are timeless and continue on as famous tourist attractions long after the original clientele disappears. Researching notable bars from around the world could help inspire a modern or cultural adaptation to an old classic.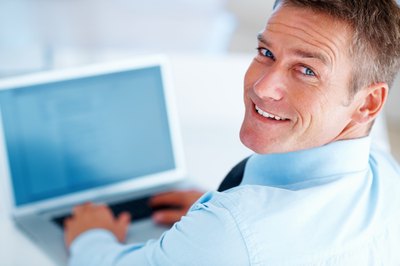 The Clientele
Most people frequent bars that attract the type of individuals they want to meet. Using the aesthetic of your target clientele could answer most of your vital interior design questions. For example, hipsters might like raw, industrial spaces verging on poverty with a little bit of irony and a pretentious bar staff.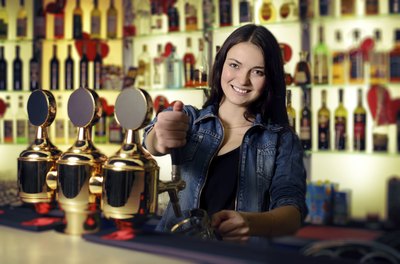 The Neighborhood
The bar's neighborhood or location can also inspire design ideas by filling a gap in the market. If all the bars in your vicinity offer leather sofas with a minimal aesthetic, you might want to go for bohemian clutter.
Personal Touch
Bars are rarely corporate franchises but are usually a small business owner's labor of love. The simplest and perhaps longest lasting interior design idea is to embody the owner's own idea of the perfect bar.