Pregnant women sometimes experience episodes of low blood sugar, known as hypoglycemia. There are many signs, both mental and physical, of a hypoglycemic episode. All symptoms can be alleviated by eating, which puts sugar back into the body.
Shaking
When a pregnant woman is hungry, and her hands shake or tremble, it is possible that she is having a hypoglycemic reaction.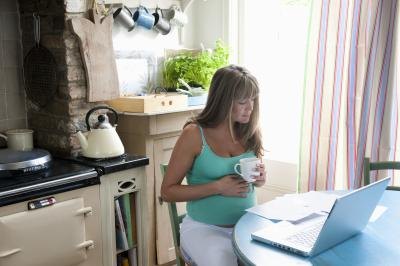 Light-headedness
A lack of sugar in the blood can affect the brain's function, leading a pregnant woman to become confused, dizzy or light-headed.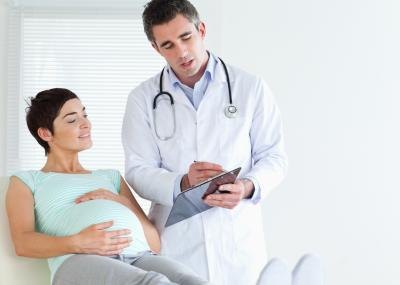 Anxiety
Mood changes can occur as a result of low blood sugar. A pregnant woman might experience anxiety, nervousness or irritability when her blood sugar is low.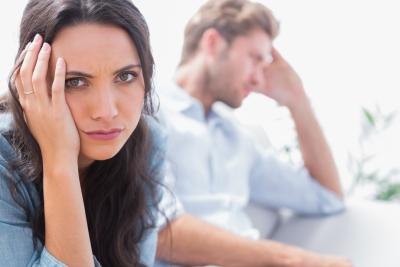 Fatigue
Low energy levels are also a result of hypoglycemia. Sugar is the body's energy, so when a woman experiences low blood sugar during pregnancy, she may feel tired or weak.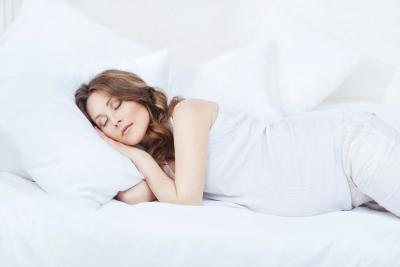 Problems Sleeping
Another effect that low blood sugar has on the brain is the presence of nightmares, which disrupt sleep. In addition, hypoglycemia causes excessive sweating, which can also cause a woman to have additional trouble sleeping during pregnancy.