Sociopathic behavior (i.e., anti-social behavior) describes personally traits involving a carelessness toward others' safety and frequent conflict with authority. Sociopathic behavior also involves an inaccurate and excessive appraisal of self-worth contributing to an extreme sense of entitlement. According to psych.org, sociopathic behavior is a personality disorder.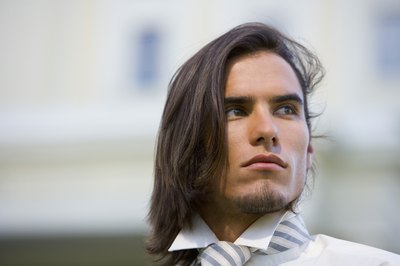 Narcissism
The needs, wants and goals are of paramount importance to a sociopath, trumping the needs of others. Sociopathic behavior may involve breaking the law to satisfy one's agenda. Ultimately, narcissistic behavior often leads to an inability to maintain healthy long-term relationships.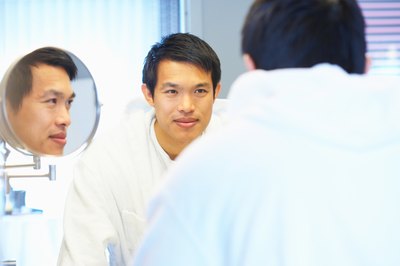 Lack of Empathy
Lack of empathy toward the misfortune, discomfort and suffering of others is common. In addition to environmental causes, genetic factors may prevent a sociopath's brain from processing the emotional state of others.
Persistent Lying
Frequent lying and refusing to participate in another's agenda unless it's directly beneficial to their own are distinctive themes associated with sociopathic behavior.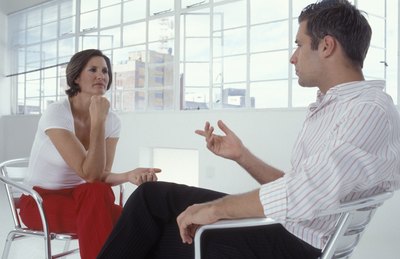 Symptoms
Symptoms of sociopathic behavior include but are not limited to failure to pursue long-term goals, persistent conflict with the law, childhood history of behavioral problems and substance abuse.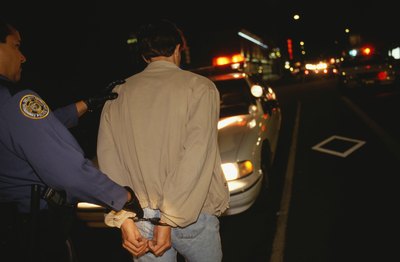 The Macdonald Triad
J.M. Macdonald's publication "The Threat to Kill" theorized that three significant childhood themes for predicting sociopathic behavior in adults: obsession with fire starting, cruelty toward animals and bed wetting.