In its existence since 1881, the Germany-based Mercedes-Benz produced nearly 100 different variations of cars and perhaps more than 100 when including its long history of building trucks, coaches and buses. Today, Mercedes produces at least 18 different car models in varying sizes marketed to specific buyers. Previous generations of Mercedes-Benz were manufactured for the wealthy, but today there is a car for every buyer.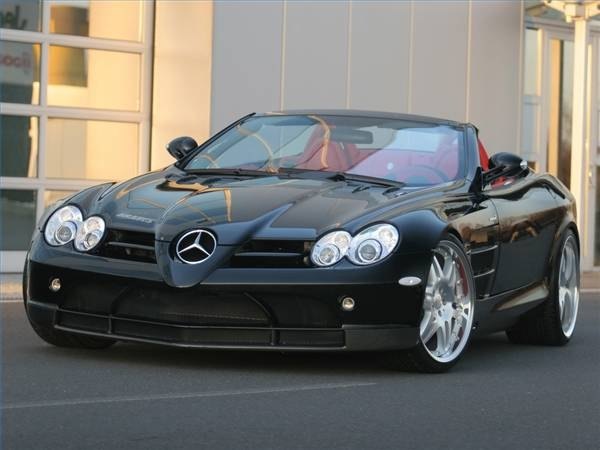 (Daimler AG)
The entry-left compact Mercedes was introduced in 1997 with a special "Sandwich" feature in which the engine and transmission slide underneath the vehicle instead of the cab in the event of a head-on accident.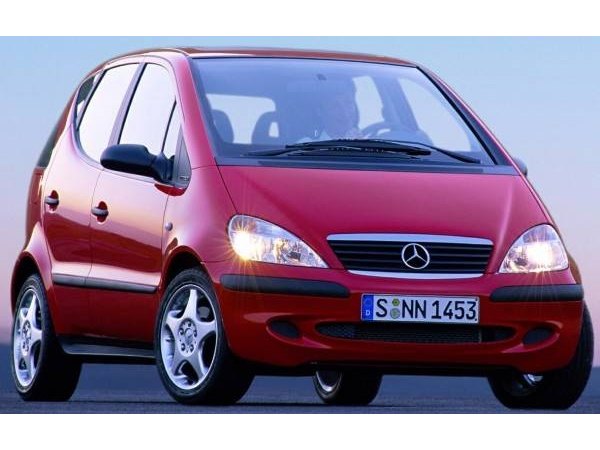 Debuting in 2005, the compact multi-purpose vehicle B-class Mercedes is an even tinier version of the A-Class.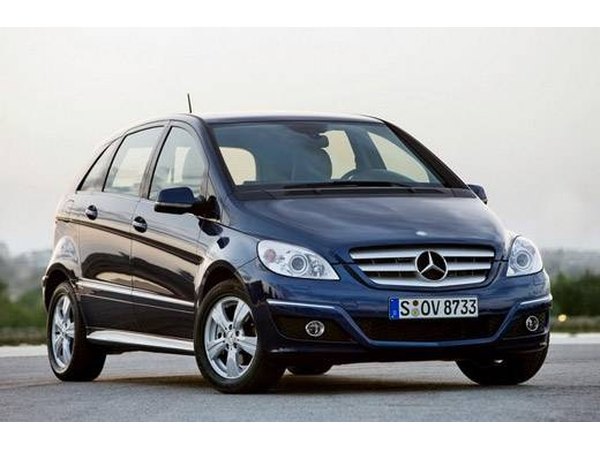 The C-Class is the compact executive Mercedes that originally was an entry-level model for young professionals, but has since been upgraded for well-to-do buyers since the introduction of the A-Class.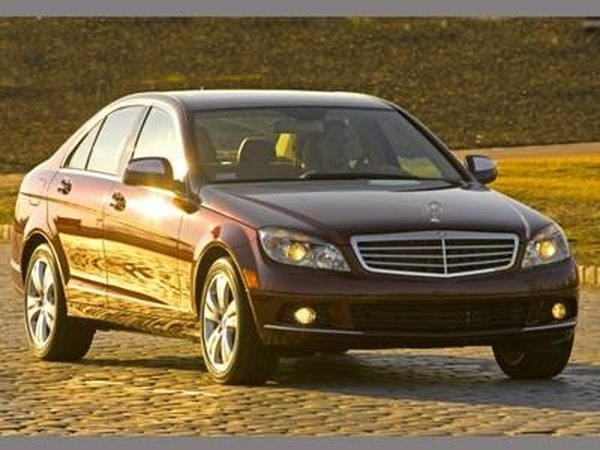 The automaker's mid-size entry since 1996 comes in either a coupe or convertible and can be best described as the "pocket" version of the sportier high-end SL-Class.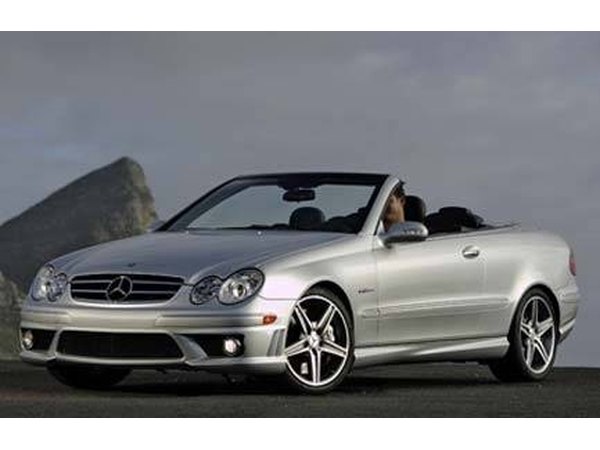 The luxury sedan is a top-line model that also comes in a coupe, convertible and an estate wagon.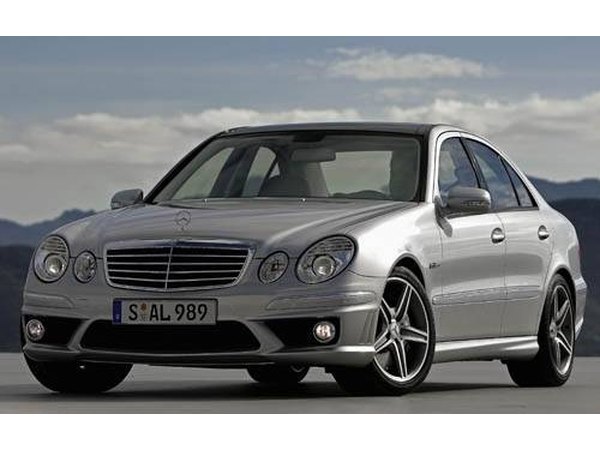 The G-Class luxury four-wheel drive SUV, with roots in experimental military vehicle designs, is sold as a variation of the Peugeot, with Peugeot mechanicals.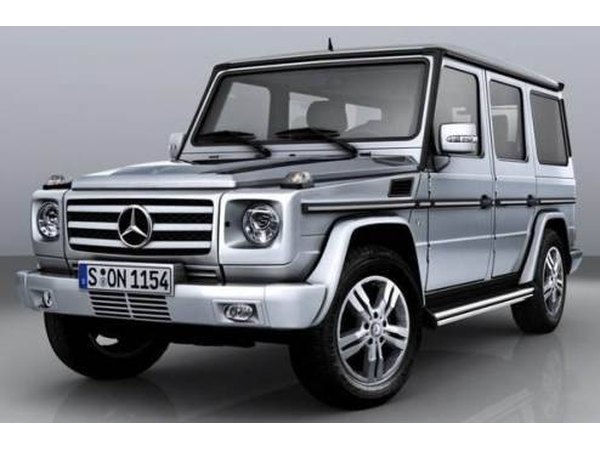 Promoted By Zergnet