Medical facilities have always had regulations covering patient information and standard practices, but the Health Insurance Portability and Accountability Act (HIPAA) of 1996, The Consumer Bill of Rights and Responsibilities of 1998 and the patient Safety Act of 2005, are among the legislative acts and reports that make up a legally binding Patient Bill of Rights. Many states have codified Patient rights, and special rights exist for conditions like mental illness and hospice patients.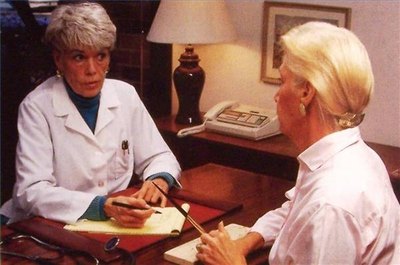 Informed Consent
Patients have the right to the information necessary to make decisions about their health care that is provided in their primary language in ways they can understand.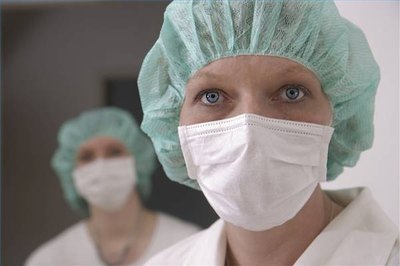 Choice
Patients have the right and the responsibility to choose health care providers they trust and who they believe are best able to treat them successfully.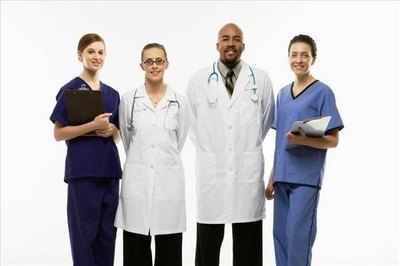 Access
Individuals deserve immediate access to emergency medical care when needed--without waiting for authorizations--if their health is in serious danger or they are suffering from a serious injury.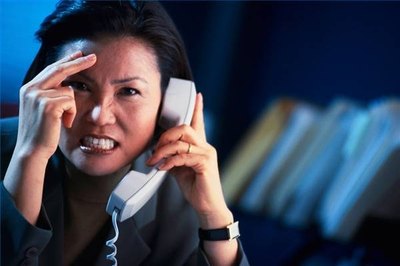 Active Participation
Patients have the right to know options and the responsibility to participate in decisions regarding their healthcare, or to authorize a representative to make decisions for them.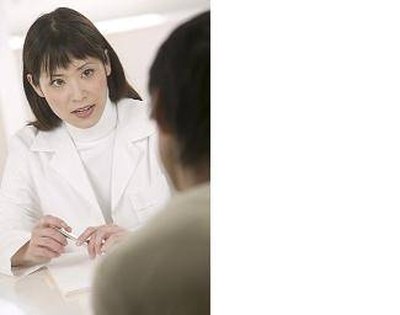 Respect
Patients have the right to respect and consideration, and should never suffer from discrimination based on differences by healthcare professionals or healthcare plan representatives.
Confidentiality
Patients have the right to consult privately with their healthcare providers, to see and discuss their personal medical records and to request changes to those records: privacy protocols are specifically listed in HIPAA.
Complaints
Patients must have access to policy outlining a procedure that guarantees a timely, confidential and fair review of any complaints they may have concerning care, facilities and personnel, or their healthcare insurer.