When your dog's tummy is upset, he can't tell us what's wrong. When lethargy and "accidents" tell us there's an upset, there are general rules to follow when feeding a sick dog. Just like children, they have systems that are smaller than those of adult humans, tend to recover quickly and need to start eating again to replace lost water and nutrients. However, if the upsets are violent or last more than a few days, it's time to take your friend to the doctor.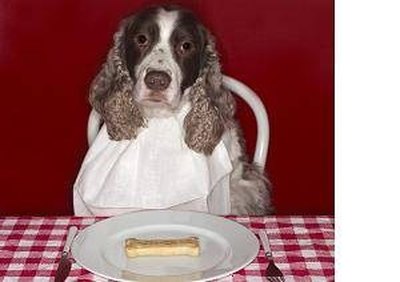 Water
Diarrhea and vomiting dehydrate canine systems; offer plenty of water but make sure she doesn't drink too much at one slurp.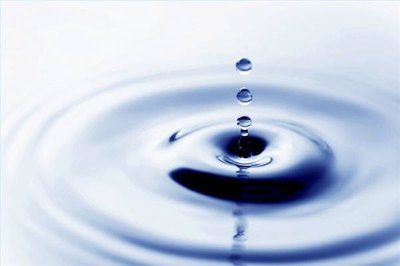 Keep it Bland
Just like humans, sick tummies can't process rich fats and complex proteins, so feed simple, digestible rice or cottage cheese to settle stomachs and calm diarrhea. Try baby food and rice cereal, or try food for older or overweight dogs.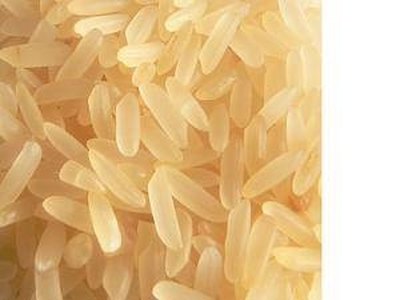 Protein
Mix a little plain, cooked hamburger or ground lamb (if available) in cooked rice to make food appetizing.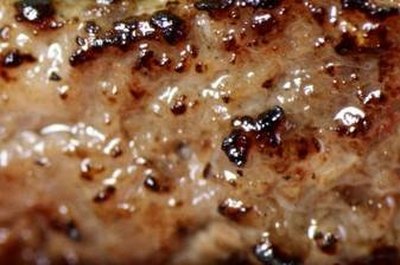 Grains
Feed simple grains. Dogs love oatmeal: cooked plain without any salt or sweeteners, it's easy on the tummy, nourishing and a good source of fiber.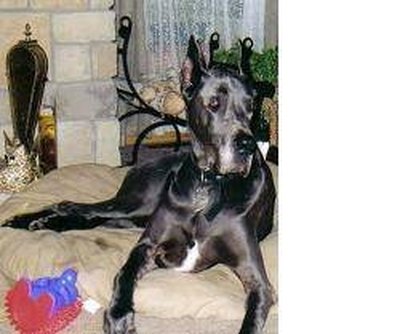 Treats
Leave rich treats in the bag, but tempt appetite by offering chunks of whole grain bread or pieces of dinner rolls dunked in beef or chicken broth.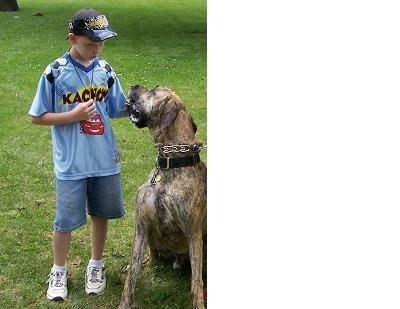 Special Diets
Vets sell special foods for dogs with chronic conditions, one of which may be more appropriate for your dog. Try egg yolks, chicken livers or a sprinkle of garlic powder for reluctant diners.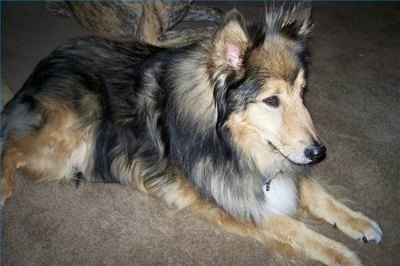 Play Time
Keep him away from grass and other plants (they irritate tummies and make upsets worse); try half-sized chlorophyll treats (marketed for cleaner breath) to satisfy his need for this chemical.