Considering the emphasis placed on protein's contribution to improved nutrition and health in today's society, a diet that emphasizes low-protein foods may seem strange. Low protein diets are, however, vital for infants, children or even adults who suffer from protein-based allergies or phenylketonuria, a condition in infants that can lead to brain damage or retardation. Milk, eggs, peanuts, wheat, soy nuts, and tree nuts cause most allergies. Low protein alternatives can provide needed nutrients.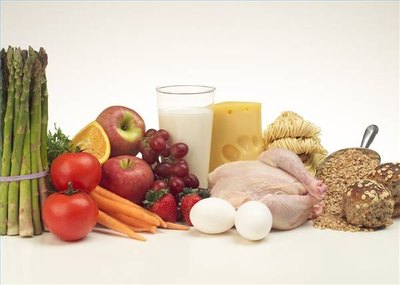 Non-Whey Dairy Products
Plain yogurt and soy milks are lower in protein and easier to digest than ice cream or cow milk from cows. Cottage ricotta or parmesan cheeses contain fewer proteins than processed cheese.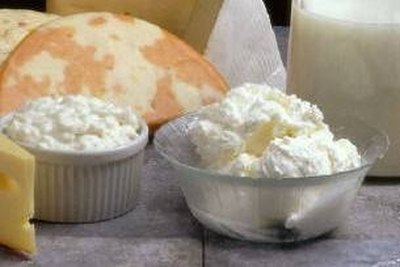 Vegetables
Most raw or steamed vegetables have less than a gram of protein per serving. Beans and peas are preferable to high protein legumes like lentils and peanuts.
Non-Gluten Flours
Two rice cakes are the equivalent of one slice of bread, but most breads and pastas are low-protein foods. That's true as long as they are made with low-gluten flour.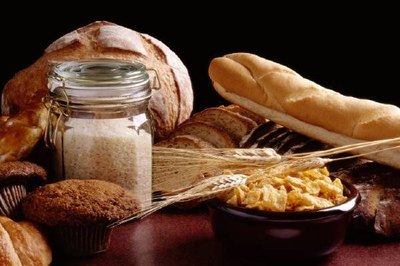 Main Dishes
Fish, tofu and poultry contain less protein--and less fat--than beef, pork and other animal meat while providing fats and other essential nutrients.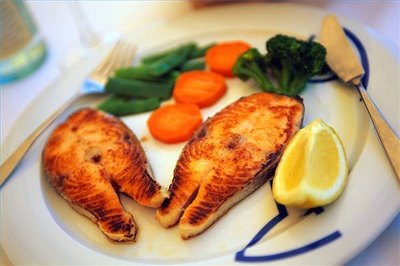 Egg Whites
The protein in eggs is concentrated in the yolk: use egg white or egg "substitutes" (colored egg whites) for cooking to keep protein count low.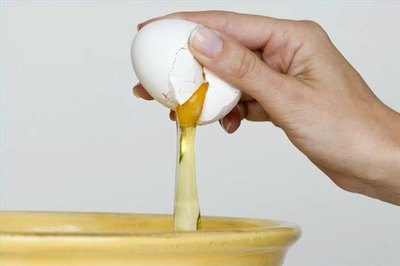 Fruits
Fruits contain trace amounts of protein but are good low-protein foods. Fruit juices and vegetable juices are all low in protein.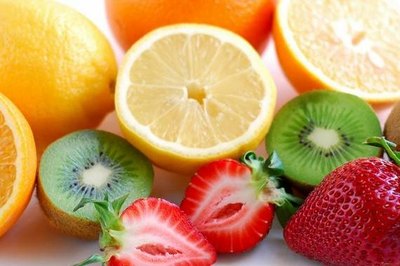 Garnishes and Extras
Fresh fruits and vegetables are low protein as well as attractive; corn starch or non-gluten flour can thicken sauces made with bouillon rather than meat drippings. Yogurt makes a good substitute for sour cream.