Laser teeth whitening is the fastest way to whiten teeth, providing a smile that is up to ten times whiter within one hour. The side effects are less intense than other methods. Personal confidence levels may be significantly increased after having this procedure done.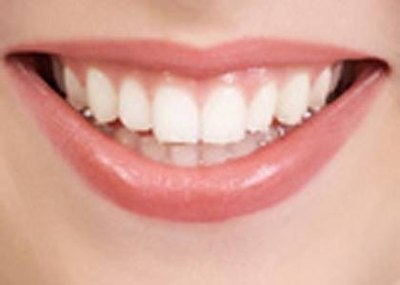 History
The laser was invented around the year 1960 and began to be utilized in many fields. The dental profession discovered it to be a much faster way to whiten teeth.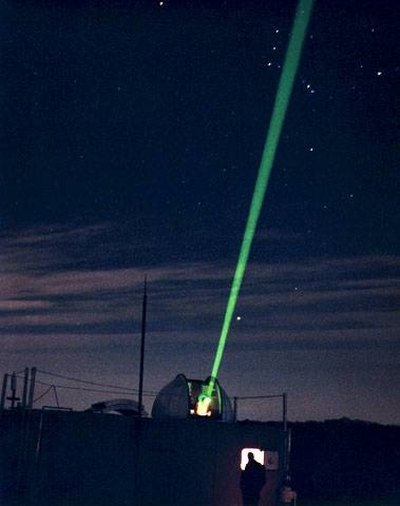 Procedure
A whitening gel is applied to the teeth. A laser/light is then directed toward the teeth to maximize the whitening gel's effect, creating a whiter and brighter smile.
Cost
While laser teeth whitening may be more expensive than other procedures, it is a much faster method controlled by a dental professional to achieve the desired results.
Side Effects
As with all tooth whitening methods, laser teeth whitening may create a degree of increased sensitivity. But this effect is often minimal when compared with other whitening treatments due to the fact that it only requires one application of the gel.
Benefits
Laser teeth whitening often enables a new level of self-confidence for the recipient and a genuine comfort with one's smile that is priceless.