One Mile for Every 100 Calories
Five miles (two and one-half miles out and two and one-half miles in) will burn off 500 calories per day. Two thousand steps equal one mile of walking; about 2,500 steps for people with a smaller stride. One pound of body fat is equivalent to 3500 calories. On average, it will take about 10,000 steps a day, more or less, to get in five miles of walking. At that rate, if your target weight loss goal is 35 pounds, it will take approximately one week to lose a pound or two. At a loss of one pound a week, it will take close to nine months to lose that 35 pounds. At a loss of two pounds per week, it takes about half that time, or approximately 17 and one-half weeks (i.e., a little over four months). People with faster or slower metabolisms will lose more or less in the same period of time.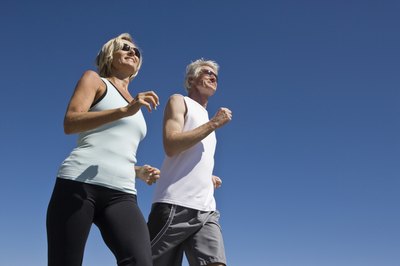 Metabolism is the Variable
How quickly we gain weight or lose it is determined by the rate at which we burn calories. That process is called metabolism. According to Robert Yanagisawa, MD., "Each person finds that different diets work on different people, but it is extremely difficult to succeed on their own."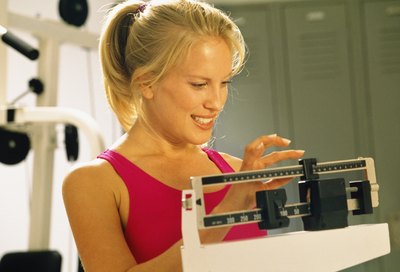 Bottom Line
Do not think about the steps or your metabolism. Just walk. Every day. One day at a time. Nothing is set in stone, but it can be set in meters. Set your daily walk-o-meter for five miles and keep going until you finish.