Three Hours Early
Some international airports such as Philadelphia and Washington-Dulles recommend arriving at the airport at least three hours before an international flight. This recommendation especially applies to the busiest times in the airport, which are usually in the early morning, around noon and from 3:30 to 5:30 in the afternoon.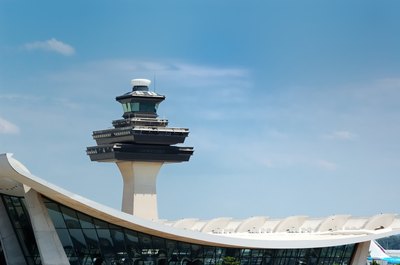 Two Hours Early
Some sources such as Los Angeles International Airport and American Airlines advise customers to arrive only two hours early for most international flights. American Airlines lists some international destinations such as Mexico and the Carribean for which passengers should arrive three hours early.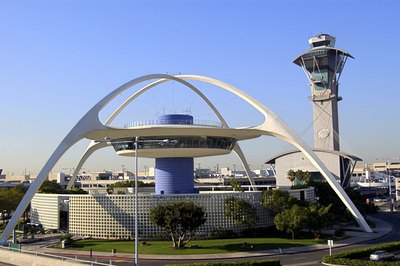 Bottom Line
Check with your airline and the airport you are flying out of for their recommendations on how early to arrive for an international flight. In general, plan to arrive somewhere between two and three hours before your scheduled flight departure time.