Verizon's Lifeline service puts basic telephone service within reach of Americans who may otherwise not be able to afford it. It is part of the low-income program of the Universal Service Fund, which helps more than seven million Americans. In addition to Lifeline, the program maintains two other low-income assistance plans, known as Link Up and Toll Limitation Service, for those who qualify.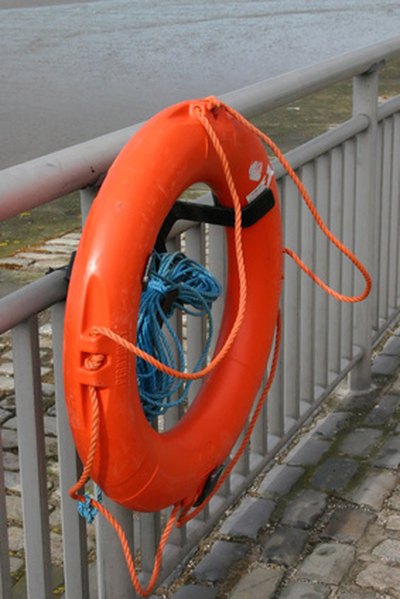 Regulatory Background
The Telecommunications Act of 1996 reaffirmed a long-standing commitment that consumer access to quality telecommunication and information services should not be predicated upon income level or where one lives. The Federal Communications Commission (FCC) designated the nonprofit, Universal Service Administrative Company (USAC), as administrator of the federal Universal Service Fund (USF). The USF manages the High Cost, Low Income, Rural Health Care and Schools and Libraries programs that help subsidize basic human services in areas where most needed. Under the low-income program, customers who meet certain income eligibility requirements may receive discounted basic telephone service.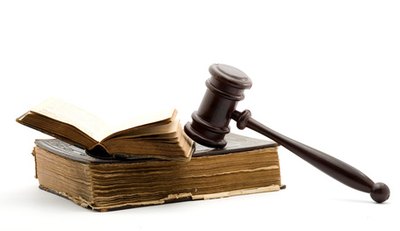 Lifeline Service
The Lifeline service offers eligible customers discounts of up to $10 off their monthly basic phone service, not including taxes or other surcharges. Eligible customers living on Indian reservations, or tribal lands, are offered an additional $25, but they must pay at least one dollar toward the monthly charge. Both wire-line and wireless services qualify for Lifeline, but the discount can be applied to only one.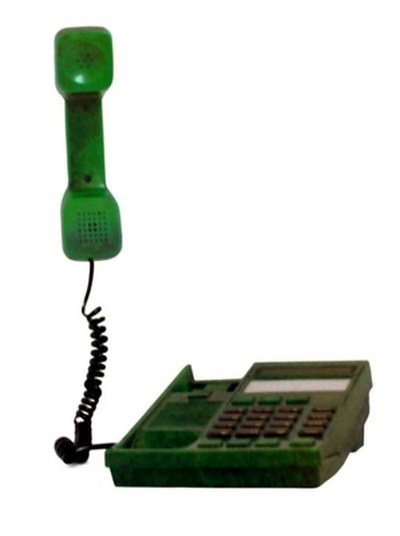 Link Up and Toll Limitation Service
Link Up offers discounts on the one-time, nonrecurring, charge associated with establishing residential telephone service and line extensions. Qualifying customers can receive a 50 percent discount on installation fees, up to $30, excluding the cost of any inside wiring work or the phone instrument itself. However, customers living on tribal lands can get an additional $70 of assistance if their charges are between $60 and $130. With Toll Limitation Service, the telephone company will block toll calls on subscriber' vs lines free of charge.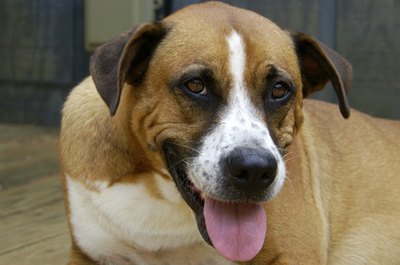 Eligibility Requirements
Both state and federal guidelines have been established to determine eligibility for the Lifeline, Link Up and Toll Limitation services. Presently, American Samoa and nine states do not fund discounts for these services on their own and are designated as "federal default states." Eligibility requirements for "federal default states" can be met by participation in one of a number of welfare programs such as, but not limited to, Federal Public Housing Assistance (FPHA) or Section 8, Medicaid, Supplemental Security Income and Temporary Assistance for Needy Families (TANF). Residents of states that mandate a state-sponsored Lifeline program should contact their state utility commission or local telephone company regarding eligibility requirements.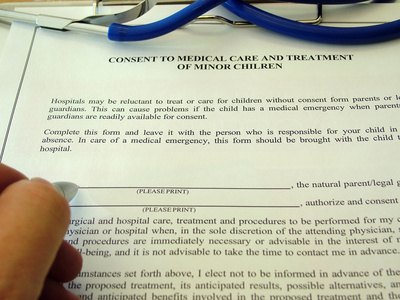 Program Funding
All telecommunications carriers providing intrastate or international toll service, including Verizon and others, jointly contribute to and help finance the Universal Service Fund. Each quarter, the USAC projects its administrative expenses and also receives revenue forecasts submitted by each carrier. With this information, the USAC calculates the expected amount that each carrier must contribute and bills them accordingly. Although not mandated by the FCC, telecom carriers may opt to recover their contributions through a "Universal Service" line item charge that appears on their customers' telephone bill.