According to the Bureau of Labor Statistics, the demand for multimedia artists and animators will continue to grow, including 3D animators working on video games, television and movie special effects and in scientific research. The BLS cites animators as having better job prospects than other artists but notes that they will face strong competition. It is necessary to look at a variety of sources for the average 3D graphic animator's salary, as the BLS cites a figure of $62,810 for multimedia and animation artists without specifying the 3D animation field.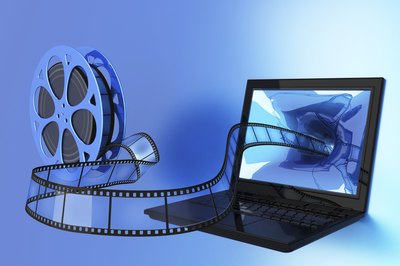 3D Graphic Animator Careers
While many 3D graphic animators have a bachelor's degree in their field, the most important qualification is a mastery of the tools and techniques of the profession. It is of particular importance to be an expert with 3D animation software. These professional animators tend to specialize in one area--such as character design, background design, video game or texture design--yet they must have a versatile set of skills as they negotiate the job market. Animators can expect to work for a variety of employers during the course of their career. By choice or necessity, many 3D animators are self-employed freelancers.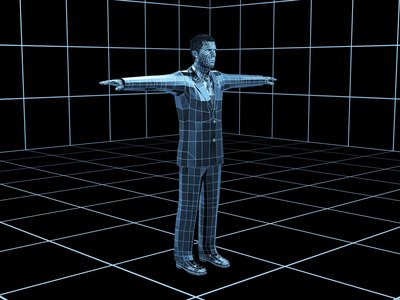 The Animation Guild
The Animation Guild in Hollywood, California, local 839, has put in place collective bargaining agreements with several movie studios. Their current agreement with studios, such as Dreamworks and Walt Disney, have 3D animator salaries starting at $25 per hour, with animation directors earning as much as $45 per hour. The agreement stipulates salary increases as 3D animators gain experience. The current contract is in force through 2012.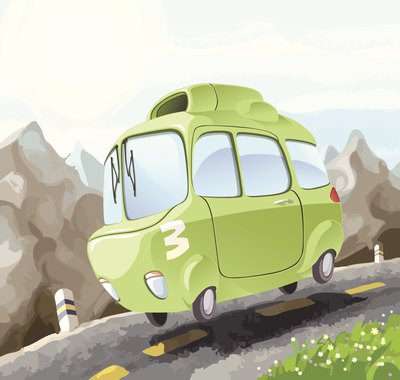 Salary Information from Skulpt
Skulpt.com lists the starting salary of 3D animators in the $40,000 to $60,000 range, provided they have earned a bachelor's degree in the field with specialized 3D animation software training. Video game animators tend to earn slightly more than their colleagues in other specialties, with average salaries in the $45,000 to $70,000 range. Creative directors and lead animators in the video game field can look for salaries from $65,000 to $80,000. The 3D graphic animators who move into management or producer roles can earn $130,000 annually and more.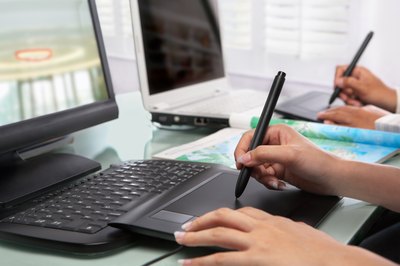 Salary Information from Payscale
According to Payscale.com, the salary range for a 3D animator at Walt Disney is $39,281 to $62,743. They site national salary data running from $40,740 to $63,587, including bonuses. The information was posted in October 2010.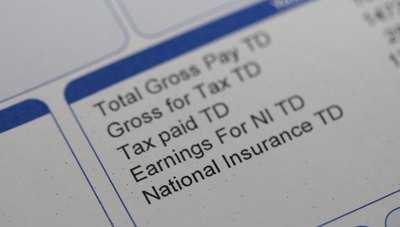 Video Game 3D Animators
According to Animationarean.com, 3D video game animators make an average of $46,700 for the first three years of their career. This average jumps to $67,000 per year with three years experience. Animators with six years experience can expect to earn $75,000 per year. Lead animators with seniority can pull down anywhere from $80,000 to $215,000 per year.