Just because you don't own the building doesn't mean the landlord has all the rights. Renters can actually claim a number of rights; whether yours include having the landlord provide pest control depends on a number of factors: state law, how bad your pest problems are and what's written in the lease.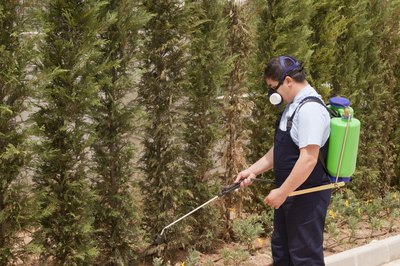 Considerations
If your landlord states in the lease that he's responsible for pest control, the issue is settled. Even if the lease doesn't cover pest control, leases in most states come with an implied warranty that your rental is livable. That, the Nolo legal website states, means that it must have running water, working deadbolts on the entrances, reliable electricity and must be free from infestations of vermin. An occasional cockroach doesn't violate the warranty, but large numbers of roaches or rats would.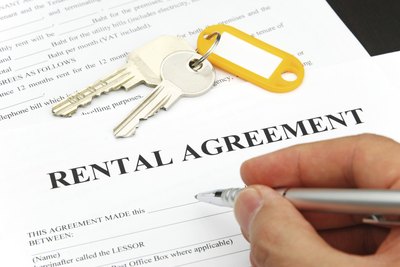 Geography
State law may put the burden of pest control on the landlord, regardless of the lease. In Florida, for example, landlords automatically assume pest-control responsibility for apartments, but not for rental homes, the Ohio Tenant Landlord website states. Local governments may impose pest-control requirements even if state laws don't.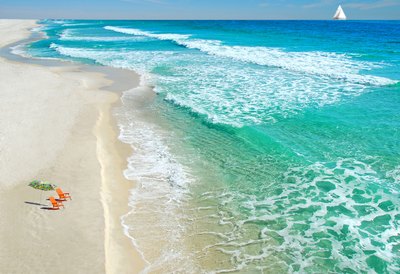 Effects
Most local governments have health and safety laws that cover rental apartments, single-family homes and other buildings. If the infestation is so bad that it would violate local health codes, Nolo states, you can report the landlord to the health authorities, who may require that he either fix the problem or pay a fine.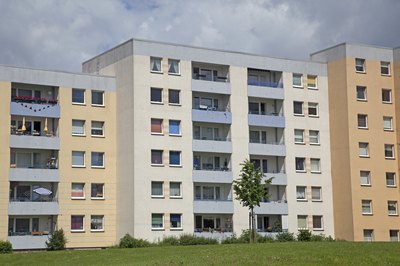 Prevention/Solution
If you have enough vermin to pose a health and safety problem and your landlord refuses to act, state law may allow you to use a "repair and deduct" approach to fix the problem, Nolo states. This means you pay for the rat-catcher or the pest-control professional to visit, then deduct the cost from your rent.
Warning
If you're responsible for the pest problem, the implied warranty doesn't apply, Nolo states. If cockroaches and ants infest your kitchen because you never clean food off the floor, for example, or leave jars of molasses sitting open, you can't blame the landlord for the insects. If you use repair-and-deduct in that situation, the landlord is entitled to get the missing rent back, or take it out of your damage deposit.