Americans prepare for retirement with savings, investments and employment that pays into the Social Security system. With these three elements, many Americans feel they must continue to work into retirement years, providing another source of income. Social Security regulations restrict benefits with income limitations for recipients in some situations.
Early Retirement
If you retire at age 62, the earliest age available with Social Security benefits, you receive about 25 percent less a month than if you wait until you are "full retirement age" as defined by Social Security. Full retirement age is currently 66 or 67, depending on the year you were born. You are subject to an income limit penalty for the years you collect Social Security before you reach full retirement age. In 2010, you could receive $14,160 a year in employment income and receive full early retirement benefits. For every two dollars earned over that amount, Social Security applies a one-dollar penalty, according to the Social Security website.
Penalties
The assessed penalty is not all lost. For months you pay a penalty, Social Security keeps count. Once you reach full retirement age, your benefits are re-calculated and adjusted to give you credit for the months you had to pay back benefits.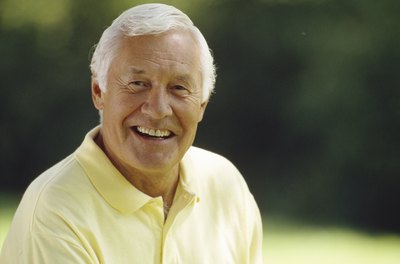 Full Retirement Age
The year you reach full retirement age (66 or 67 in 2010) has special rules for income limits. You may earn $37,680 prior to your birthday without penalty that year. There is also a monthly rule that may apply, called the special earnings test rule.
Special Rules
Social Security has a special earnings test rule applied to the year you reach full retirement age. This allows you to make $3,140 or less each month (2010 figure) if you did not perform substantial services in self-employment. You are able to collect full Social Security benefits if you meet this special test.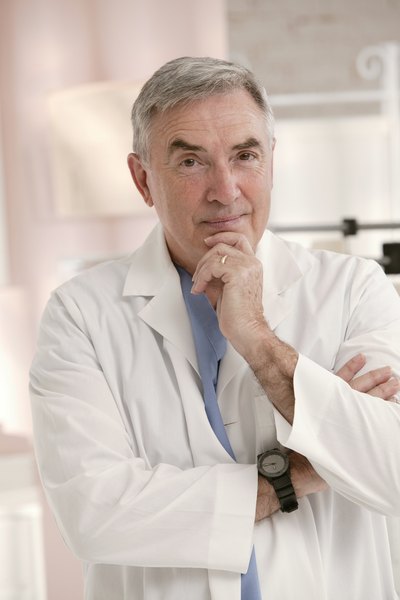 Retirement
You can retire and receive Social Security benefits any year between 62 for early retirement to 70 for late retirement. Once you reach full retirement age, you may earn any amount and continue to receive full Social Security benefits. The only advantage to waiting to age 70 to collect Social Security benefits is the potential for a larger monthly check from Social Security. After age 70, the benefit amount will not change.