Respiratory depression is a broad medical term that is used to describe any condition in which an individual's respiration has a rate below 12 breaths per minute or that fails to provide full ventilation of the lungs. The symptoms for this condition can range greatly and, as such, must be monitored diligently in order to asses whether the health risks are minimal or suggestive of a much larger medical problem.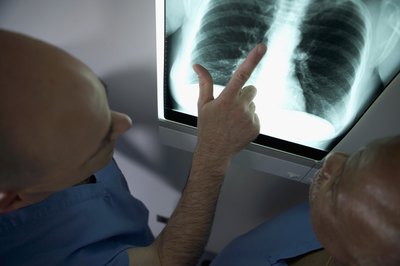 Typical Symptoms
According to Wrongdiagnosis.com, respiratory depression is characterized by a group of common symptoms. The first indication that a person is suffering from respiratory depression is shallow or slow breathing. Other signs of respiratory depression detailed on the Wrong Diagnosis website include problems sleeping, excessive fatigue, reduced blood oxygenation, respiratory acidosis (abnormally increases acidity in the blood), weakness, anxiety, drowsiness, confusion, and cyanosis, characterized by dark or purple skin. Difficulty breathing is the most essential warning that a person may be suffering from respiratory depression.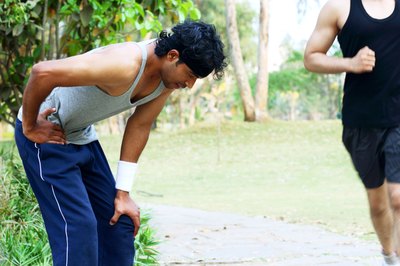 Severe Symptoms
There are symptoms of respiratory depression that are far more severe in extreme cases. According to Wrongdiagnosis.com, examples of some of these severe symptoms are asterixis (the intermittent loss of sustained contraction of the arms against a person's will), seizures, myoclonus (the contraction of a single muscle or group of muscles) and dilated blood vessels.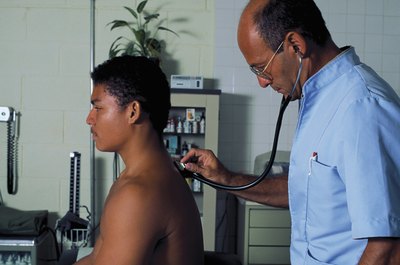 Common Causes
As respiratory depression is a blanket term used to describe many conditions of reduced breath capacity, there are many causes. According to Wrong Diagnosis website, the most common causes are head injury, opiate overdose, diaphragmatic paralysis, bronchitis, pneumonia, brain tumors, anesthesia, obstruction of airway, polio and metabolic disturbance.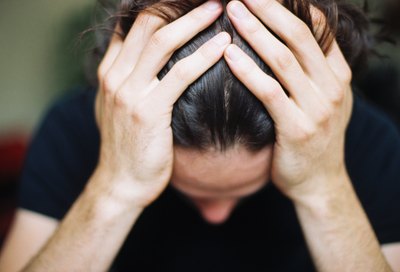 Rare Causes
There are also rather rare causes that can contribute to respiratory depression. These are often indicative of a more grave medical condition of which respiratory depression is a byproduct. According to Wrongdiagnosis.com, such causes include congenital developmental disorders, carbon monoxide poisoning, brain hemorrhage, hydrocephalus (excessive accumulation of fluid in the brain), spine infection, brain stem infarct (stroke symptom), myasthenia gravis (autoimmune neuromuscular disease characterized by the weakening of the skeletal muscles), muscular dystrophy, Gullian Barre syndrome (a condition where the body's immune system attacks part of the peripheral nervous system) and spinal cord injury.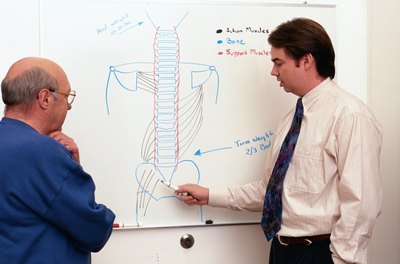 Treatments
As respiratory depression can be caused by many varied medical problems, there is not one cure or treatment for the condition. If you believe you are suffering from respiratory depression, it is imperative that you seek immediate medical attention in order to determine the cause of your condition. When respiratory depression has been proven the result of a specific condition, there are some agreed upon drug treatments.
According to WebMD, respiratory depression resulting from can be treated with either Dopcam IV or Doxapram IV. According to the Wrong Diagnosis website, respiratory depression resulting from advanced age or natural causes can be helped with the use of vitamins and dietary supplements. However, whatever the cause or symptoms, medical advice is necessary for the treatment of this wide-ranging condition.