The consequences for not paying taxes can be severe, and range from extra penalties on tax bills to imprisonment. Individuals who have difficulty paying their taxes need to be proactive about working with the IRS to resolve their issues and get their tax balance paid off as soon as possible.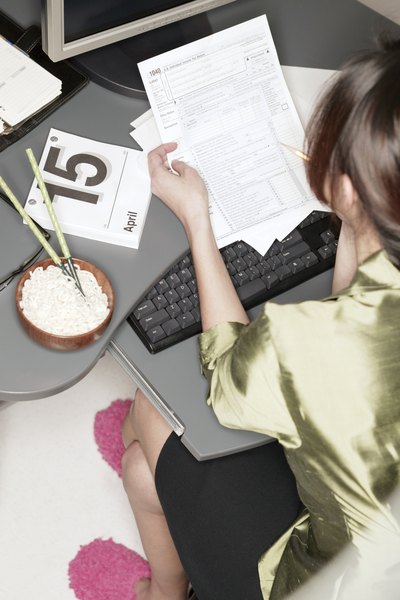 Penalties and Late Fees
If a taxpayer is unable to pay his taxes when they are due, he will have to pay interest on the balance until it is paid off. If the taxpayer fails to file his return on time, he will be required to pay additional penalties for each month, or part of a month, that his tax return is late. There is also a fee for setting up a payment plan.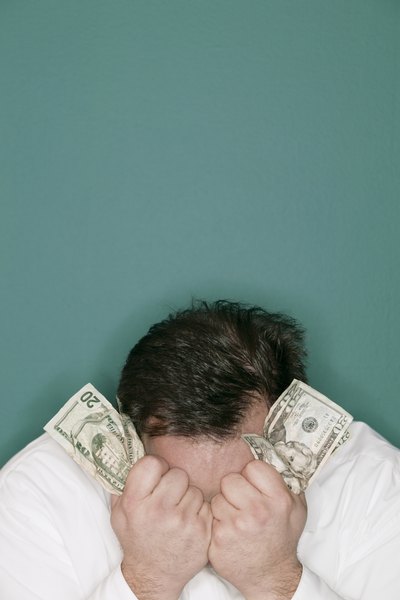 Tax Liens
The IRS can file a lien against property owned by a delinquent taxpayer, even if the taxpayer has entered into a payment arrangement with the IRS. IRS tax liens can wreak havoc on a delinquent taxpayer's credit, with some experts saying that it can reduce a person's credit score by as much as 100 points. Even worse, an IRS tax lien cannot be discharged in a bankruptcy, and can remain on a credit report seven years after the tax bill has been paid.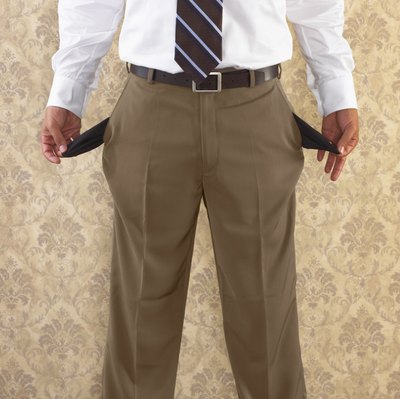 Garnishment and Seizure
In addition to seizing any future refunds due to a delinquent taxpayer, the IRS can also garnish a person's wages, bank accounts, and paychecks in order to collect back taxes. Some of the normal protections for debtors do not apply in cases involving taxes. For example, unlike consumer debt, there is no statute of limitations on the time that the IRS has to collect back taxes. The IRS can also garnish income from Social Security payments.
Criminal Penalties
While the criminal prosecution of individuals who don't pay their taxes is rare, it does happen. The criminal penalties for not paying taxes depends on the charges against the accused. Tax evasion or filing a fraudulent return are felonies, and if convicted, the tax evader may end up both paying 6-figure fines and spending several years in jail. Failing to file a tax return is a misdemeanor, and carries a penalty of up to one year in prison, plus fines up to $25,000 for every year in which a person does not file her tax return.
Incidentally, the IRS has a policy of not filing charges against people who haven't filed a tax return, but do so prior to the IRS contacting them about a criminal investigation. Fear of criminal prosecution should not stop someone from filing a return: It may, in fact, prevent a criminal investigation from ever being opened.
Prevention/Solution
A taxpayer should not delay filing a tax return just because she cannot pay the taxes due. Failing to file a return is not only against the law, but will end up costing her more in fines and fees. Individuals should contact the IRS to find out what their options are and to demonstrate their good faith in trying to take care of their obligations. If a payment arrangement isn't going to work, an individual can try to settle her tax bill with what is known as an "offer-in-compromise," though it is usually a good idea to work with an experienced lawyer when doing this. As a last resort, she may be able to get a tax debt that is at least three years old discharged in Chapter 7 bankruptcy.