Most lumps or knots behind the ears are benign cysts. They are usually not tender and don't pose a health risk in most cases, according to otolaryngologist Alan Lipkin. They can become infected at times, and there are other lumps behind the ears that require medical attention.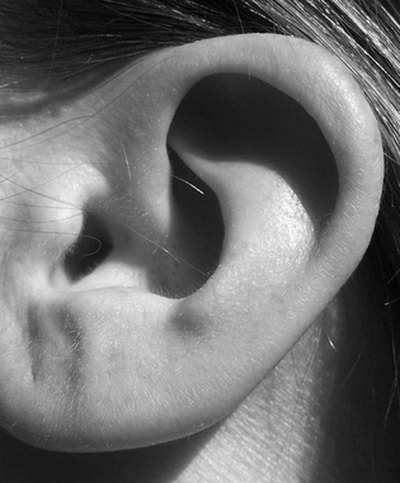 Sebaceous Cysts
Sebaceous cysts are the most common source of knots behind the ears. Oil and dead skin cells build up into sacs or lumps. They can become infected and cause pain. Tumors within the ear canal may cause hearing loss or trap wax within the ear canal.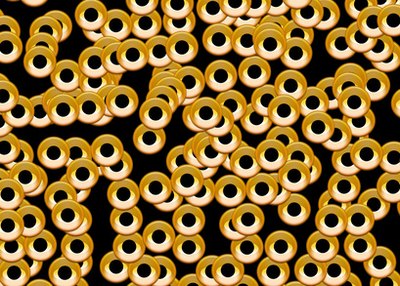 Treatment of Benign Cysts
If the cyst is not painful and isn't affecting hearing, treatment isn't necessary, says Dr. Lipkin. These cyts are slow-growing and may go away on their own. If the lump or knot is painful, an infection may have developed. Treatment may involve antibiotics or surgical removal of the cyst. The cyst may be removed for cosmetic reasons or because cancerous changes wouldn't be easily noticed behind the ear.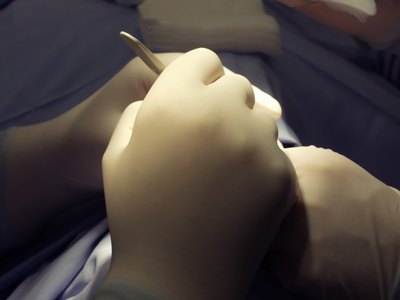 Preauricular Sinus
The preauricular sinus is a tiny tube that joins the outer ear to the head, according to the Children's Hospital of Boston. This sinus can become infected with pus and form lumps or knots behind the ear.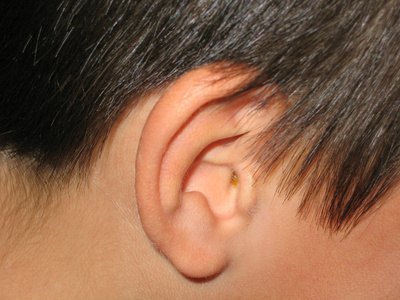 Enlarged Lymph Nodes
Other lumps and knots behind the ears may occur because of an enlarged lymph node, according to the Children's Hospital. Bacteria, cat scratch fever or even atypical tuberculosis can cause lymph nodes behind the ears to develop into pea-sized knots. Most enlarged lymph nodes don't pose a health risk, but they can become infected.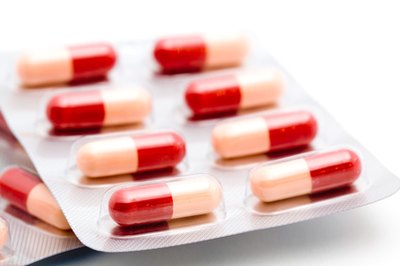 Treatments for Preauricular Sinus and Lymph Nodes
Infections of the preauricular sinus can lead to sinus infections and removal of the sinus. In the case of enlarged lymph nodes, the Children's Hospital says antibiotics may be prescribed or a biopsy may be taken if the lump or knot seems worrisome.