A kindergarten teacher is responsible for teaching and taking care of young children. She plans and implements teaching programs for her classroom, and ensures that the children are safe and that the conditions under which they play and learn are conducive.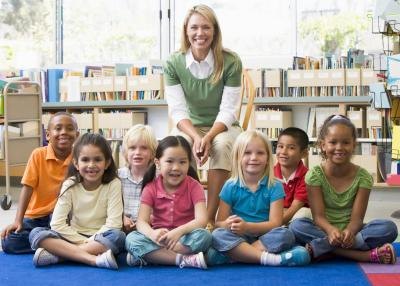 (Catherine Yeulet/iStock/Getty Images)
According to Education Portal, a kindergarten teacher needs a Bachelor of Education or Masters in Education from an approved college or university. Most employers require kindergarten teachers to have a major in kindergarten or elementary education.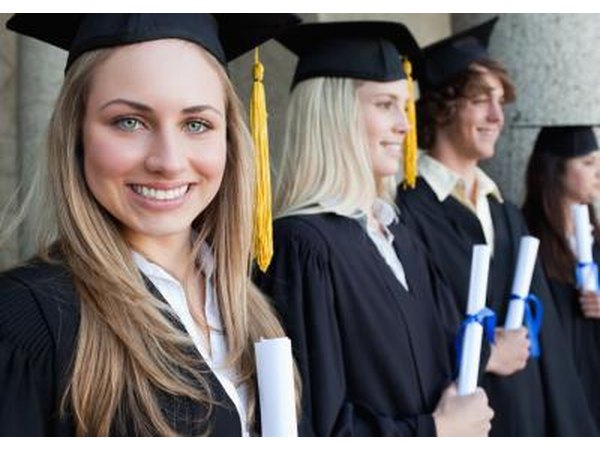 Wavebreakmedia Ltd/Wavebreak Media/Getty Images
A kindergarten teacher plans activities that meet the social, physical and emotional needs of the children. He ensures the children are well when under his care. He devises games and activities, and also provides playing equipment, and ensures the playing facilities and equipment are clean and safe. He writes periodic schedule of activities for the kindergarten and supervises the children as they learn and play. He devises activities that introduce math and grammar concepts and makes note of the children's progress both socially and intellectually. He discusses the children's progress with their parents and keeps them informed.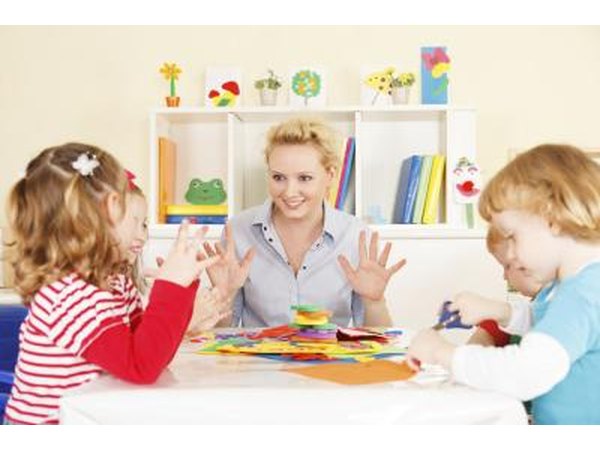 mikanaka/iStock/Getty Images
A kindergarten teacher must be familiar with theories and practices of child development and early childhood education. She must be aware of the safe playing activities for children and must know first aid and emergency procedures.
omgimages/iStock/Getty Images
A kindergarten teacher should have team building and supervisory skills. He must be analytical and realize an abnormality in a child by observation. He should understand minor conflict resolution skills. Stress management skills are essential when working with children, as they can be stubborn. He needs to be a good communicator and a good listener. He should manage time well and be a good decision maker.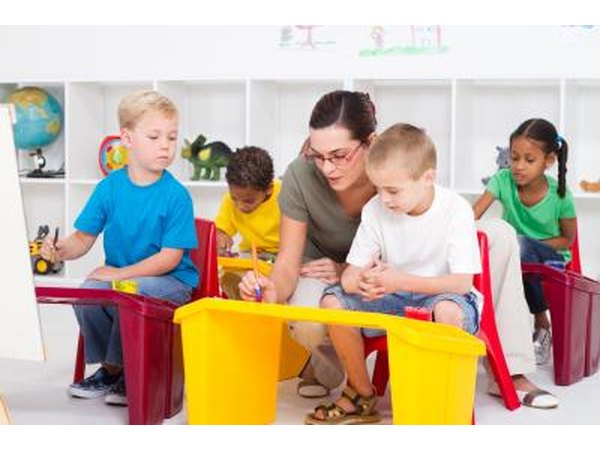 Hongqi Zhang/iStock/Getty Images
The candidate should expect to experience occasional fatigue, because caring for little children demands a lot of physical attention and movement. She should also be able to lift light playing equipment and carry the children if necessary. The kindergarten teacher needs to clean and maintain the playing equipment every day after play sessions. She may encounter ill children and should take necessary health and safety precautions.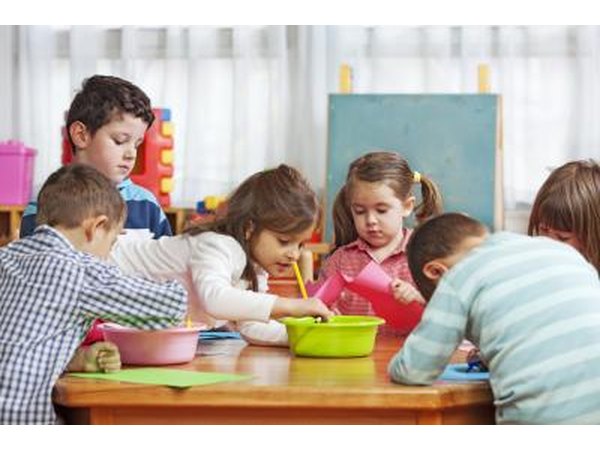 Dejan Ristovski/iStock/Getty Images
According to PayScale, a kindergarten teacher earns $ 26,710 to $ 40,458 per year as of July 2010. Bonuses amount to $ 294.74 to $ 2,073 per year. These figures vary with factors such as size of the school, industry, employee credentials and years of experience.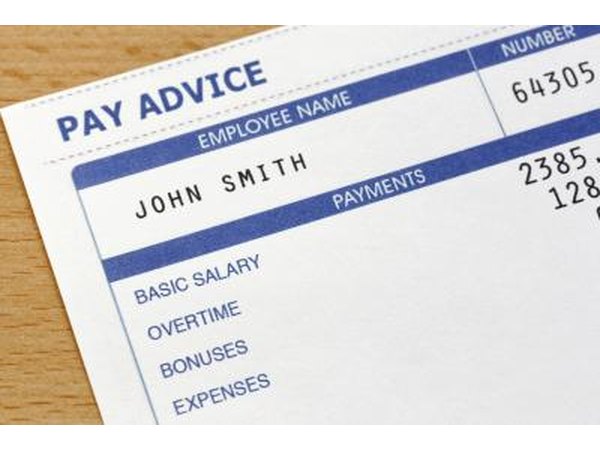 RTimages/iStock/Getty Images
Promoted By Zergnet