Minimum wage is the lowest wage that an employer is allowed to pay, determined by contract or by law. The Department of Labor has input, but it is Congress that sets the amount, factoring in cost of living and area. This amount is established by what a person would need to earn to live and support a family.
(family image by Linda Mattson from <a href='http://www.fotolia.com'>Fotolia.com</a>)
According to Time.com, the minimum wage was first instituted in Australia and New Zealand in the 1890s in response to frequent, bitter strikes. The minimum wage was reestablished in the United States in 1938 at 25 cents per hour. In 1941, a series of laws prohibited certain discriminatory firings; however, these laws only covered a certain selection of firings (i.e., based on race or gender).
In 1968, minimum wage jumped to $1.60 per hour and then from January 1981 to April 1990, the minimum wage was frozen at $3.35 per hour. From Sept. 1, 1997, through July 23, 2007--10 years--the federal minimum wage remained at $5.15 per hour.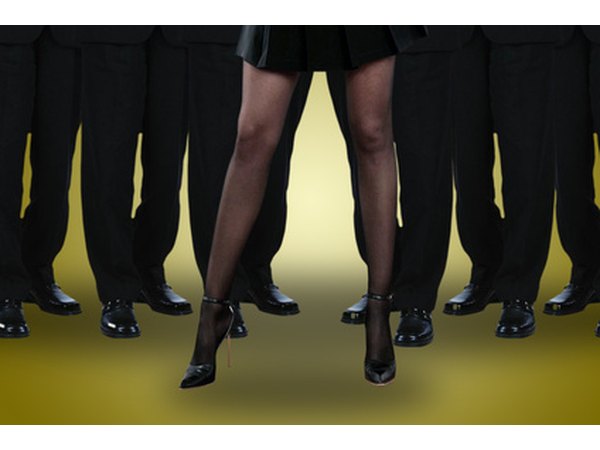 man and woman yellow image by Hao Wang from <a href='http://www.fotolia.com'>Fotolia.com</a>
Originally, Congress passed the minimum wage law to keep employers from gouging or paying out less to full-time low-income laborers. This holds true today but encompasses other individuals such as middle-class youth working for college funds or a single mother supporting a family. Today, the minimum wage is not just about helping the impoverished, it is also about fairness for the value of work as well as the opportunities that work provides.
Farmer image by Benjamin Huseman from <a href='http://www.fotolia.com'>Fotolia.com</a>
There are several advantages to minimum wage which include:
Reduction in poverty because it increases the wages of the lowest paid.
Increase in productivity because of a higher incentive, making people work harder and, therefore, increase output.
Employers will have an incentive to invest and raise productivity because the cost to the employer is more expensive.
Giving workers the needed amount of income from their work to survive and pay the bills.
Preventing companies from taking advantage of individuals, particularly in tough economic times.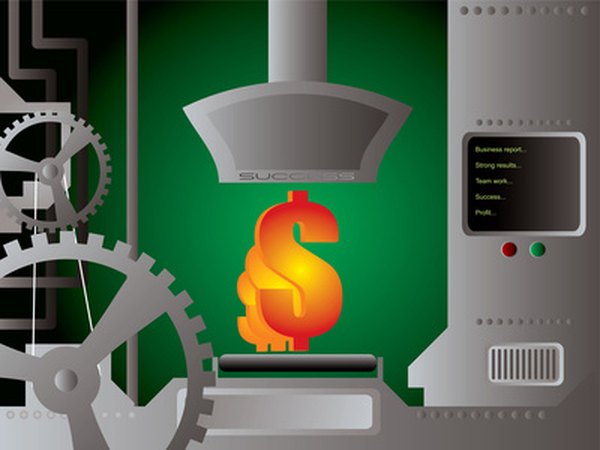 business production dollar image by Nicemonkey from <a href='http://www.fotolia.com'>Fotolia.com</a>
Some disadvantages to minimum wage include:
The minimum wage can drive some small companies out of business, including nonprofit organizations that may have a tough time covering wage costs for their employees.
Giving businesses an additional incentive to mechanize duties previously held by humans.
Lack of uniformity. Making a universal minimum wage is difficult to set because of cost-of-living differences in various areas of the country.
Providing an incentive for companies to move jobs overseas where labor costs are lower.
If raised too high, it may cause higher unemployment as well as inflate the costs of goods.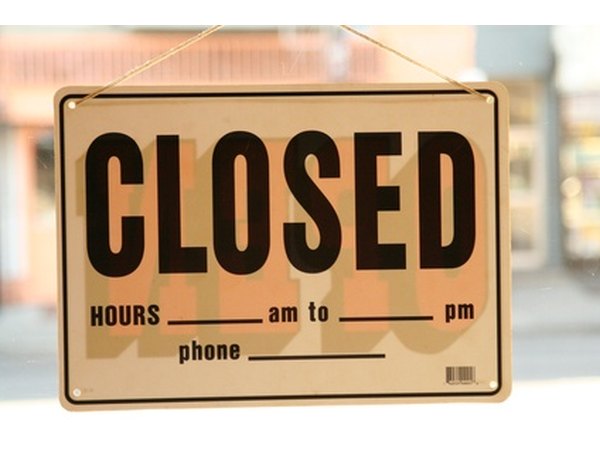 closed image by Lombok from <a href='http://www.fotolia.com'>Fotolia.com</a>
Minimum wage varies according to cost of living and state. As of July 24, 2009, the average national minimum wage in the United States is $7.25 per hour with some states and municipalities having slightly higher or lower. Some states with lower minimum wage rates are Colorado ($7.24/hr.), Wyoming ($5.15/hr.) and Arkansas ($6.25/hr.).
Those states with minimum wage rates higher than the federal rates include California ($8), Illinois ($8.25) and Michigan ($7.40).
Those states on par with minimum wage rates include Pennsylvania, Texas and Arizona.
For your state see the link in Resources.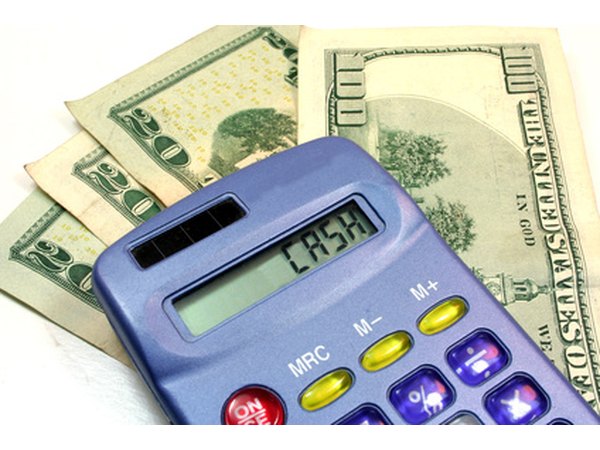 money image by CraterValley Photo from <a href='http://www.fotolia.com'>Fotolia.com</a>
Promoted By Zergnet