Lead teachers are important members of a school's staff. The lead teacher position is typically available in small schools where there is no assistant principal or curriculum specialist. Preschools almost always have lead teachers. The lead teacher position can be a stepping stone to other leadership positions within the organization.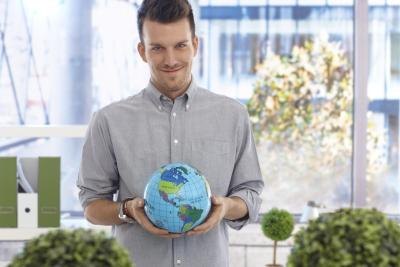 (nyul/iStock/Getty Images)
A lead teacher must have experience teaching. The amount of experience required will depend on the type of school. A preschool that has high turnover may only require one year's experience, while a secondary school may require a minimum of three years or more. Lead teachers in secondary schools usually have advanced degrees in education. Lead teachers in preschools may not need to have a degree. There are several programs that offer a lead teacher certificate. Potential lead teachers can obtain the certificate by taking several courses related to child development.
Andresr/iStock/Getty Images
A lead teacher is the first person whom other teachers turn to when they have questions about curriculum, student behavior and school protocol, among other things. A lead teacher frequently takes a leadership role in meetings and training and is expected to be familiar with state and institutional educational standards. She is familiar with school and community resources that can benefit students and staff. A lead teacher serves as a mentor for new teachers and is frequently involved in the hiring and evaluation process. As such, she conducts herself in a professional manner at all times and demonstrates that she has high expectations for herself, her peers and students. She ensures that fellow teachers have both the skills and resources they need to teach their students effectively. She is a role model and advocate for students and team members.
A lead teacher also functions as a team leader for her grade level or classroom, if the classroom has more than one teacher. As such, she is responsible for conveying information from the administration to the rest of the team. She is frequently responsible for ensuring that paperwork is completed by team members, inventory and general quality control within the classroom.
In addition to responsibilities specific to the position of lead teacher, she has normal classroom duties.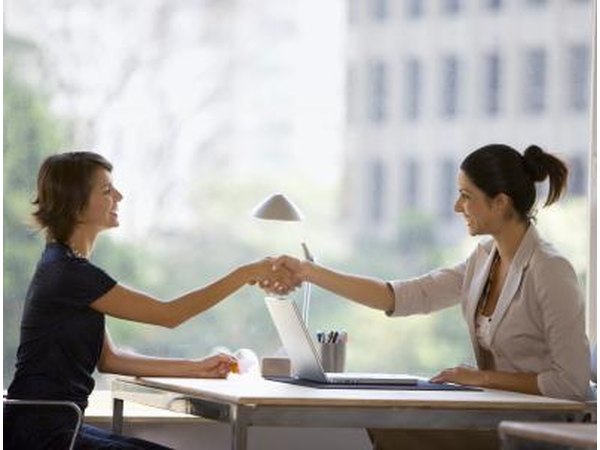 Creatas Images/Creatas/Getty Images
A lead teacher must have exceptional people skills, as he will interact with a variety of individuals on a daily basis. He needs to have the ability to communicate effectively in both oral and written form, as he will be conveying information from training and the administration to colleagues.
A lead teacher should be able to navigate word processing and spreadsheet software, as well as software purchased by the school to facilitate grading or student learning.
gofugui/iStock/Getty Images
The salary for a lead teacher varies widely, as it depends on whether the teacher works in a preschool, public elementary or secondary school. Lead teachers also may be hired to oversee educational programs in facilities such as juvenile detention, juvenile rehabilitation centers and group homes. Preschool teachers earn between $23,000 and $42,000 annually, according to data gathered in 2008 and published by the U.S. Bureau of Labor Statistics. Public school teachers earn from $31,000 to $81,000. The amount earned by a particular individual will depend on the amount of time they have worked for the school, geographic area and education. Lead teachers, especially at preschools, typically earn more than teachers who are not in leadership positions.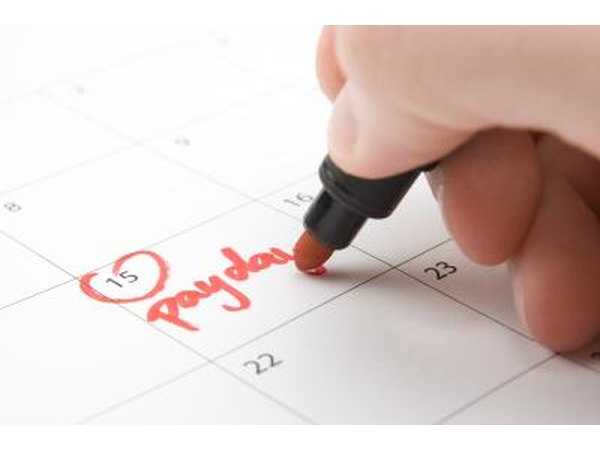 Jakub Jirsák/iStock/Getty Images
Teaching is a field well-known for its high turnover rate. Individuals who want to become lead teachers should find that there is no shortage of jobs, especially at the preschool level, where employment is expected to grow 19 percent over the next 10 years, according to the U.S. Bureau of Labor and Statistics. To be competitive in the teaching field, elementary and secondary lead teacher candidates should obtain a graduate degree. Preschool teachers who hold bachelor's degrees will find themselves well-positioned for a lead teacher opening.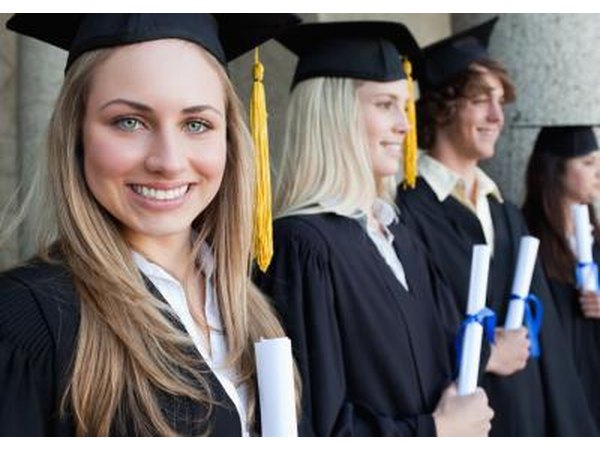 Wavebreakmedia Ltd/Wavebreak Media/Getty Images
Promoted By Zergnet