A sports agent represents an athlete on a contractual basis, with the goal to market, promote and negotiate contracts in the best interest of the athlete. He will negotiate contracts between a player and a team to include duration and salary requirements. In addition, a sports agent will negotiate commercial endorsement deals for the athletes he represents. The job encompasses a number of responsibilities and requires a passion for sports and business.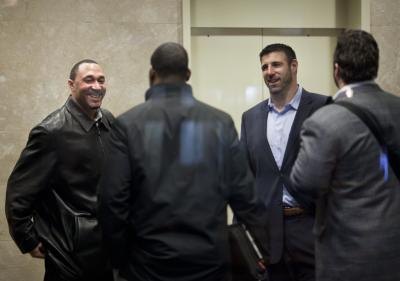 (Brendan Smialowski/Getty Images News/Getty Images)
The primary responsibility of a sports agent is to negotiate contracts for the athletes she represents. Her salary is usually based on a percentage of the athlete's, so it is in her best interest to work hard for her athletes. This requires analyzing the contract to determine if there are any risks with the contract, such as loss of salary if the athlete gets injured. The agent must also meet with team management and coaches, keep abreast of trends within the sport and ensure that all parties are meeting the contract guidelines. A sports agent also creates invoices and collects fees for his services. Constant networking and marketing is also crucial.
Frank Micelotta/Getty Images Entertainment/Getty Images
Many sports agents possess a bachelor's degree in sports management or alternatively, business management with additional coursework in sports, according to the Bureau of Labor Statistics. Sports agents work independently or start off with sports agency firms. It is also imperative that a sports agent have a firm knowledge and understanding of the sport in which his athlete plays, and how an athlete's abilities can impact a team.
Wavebreakmedia Ltd/Wavebreak Media/Getty Images
A career as a sports agent is definitely not for the type of person who prefers sitting in an office and enjoys a routine schedule, according to the Bureau of Labor Statistics. Sports agents may typically need to spend a great deal of time traveling to games and meeting with coaches and team management, which requires considerable flexibility in scheduling and the willingness to work nights and weekends.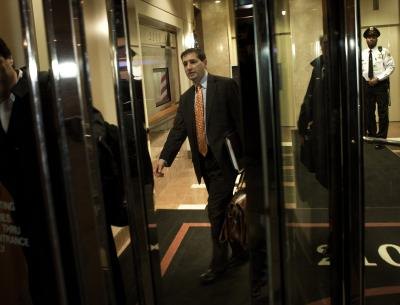 Brendan Smialowski/Getty Images News/Getty Images
A passion for sports is a primary characteristic of most sports agents, and being able to work in a field that you love is one of the most significant benefits to the job. Being able to travel and see other parts of the country and meeting other athletes is also an advantage. Salary is also a benefit, especially for agents representing some of the highest-paid athletes. Some agents work for a firm, while others work for themselves, which can be both a benefit and a drawback. Self-employment doesn't offer benefits packages like standard employers, so it's up to the individual to find health insurance and establish a 401k or retirement plan. Long hours and time away from home can also be considered drawbacks to the profession.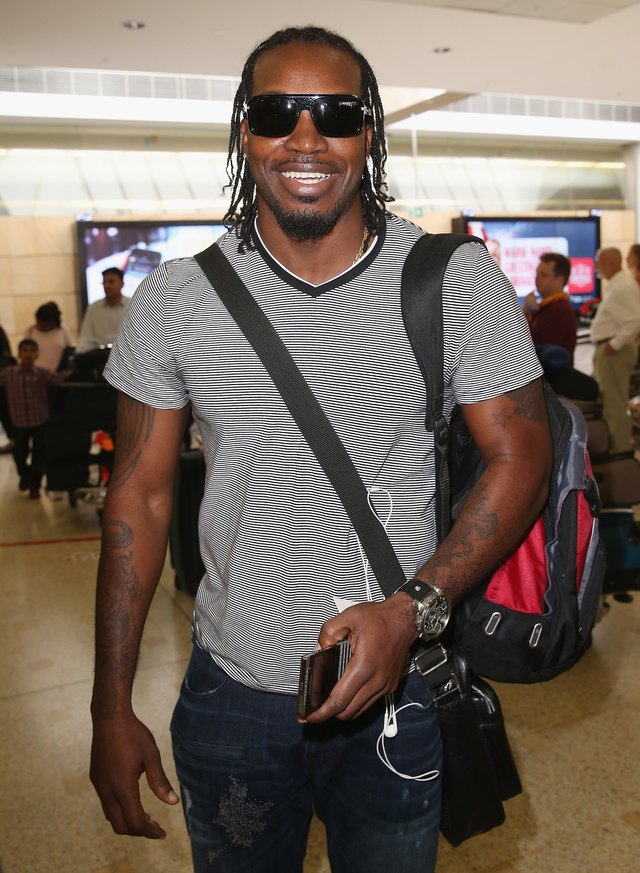 Don Arnold/Getty Images Entertainment/Getty Images
According to the Occupational Handbook of the U.S. Department of Labor's Bureau of Labor Statistics, the employment of agents and business managers of artists, performers and athletes comprised 22,700 jobs in 2008 with the average annual salary totaling $97,820. The report cites that the projected growth from 2008 to 2018 will be much faster than average.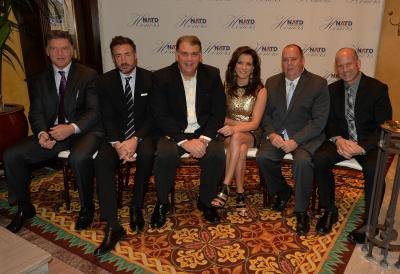 Rick Diamond/Getty Images Entertainment/Getty Images
Promoted By Zergnet