According to the Bureau of Labor Statistics Occupational Outlook Handbook, registered nurses across the spectrum of the occupation enjoy a forecast of increasing job opportunity. All four categories of advanced practice nurses (nurse practitioners, nurse midwives, clinical nurse specialists, and nurse anesthetists) will be in especially high demand.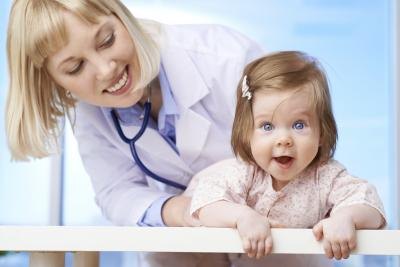 (shironosov/iStock/Getty Images)
Nurse practitioners are primary and specialty providers, delivering a combination of nursing and medical care to their patients. They can prescribe medications in all states. They can order, perform and interpret medical tests. They work independently or in collaboration with physicians.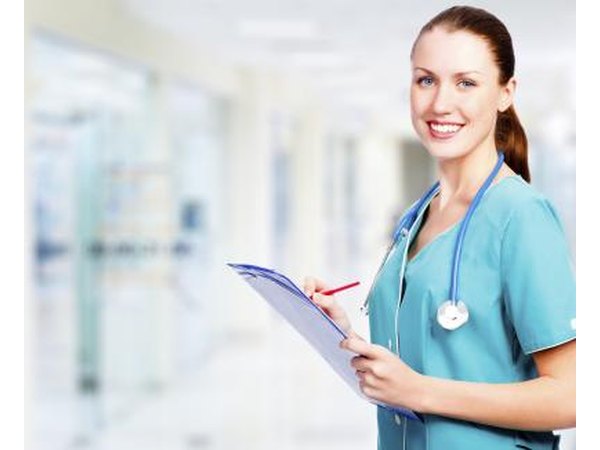 Nobilior/iStock/Getty Images
The Bureau of Labor Statistics predicts a 22 percent overall growth rate in the number of registered nursing jobs. This growth will be driven by an increasing emphasis on preventive care; technological advances in patient care that allow a greater number of health problems to be treated; and an increasing older population, creating a larger pool of illnesses needing treatment. Among specific industries in the realm of health care, job growth is predicted to be highest at physician's offices, followed by home health care services, nursing care facilities, employment services and hospitals. The job growth at hospitals is forecast to be in outpatient services such as day surgery, oncology and emergency. Nurse practitioners, who supply a lower-cost option for primary care, will be in high demand, especially in medically underserved populations such as rural areas and inner cities.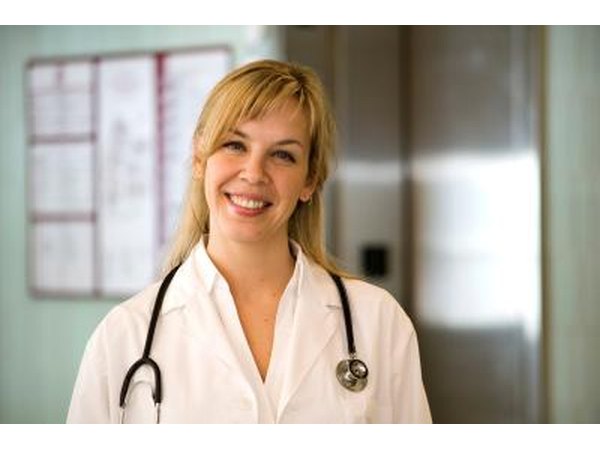 Ingram Publishing/Ingram Publishing/Getty Images
The most common specialty areas for nurse practitioners are family practice, adult practice, women's health, pediatrics, acute care and geriatrics. Other specialties nurse practitioners can choose include oncology, neonatology and mental health. Subspecialties include allergy and immunology, cardiovascular, dermatology, emergency care, endocrinology, gastroenterology, hematology, neurology, occupational health, orthopedics, pulmonology and respiratory, sports medicine and urology.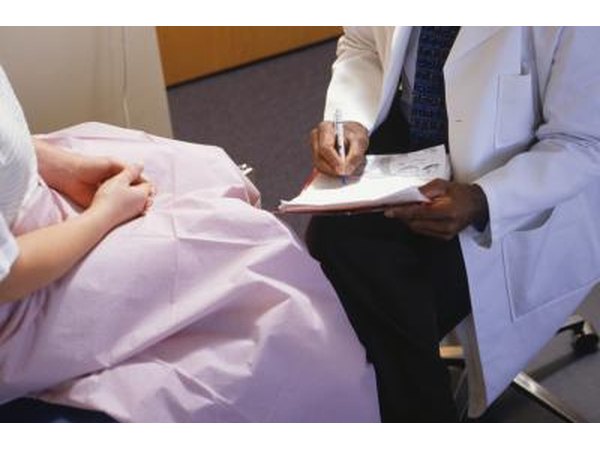 Keith Brofsky/Photodisc/Getty Images
According to the American Association of Nurse Practitioners, nurse practitioners hold masters, post-masters or doctoral degrees. Accredited nurse practitioner programs emphasize providing students with the clinical and professional expertise needed to provide comprehensive primary and specialty care. The American Association of Colleges of Nursing in 2004 recommended a shift in all training programs to the doctoral level, awarding the title Doctor of Nursing Practice, by 2015.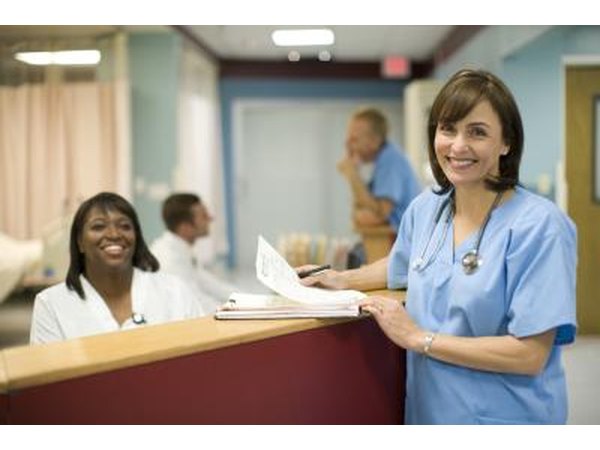 Thomas Northcut/Digital Vision/Getty Images
Although 41 states rely on national standards for certification and licensure for nurse practitioners, requirements do vary from one state to the next. Specific information on licensing of nurse practitioners is available from your state nursing board. The National Council of State Boards of Nursing has an online state board locator to help you find who to contact in your state.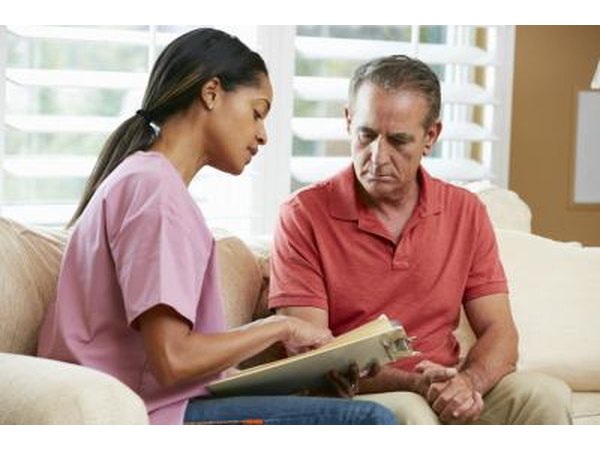 monkeybusinessimages/iStock/Getty Images
Promoted By Zergnet