A color specialist or color technician is responsible for creating custom colors and may work in the hair color and beauty industry. A color specialist may also be employed in the digital and print photography industry, correcting and adding color to photos, or in the paint industry, mixing paint for home and automotive use. BeautySchools.edu reports trained hair color specialists can earn between $42,000 and $46,000, while the Bureau of Labor Statistics reports artists earned about $42,650 in 2008.
(color image by Georgios Kollidas from <a href='http://www.fotolia.com'>Fotolia.com</a>)
A hair color specialist may work in a salon, television, movies or theater. A color specialist is responsible for consulting with clients to discuss the client's desires for hair color, in addition to providing advice and support regarding the appropriate color palette, the health of the hair and scalp and the proper care of color-treated hair. A hair color specialist mixes colors and bleach to achieve the right shade according to the customer's tastes. He works with men and women of all ages to apply both temporary and semi-permanent color rinse, dye, frost, tint or highlights.
wind in hairs image by Julia Britvich from <a href='http://www.fotolia.com'>Fotolia.com</a>
Photo color specialists add or alter the color in photos, video and film through digital technology or hand-applied painting techniques. A photo color specialist may work in an artistic capacity to add specific areas of color to highlight an image in a photograph or sharpen photos for advertising and marketing campaigns. She may also work to restore old weathered photos to their original state, or she might add color to black and white images for a modern, updated look. Photo color specialists may also work within the film and movie industry, restoring old black and white films with a process called colorization. Photo color specialists may also work on new film production to correct filming inconsistencies in the color and light of a film.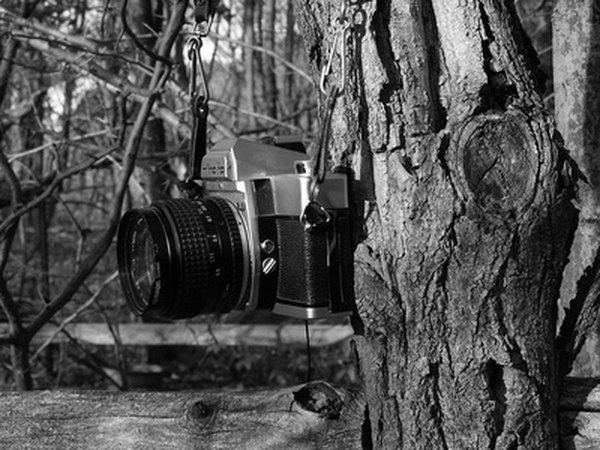 black and white photography image by Ryan Bowser from <a href='http://www.fotolia.com'>Fotolia.com</a>
Paint color specialists work to create paint colors for consumer and commercial use. He may use paint mixing techniques to match colors for consumer house paint or to match existing automotive paint for an auto body repair shop. A paint color specialist may also work with a paint production company to create colors for wall paint, vehicle paint, nail polish, makeup or artist paints such as oil paint and water colors.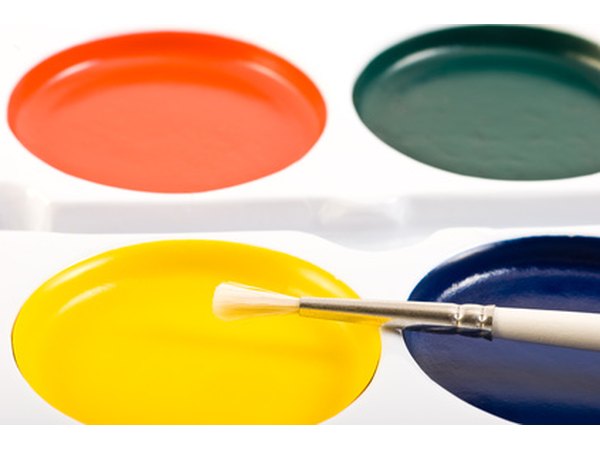 Paint brush and aqua paints image by PaulPaladin from <a href='http://www.fotolia.com'>Fotolia.com</a>
Working conditions for a color specialist may vary depending on the industry, but most positions require an individual to work a typical eight-hour work day with overtime as needed. Most color specialists work on their feet and mix chemicals that may produce fumes. Photo color specialists usually work seated in an office or studio setting and may not deal with chemicals when performing digital color enhancements.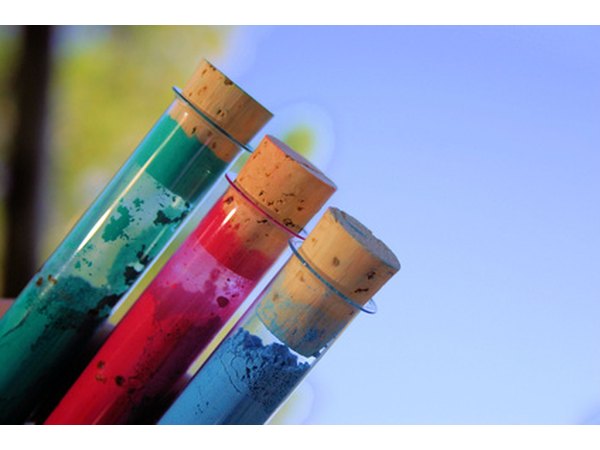 paint pigments image by Allyson Ricketts from <a href='http://www.fotolia.com'>Fotolia.com</a>
Regardless of the industry, a color specialist must be trained to work with color. Some companies may hire an individual as an apprentice or trainee who can learn how to work with color on the job. Many beauty schools across the country train hair color technicians, and many vocational schools offer training in automotive paint and other paint chemicals.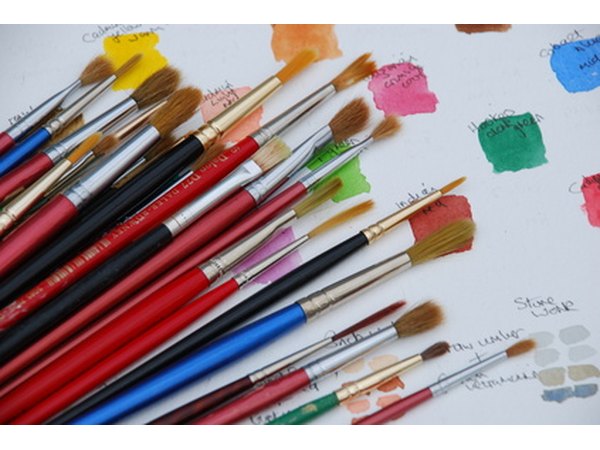 paint image by Darren Nickerson from <a href='http://www.fotolia.com'>Fotolia.com</a>
Promoted By Zergnet