Non-profit program managers are found in all fields, from human services organizations and academic institutions to political and environmental groups. The job of the program manager at a non-profit is to ensure that the program he oversees is successfully meeting its mandate and ensuring that the funding to maintain that success is continually forthcoming. A non-profit program manager's job description reflects the characteristics and qualities that are needed to meet those requirements.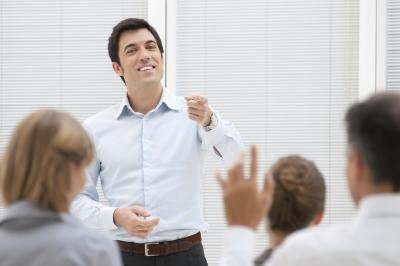 (Francesco Ridolfi/iStock/Getty Images)
The primary responsibility of a non-profit program manager is to manage the day to day activities of the program, which involves creating and managing program content and initiatives. The program in question could be a small, local non-profit that may support only a part-time manager position or an international program that requires full-time oversight and a higher skill level. If the program has additional staff, it is the program manager's responsibility to supervise those employees, along with volunteers.
Grant writing and development are important responsibilities of the program manager at a non-profit, related to ensuring the future success of the program. Travel may be required, either local, regional or international, to meet with donors, oversee program implementation or attend conferences related to the program. Regular interaction with upper management of the non-profit is expected in order to provide project updates and report on the state of the program.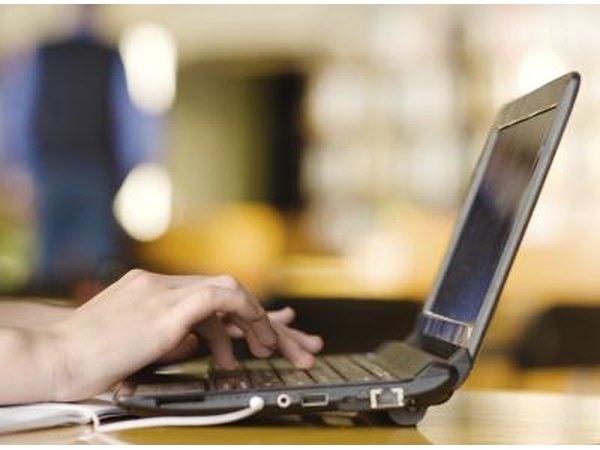 photodeti/iStock/Getty Images
Program managers at non-profits must have excellent organizational and interpersonal skills in order to manage the diverse tasks and interact with the varied constituencies involved in the program. Managers are also expected to be outstanding communicators, both orally and in writing.
Innovative thinking is an important skill for non-profit program managers, and flexibility, as well as the ability to work independently, is critically important. Making public presentations and appearances is also something that program managers are frequently called upon to do, and comfort and skill in these functions is important.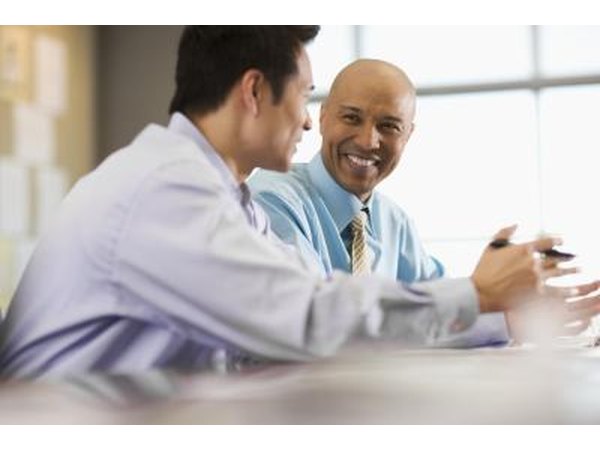 Fuse/Fuse/Getty Images
Depending on the size and type of non-profit, the program manager may be required to have prior experience in program management at a non-profit or to have management experience in the private sector; many positions require five or more years of experience. Some non-profits also require the program manager to have worked in the specific field in some capacity. Computer literacy is expected and most organizations require knowledge of standard word processing, presentation and spreadsheet software.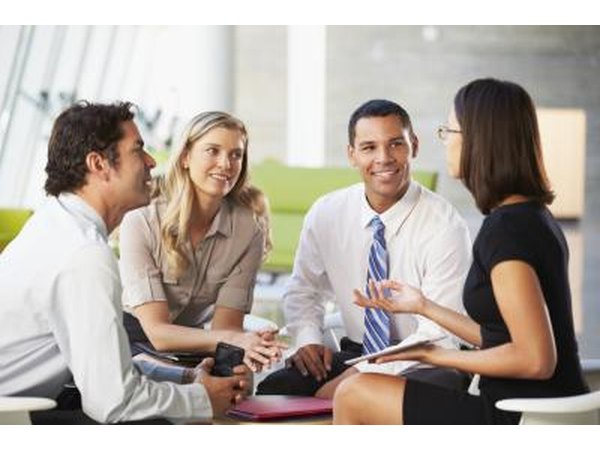 Catherine Yeulet/iStock/Getty Images
A master's degree in social work, public administration or in a related field may be important to be considered for employment as a non-profit program manager. For some positions, however, a bachelor's degree will suffice along with one or two years of experience.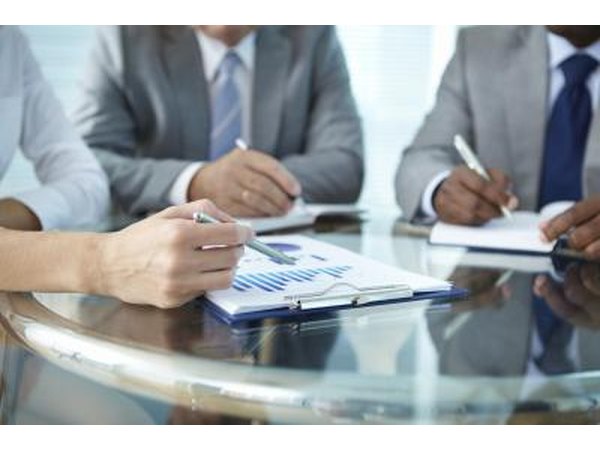 shironosov/iStock/Getty Images
According to Payscale, a website that tracks compensation in many fields, the average annual income for a non-profit program manager ranged from $35,000 to $53,000 in 2009, including bonus and profit sharing. Candidates with a master's degree will likely be at a higher pay rate than those with a bachelor's degree. Most jobs provide medical and dental insurance.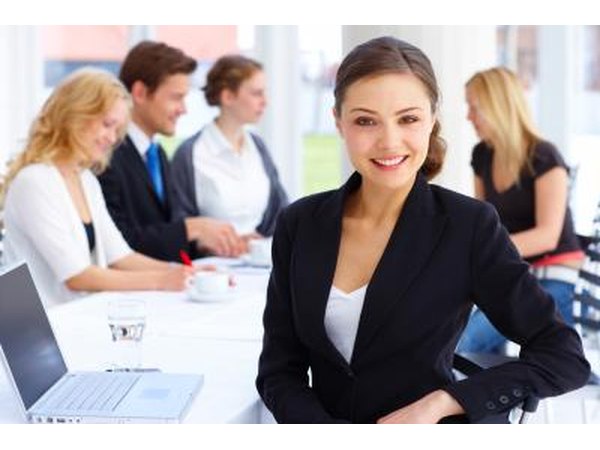 Jacob Wackerhausen/iStock/Getty Images
Promoted By Zergnet