Millwrights are an essential worker to the industrial sector of the economy. Millwrights assemble, maintain and dissemble machinery in factories, plants and various other industrial settings. Millwrights generally learn most of their skills in vocational training, as well as from hands-on experience. From textile factories to nuclear power plants, the skills of a millwright are needed to install and maintain the machinery required for production.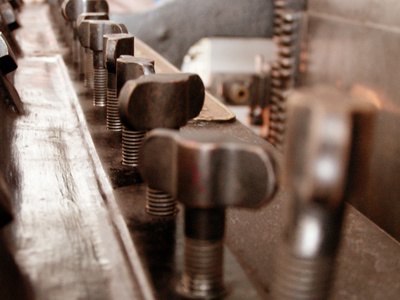 (machine image by Pali A from <a href='http://www.fotolia.com'>Fotolia.com</a>)
A millwright is generally responsible for the assembly and maintenance of machinery in a manufacturing setting. Millwrights may also be called upon to dissemble machines scheduled for replacement or that must be moved to a new location. Many millwrights spend much of their time performing routine scheduled maintenance, as well as repairing broken or malfunctioning machines. A millwright's specific job duties will often vary from day to day depending on employer need.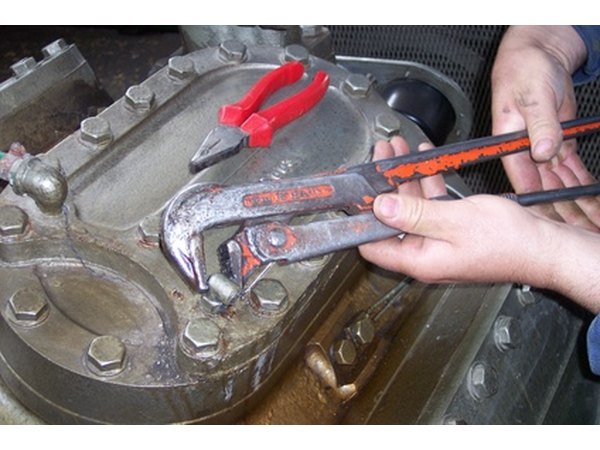 wrench image by timur1970 from <a href='http://www.fotolia.com'>Fotolia.com</a>
Most millwright positions require at least a high school diploma or GED. Millwrights were in the past often hired and trained on the job, but today many jobs require an applicant to have vocational training or previous experience. Labor unions such as the United Brotherhood of Carpenters and the Independent Millwright Contractors Association generally offer apprentice training programs, as do some employers. In addition to skills needed to assemble and maintain machinery, millwrights often need skills in operating electronics and computers to diagnose and repair machines and communication skills to work with supervisors and machine operators.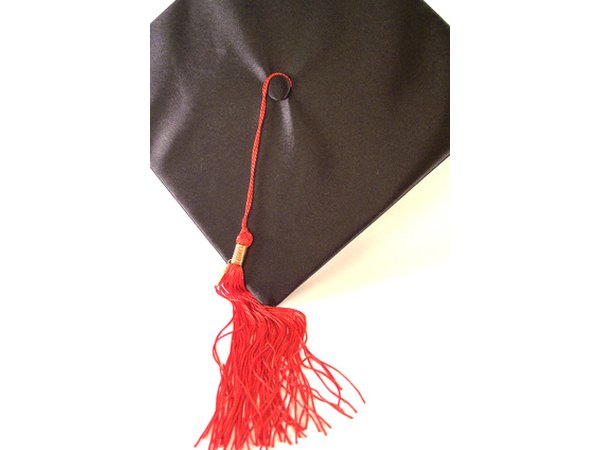 graduation image by timur1970 from <a href='http://www.fotolia.com'>Fotolia.com</a>
The specialized skills of a millwright are generally well compensated. According to the Bureau of Labor Statistics, the average hourly wage for a millwright was $22.87 in May 2008. The highest wages were paid to millwrights working in motor vehicle manufacturing at $24.04 per hour, while the lowest wages were paid to millwrights working in animal slaughtering and processing at $16.65 per hour. Other forms of compensation including vacation and sick leave, health insurance, and similar benefits are commonly offered to millwrights as well.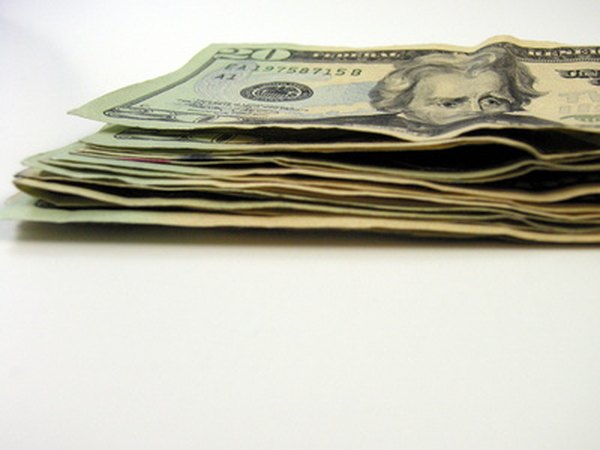 stack of cash image by jimcox40 from <a href='http://www.fotolia.com'>Fotolia.com</a>
The Bureau of Labor Statistics expects millwright job openings in the United States to grow slower than average during the years of 2008 to 2018. This slow growth is due to the continuing decline in the number of factories and industrial plants in the U.S. While the number of plants and factories may decline, those that remain are expected to invest to make production more automated, which will help to create openings for millwrights. As older workers retire, more job openings will be created as well.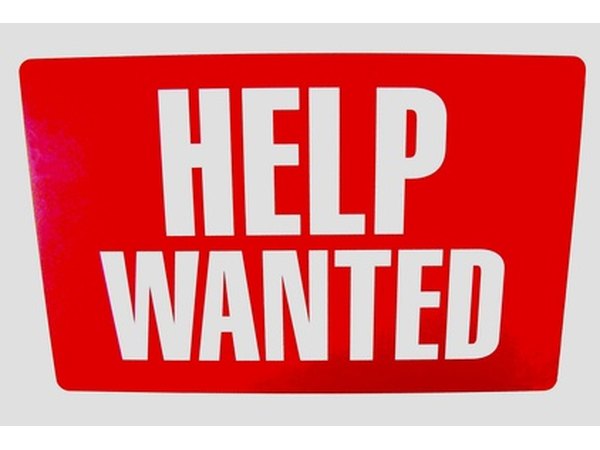 help wanted image by Tom Oliveira from <a href='http://www.fotolia.com'>Fotolia.com</a>
Millwrights will work for a variety of employers. Large manufacturers are one of the largest employers of millwrights. Many millwrights also work through a labor union who helps to find their members assignments. The power generation industry is one area where millwrights may find more work in coming years as the industry is required to produce more power while also reducing emissions. Millwrights with may also find work in the transportation field that is also expected to show growth in the future.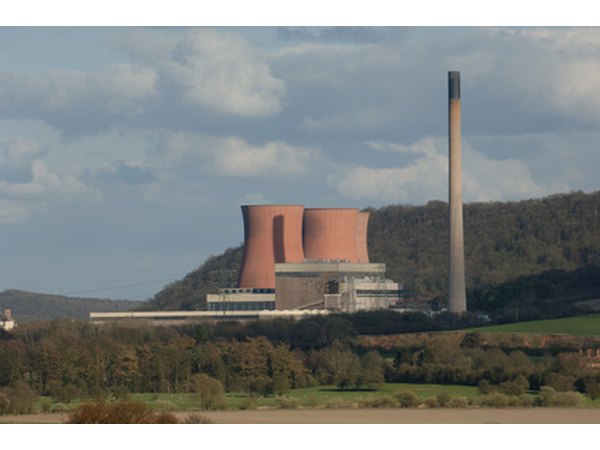 power plant 2 image by Sean Wallace-Jones from <a href='http://www.fotolia.com'>Fotolia.com</a>
Promoted By Zergnet