Many important antitoxins and antivenins are manufactured using horse serum. If an allergy to horse serum is suspected, a skin test can be used to verify a person's sensitivity. Typical symptoms of horse serum allergy are fever or chills, skin rash, nausea and itching. Although life threatening symptoms can occur, patients usually recover within one to two weeks.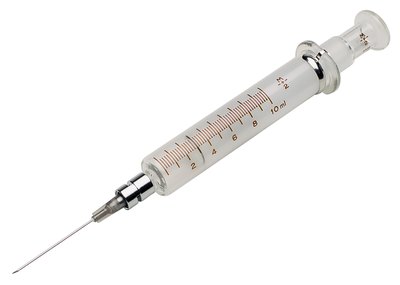 Tetanus Injection
Tetanus infection also known as lockjaw, is a long-term contraction of skeletal muscles causing difficulty eating and drinking. Tetanus infection is caused by puncture wounds from rusty metal. Before taking a tetanus injection you need to inform the doctor if you have ever had an allergic reaction to vaccines based on a horse serum. If you have had serious allergic reaction to horse serum, medical personnel will take necessary precautions to ensure your safety.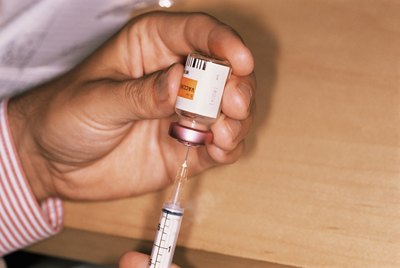 Spider Bite
Antivenin is made from blood serum obtained from horses that have immunity to black widow spider venom. Antivenin must be administered as soon as possible to relieve the symptoms of a spider bite. Victims of a spider bite with allergies to horse serum should inform medical personnel before an injection is given. Medical professionals will follow specific procedures designed to offset the side effects of horse serum allergy. Individuals with a history of allergic reaction to horse serum should carry medical alert documentation.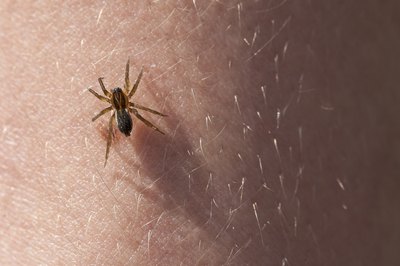 Snake Bite
Rattlesnake bites damage the skin around the injury, and the venom causes changes in human blood cells blocking the ability of the blood to clot. The changes in the cells leads to internal bleeding and affects the ability of the heart to function properly. Quick injection of antivenin is essential to the recovery of the victim. Since antivenin made from horse serum can cause serious allergic reactions, antivenin made using sheep serum may be a better choice.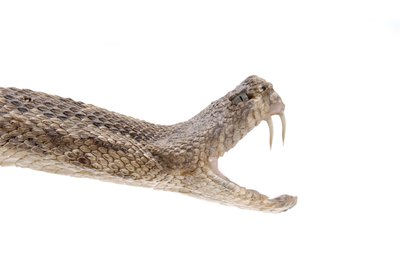 Diptheria Antitoxin
Diphtheria is a respiratory illness that causes a sore throat and low fever. Diphtheria is very contagious and is spread through contact with secretions of infected individuals. Allergic reaction to a diphtheria injection will occur within 14 days after the inoculation was received. Symptoms may include fever, skin rash, joint pain and enlargement of glands. Patients with a severe reaction may be administered cortisone. If an injection is given a second time, allergic symptoms may be much more severe.
Precautions
People with known allergies to medication and antivenins made with horse serum must take precautions to protect themselves. Whenever possible, patients should always question medical providers about the need for an injection. Patients should ensure that their medical records clearly document all drug and medication related allergies. There are acceptable alternatives to horse serum based medications. People who experience adverse reactions to certain medications should educate themselves on alternatives, and not be afraid to discuss their treatment with their doctor.