Jaw and throat pain can be extremely distracting, and can make it difficult to perform simple, everyday tasks. There are a number of reasons that you may experience jaw and throat pain. A pain in the jaw or the throat, or both, may be caused by an easily solved problem, or may be symptomatic of a more serious problem.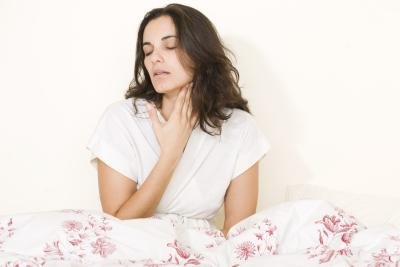 Jaw Pain
Jaw pain can manifest itself in the jaw muscle, the muscle that moves the jaw, or in the gums and teeth of the jaw. Tooth decay is a common cause of jaw pain. As the surface of the tooth breaks down it exposes the nerve at the center of the tooth, which may cause the nerve to send pain signals along the nerves of the entire jaw. Muscle cramps can also be painful. A heart attack may cause pain in the lower jaw and should be a cause for serious concern.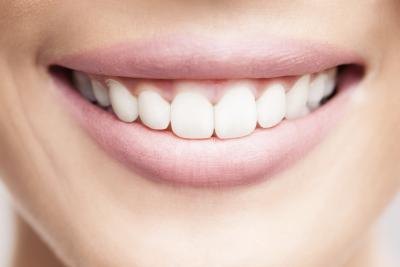 Throat Pain
There are a number of reasons that you may experience throat pain. The most common of these is the common cold and the flu. Mono can also cause a sore throat. If you have recently had surgery on the throat or neck such as having your tonsils taken out then you may experience throat pain for a while afterward. The first step to reducing throat pain is to deal with the cause of the pain. Throat lozenges may help to reduce the pain itself if that pain is minor. Simple painkillers such as ibuprofen, Tylenol and aspirin may help to relieve more serious pain.
Thyroiditis
If you are experiencing both jaw and throat pain at the same time you may be suffering from thyroiditis. Thyroiditis is the inflammation of the thyroid. If the throat is tender to the touch and the pain from the neck also extends to the jaw this potentially indicates an inflamed thyroid. You may also find that the pain extends to your ear. Thyroiditis is diagnosed by blood tests to test thyroid function. Thyroiditis usually goes away on its own. However, the damage that it may cause to the thyroid gland may force you to take thyroid hormones for the rest of your life.
TMJ
Temporomandibular joint disorders, or TMJ, are disorders that effect the jaw muscles and joints. They cause a lot of pain, and may also cause the jaw bone to click as you open or close your mouth. In extreme cases, TMJ may cause the jaw to lock entirely. Muscle strain due to TMJ may also affect the throat, causing some pain. Reducing stress and using mouth guards while you sleep can help to reduce jaw and throat pain.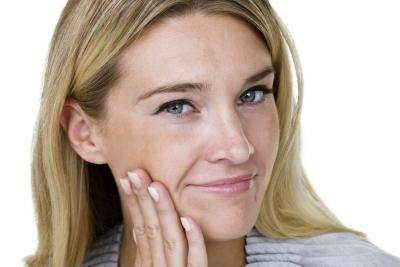 Considerations
You should consult your doctor if you are suffering from jaw and/or neck pain to get an informed diagnosis of the cause and to decide which of the available treatment options will work best for you.