Suffering from ear pain when you are in the midst of a migraine headache is not unusual. The nerves in the eyes, neck, head and ears may all experience serious irritation when something goes awry in your system and the pain from one area can be transmitted to another.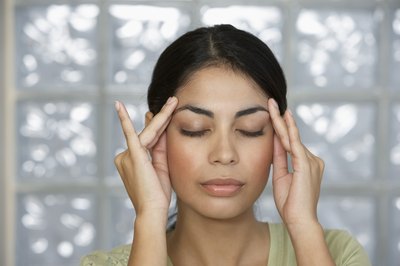 Identification
A migraine is an intense headache that occurs on one or both sides of the head. The pain sometimes manifests in the ear, behind an eye or in the temples. No one knows what causes migraines, but doctors do know that women suffer from them more than men and that migraines most frequently afflict those between the ages of 15 and 55, becoming less frequent and severe with age.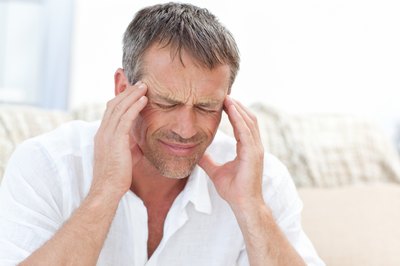 The Process
If the earache comes first, the pain may be transmitted to the outer covering of the brain, which causes the head to ache, notes the website migraineheadachepain.com.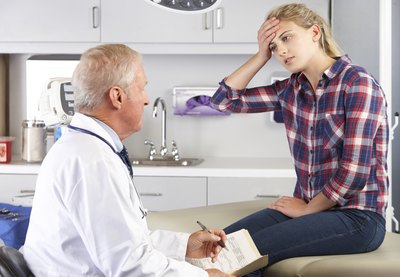 Rare Condition
A very serious condition called cerebral sinus thrombosis—or CVST—may cause a headache along with ear pain. CVST is a rare form of stroke that is the outcome of a blood clot of the dural venous sinuses. These sinuses drain blood from your brain. This condition may present with ear pain and a vague headache that hasn't yet reached migraine proportions.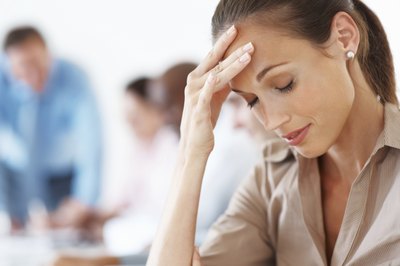 Considerations
Eighteen structures refer pain from the eye and sinuses to the ear. If you are having a sinus headache rather than a migraine, which is sometimes hard to distinguish, you may experience ear pain along with your headache.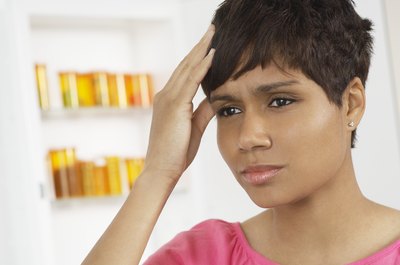 Treatment
The website headache-migraine-release.com advises that ear pain along with severe headaches is a typical phenomenon that is misunderstood. The best way to treat ear pain of this nature is with non-steroidal anti-inflammatory drugs, such as ibuprofen, or with acetaminophen or aspirin, all of which relieve pain. Your doctor may prescribe a medication that balances your brain chemicals and helps fight off migraines and the ear pain that goes with them.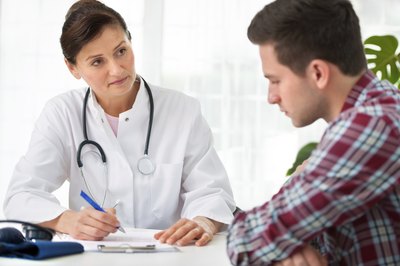 Prevention/Solution
Changing your lifestyle may help prevent migraines and ear pain. Do not skip meals; go to bed and get up at the same time each day; learn to better cope with your stress and try to limit your stress; exercise; limit caffeine and alcohol intake; and avoid foods, beverages and activities that appear to trigger headaches.