In any industry, including health care, there is a need for project managers. The project manager may be involved in any aspect of the health care facility's operations, ranging from clinical patient care to technology. The health care project manager often has a unique skill set as well as the ability to interact with all levels of staff and possibly even patients.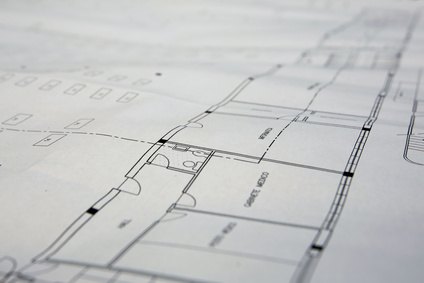 (project detail image by Fernando Soares from Fotolia.com)
Credentials for a health care project manager usually include at least an associate or bachelor's degree. Certifications, such as one specific to project management, may be preferred by the employer. Depending on the seniority of the project manager position, the employer may request that a candidate have a master's degree. The employer may also prefer a degree with a specific emphasis or focus, such as business management or health care administration.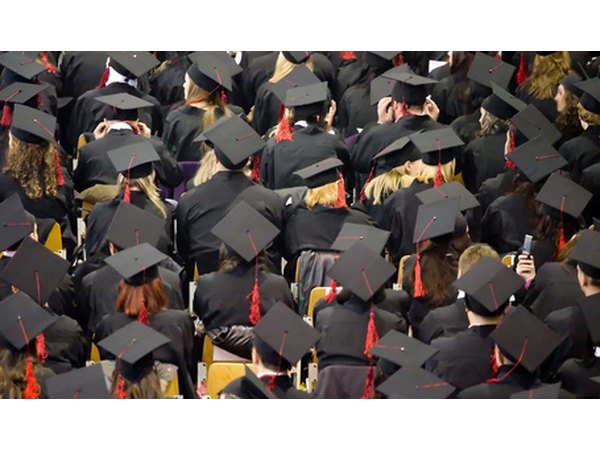 students image by dinostock from Fotolia.com
The health care project manager position may work in a matrix environment. In a matrix environment the manager may report to one or two supervisors while providing updates and status reports to several other departments. Because the role of a project manager is critical to any project's success, the individual that is in the project management role is likely to interact with a variety of staff. This allows the project manager to have a wide range of exposure leading to potential future career growth.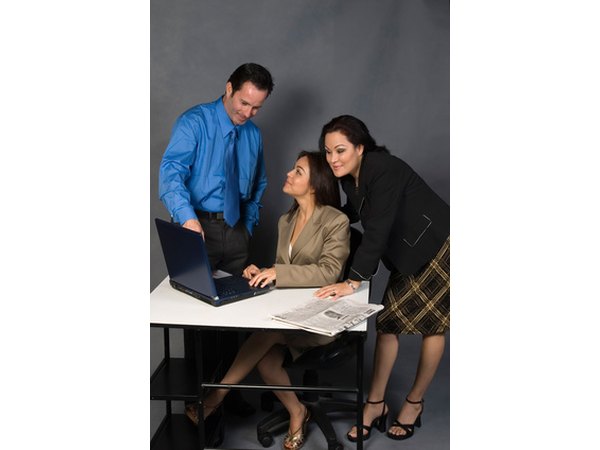 office workers image by Tracy Martinez from Fotolia.com
A key element to ensuring that a program or project is managed successfully is the ability to prioritize. A health care project manager will need to have the ability to balance and coordinate numerous priorities, including competing priorities. Competing priorities occur when there is more than one item or task that needs to be addressed yet other items or tasks are as equally as important. Depending on the structure of the project, the project manager may need to seek input and guidance from a key stakeholder prior to making a final decision. The ability to manage multiple priorities is essential.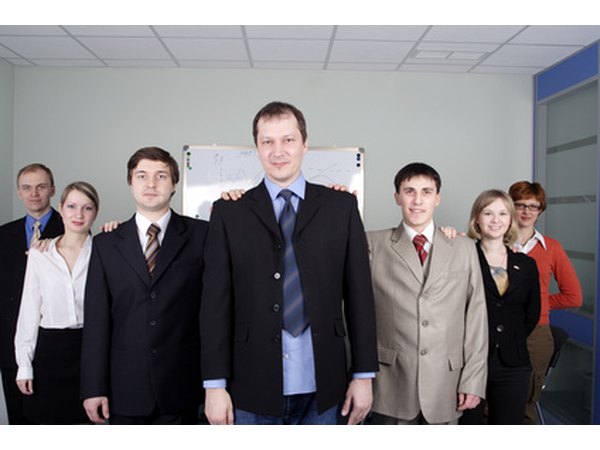 team image by Andrey Kiselev from Fotolia.com
The ability to clearly and effectively communicate is important for a project manager. This includes written and spoken communications. Written communications include project summaries and updates provided in printed copy as well as electronic mail. Spoken communications range from one-on-one interactions to large group presentations. The project manager must be comfortable speaking to all levels of staff. The project manager that is able to effectively communicate is more likely to achieve overall project management success.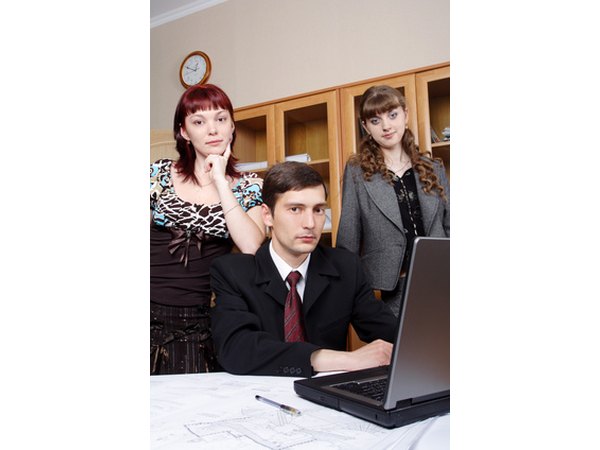 workplace image by Andrey Kiselev from Fotolia.com
Health care project managers need basic computer skills. Proficiency with software applications is another essential skill set. Software programs includes word processing, spreadsheets and presentation programs. The ability to use an electronic mail system, or email, is a basic skill. A project manager needs to be familiar with basic project management software. If the project management position is based in a virtual or remote office, or if travel is expected, the project manager must use computers and software programs outside of a traditional workplace environment.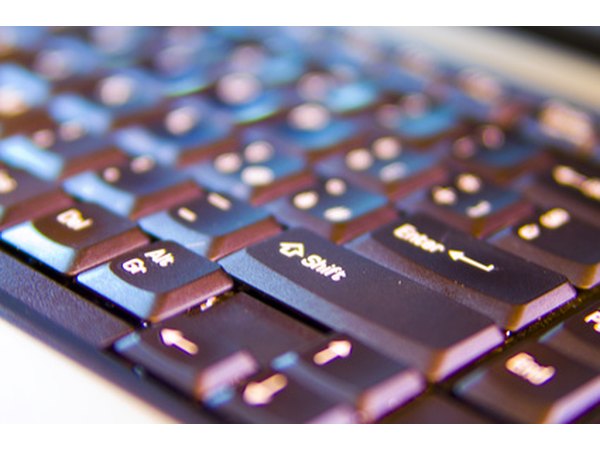 computer image by fotografiche.eu from Fotolia.com
A health care project manager may have to travel locally, nationally or internationally. The amount of the travel will be influenced by numerous factors including the company, the company's market and the client's needs or requests. If the project manager is involved in remote software implementation, extensive travel to the client's location may be required. This can include multiple overnight trips to a variety of locations. If the project manager's presence is not required off-site, there may be less overnight travel.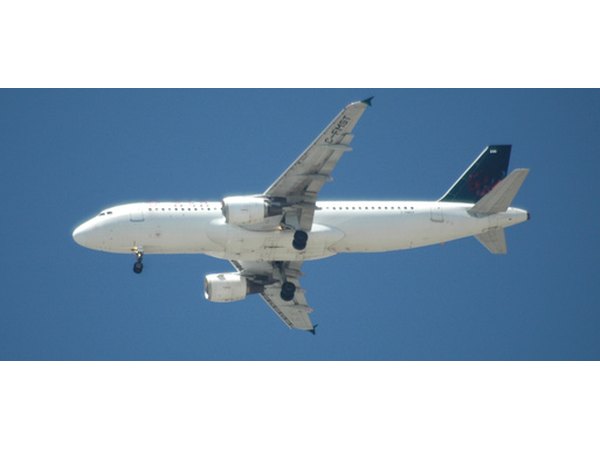 airplane image by Clarence Alford from Fotolia.com
Depending on the company, the project manager may need to have clinical experience. Examples of clinical experience include providing patient care as a nurse, paramedic or other similar role. Senior level project management positions may require advanced clinical experience such as a nurse practitioner, physician assistant or physician. Project management roles that require clinical experience are likely involved in niche markets, such as cardiology or orthopedics.
nurse on duty image by Pix by Marti from Fotolia.com
Promoted By Zergnet