TIG welders are individuals who use TIG welding, also known as tungsten inert gas welding, to join various metals. TIG welding is a more difficult and specialized form of welding than the more common MIG welding, which means that qualified TIG welders can be difficult to find but the positions are well compensated.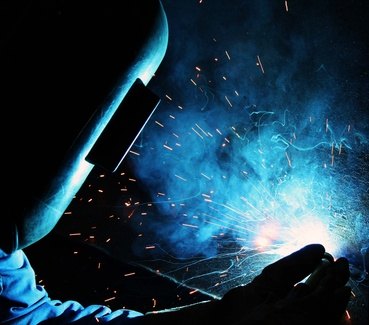 (welding image by glgec from Fotolia.com)
Welders join two or more pieces of metal together using heat to melt and permanently join the separate pieces. Welding results in an extremely strong joint making welding an important process in making building structures, automotive bodies, bridges, and more. TIG welding is used to join metal of different compositions as well as thinner pieces of metal that the more common MIG welding is unable to weld. Welders generally follow written or oral instructions of a supervisor to complete tasks that may be repetitive or different from one weld to the next.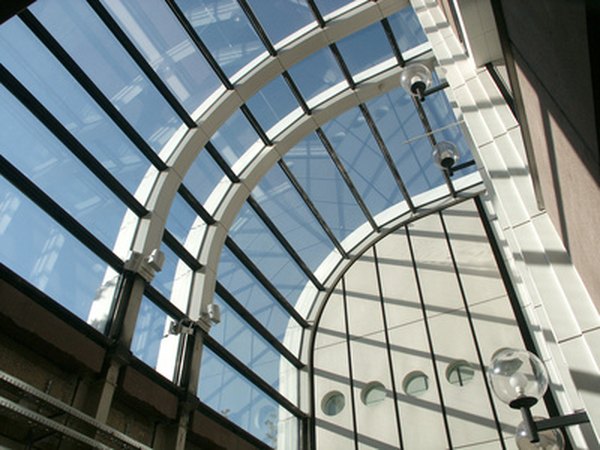 quartier des halles paris image by pucci raf from Fotolia.com
Technical training that leads to a certification is generally required for employment as a TIG welder. However, on the job training and apprenticeships are also offered in some settings. Labor unions also offer training to new members as well as continued training to its membership. Welders may also start their own businesses and perform a variety of welding tasks for the public.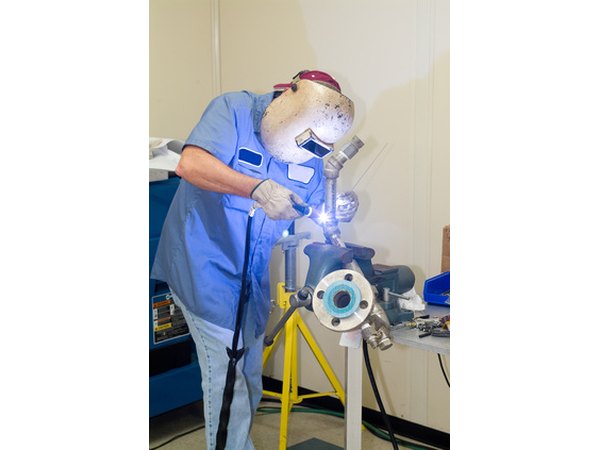 argon gas welder image by Jake Hellbach from Fotolia.com
According to the Bureau of Labor Statistics, the average hourly wage for those employed in welding, soldering, and brazing is $16.13 per hour as of May 2008. As TIG welding is a more specialized form of welding, hourly wages should be somewhat higher on average.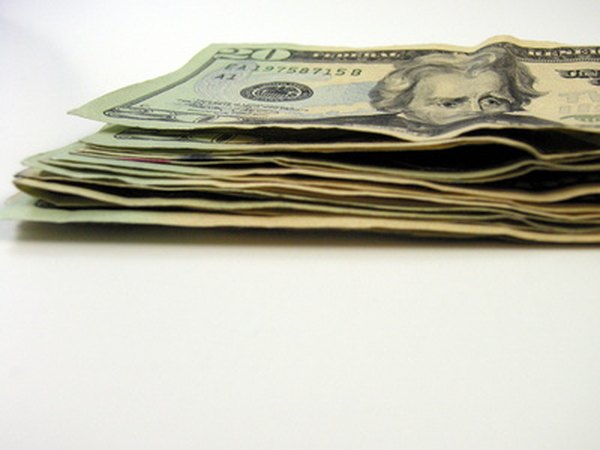 stack of cash image by jimcox40 from Fotolia.com
The Bureau of Labor Statistics expects the job outlook for those employed welding, soldering, and brazing to remain stable. However, the more highly trained TIG welder can expect to more easily find employment than those certified in only MIG welding or those without certifications.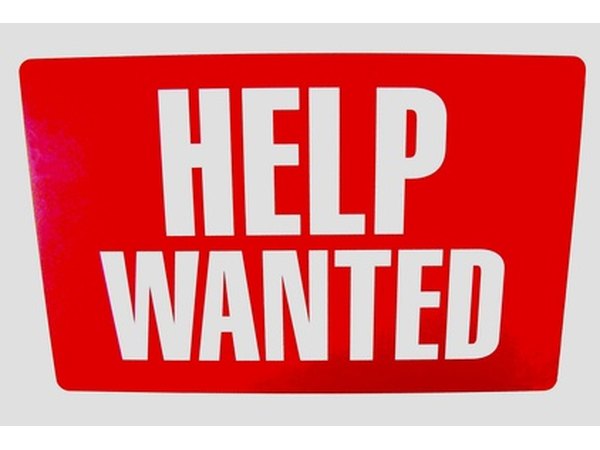 help wanted image by Tom Oliveira from Fotolia.com
TIG welders are employed in a wide variety of industries. The majority of TIG welders will work for traditional employers in industrial manufacturing, commercial builders, automotive manufacturing and repair, and the oil and gas industry, for example. However, TIG welders are also employed by race teams, the aerospace industry, and other employers requiring precision welds on lightweight metals.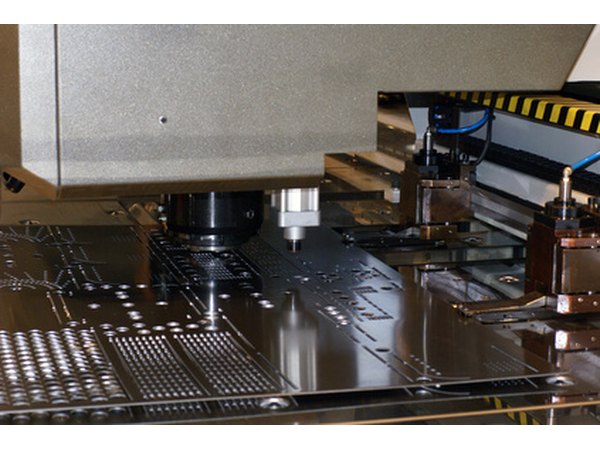 Milling machine is cutting metal image by Andrei Merkulov from Fotolia.com
Promoted By Zergnet