Many people pursue a career in the Central Intelligence Agency because it seems like an exciting way to serve the nation. Before applying for a position, however, it is important to research salary information to assure it would be financially feasible.
(business man image by peter Hires Images from Fotolia.com)
As an entry-level CIA agent, expect to make between $30,000 and $60,000 a year, although salaries are not released to the public. This is based upon level of education and earlier experience in similar fields. In addition to this base salary, many individuals qualify to earn bonuses, allowances, overtime pay, holiday compensation, Sunday premium pay and night differential. According to payscale.com, the median salary for CIA agents working for the federal government comes to $81,623 per year.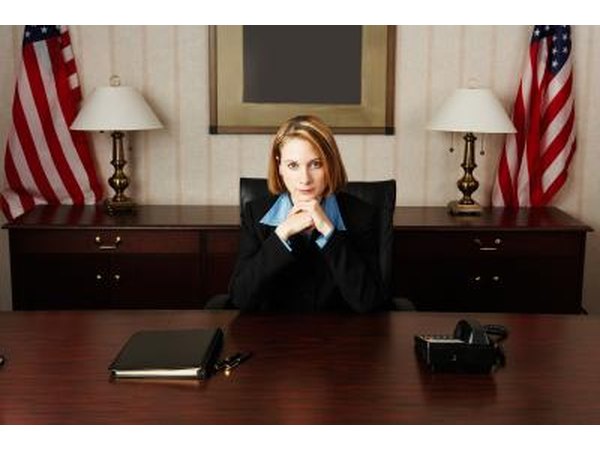 Jupiterimages/Photos.com/Getty Images
Benefits serve as a main attraction to individuals applying for these jobs. The CIA covers moving expenses and free dry cleaning. CIA agents also have access to exercise facilities. Furthermore, the government gives generous vision, health, life and dental insurance benefits. It helps pay for education expenses with the Student Loan Repayment Assistance Program (SLRAP). The agency also offers paid vacation and holidays as well as free access to a credit union banking system. Employees also receive 401k plans.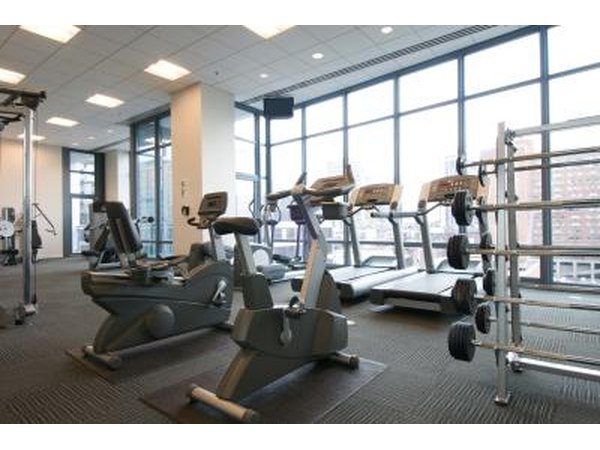 Jupiterimages/Photos.com/Getty Images
An agent's salary depends upon experience. An employee with between one year and five years of experience should expect to bring in $68,046 per year. Agents with five to nine years in the field earn a median salary of $91,000 a year. After 20 years in the field, a CIA agent can plan to bring in on average $122,000 each year.
Salaries can also vary based on job in the CIA. The average intelligence analyst brings in $91,000 per year. A protective agent brings in between $50,408 and $95,026 while an IT project manager makes more, bringing home between $86,927 and $153,200 on average per year. On the other hand, a sign language interpreter can have an average annual salary ranging from $73,100 to $113,007 and a police officer working for the CIA may earn between $49,123 and $52,903 each year. Contract auditors who work for the business department of the CIA earn between $60,989 and $113,007 per year. A program control officer working for this finance department brings in between $52,201 and $79,280 each year.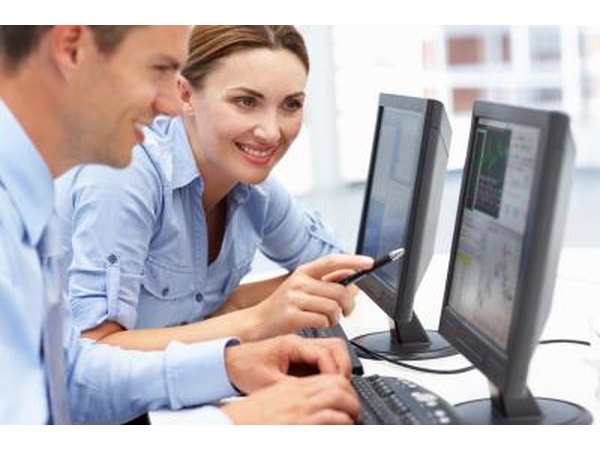 Catherine Yeulet/iStock/Getty Images
Female CIA agents can expect to bring home $3,046 more per year than males according to payscale.com.
Ryan McVay/Digital Vision/Getty Images
CIA agents typically work in either Washington, D.C., or Langley, Virginia. Those working in Langley make on average $2,069 more per year than those working in Washington, D.C.
Jupiterimages/Photos.com/Getty Images
Promoted By Zergnet