Throughout the world, tourism brings money to cities and countries. Tourism also provides jobs for the local residents, further benefiting the destination. India has realized the profits available from this sector. Thanks to its growing economy and promoting itself as a culturally rich and diverse nation, India's tourism industry now brings billions of dollars into the economy each year.

About India
More than 60 years into its independence from British colonial rule, India has developed into a strong player on the world economic stage. As of 2010, more than 1.1 billion people live in India, making it the second most populated country after China. New Delhi is the political capital of India, although Mumbai is the country's the financial center.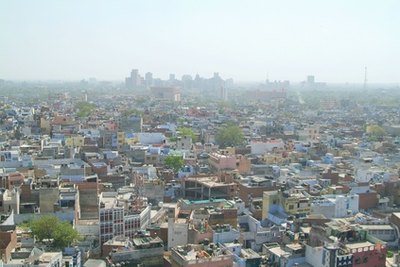 India's Economy
Even though most of the population is rural and still works in agriculture, India's service-based economy has rapidly brought about a thriving development, especially in the last 20 years when India liberalized its markets. The services sector employs about 30 percent of India's workforce, yet provides about half of its output. India depended on its large English-speaking, well-educated workforce to develop a burgeoning technology sector, as well. Tourism is a growing portion of India's economy with an earnings increase of more than 17 percent from 2009.
Reasons for Growth
India's government, through its Tourism Ministry, developed a National Action Plan for Tourism to develop this portion of the economy. The plan sought to promote tourism as a way to boost socio-economic development, increase employment, preserve the nation's heritage and environment and promote international and domestic tourists to visit India as a way to increase its share of global tourism. Through this plan, the ministry began advertising campaigns at home and abroad. The successful campaign has brought more tourists--and their money--to the country and boosted employment in this sector to more than 20 million people by 2006.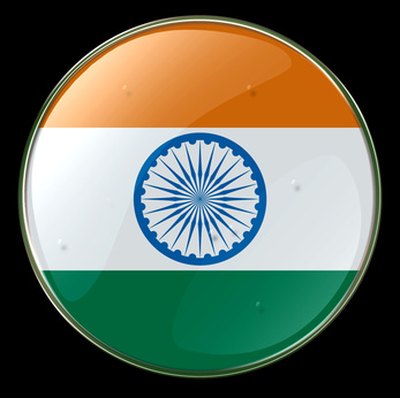 Foreign Tourism to India
In 2006, more than 4 million tourists visited India and spent the equivalent of $8.9 billion U.S. dollars, and this figure rose by about 22 percent each year from 2006 to 2009. Thanks again to its technology and service sectors, foreign business travelers are descending on India in large numbers. Many extend their trips, adding more tourist money to the economy. In fact, foreign tourists from all over the world spend more in India than almost any other country worldwide, according to Economy Watch. Tourists are attracted by India's cultural diversity, temples, scenery and festivals. Each region of India offers something for foreign visitors, from the Taj Mahal and New Delhi in the north, bustling Mumbai in the West to the religious center of Varanasi in central India and any number of its beaches and coastal cities.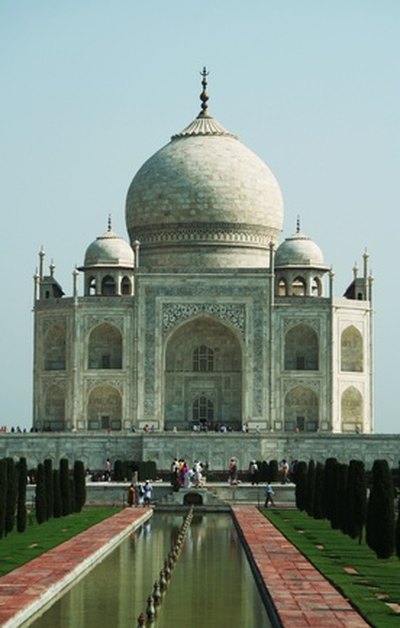 Indian Travelers Abroad
Not only are foreign tourists traveling in India, its own citizens are taking more vacations, as well. The country's economic growth increased its middle-class population. This group is contributing the most to domestic travel thanks to an annual 10 percent increase in disposable income between 2001 and 2006.