Moles and/or raised areas of skin demand immediate attention. Melanomas can occur on the skin where they usually form small, dark lumps. The risk for canine forms of melanoma are not very high but can be locally invasive. Melanoma can spread to other areas of the body, attack vital organs and potentially kill a dog.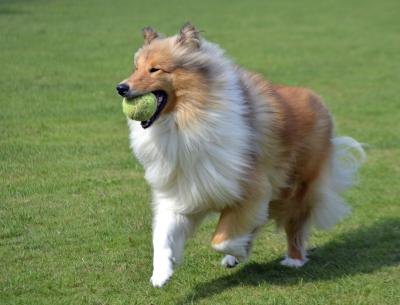 Identification
The difference between a mole and a melanoma lesion is characterized by the difference of asymmetry, the border of the lesions, the color and the diameter of the formation. Most moles are symmetrical, have a distinct border, are the same color throughout the mole, and are about 6 mm wide. Melanomas occur as small, dark patches that can be 1/4 to 2 inches in diameter. Melanocytic tumors are common in dogs with dark pigmented skin. Areas that are prone to these formations are the mouth, toes or behind the eyes.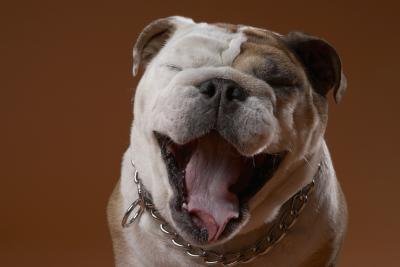 Diagnosis
A veterinarian will make a diagnosis of a possible melanoma by analyzing a section of the lesion via a microscope. A biopsy of the tumor will reveal how actively the cells are replicating. This gives the veterinarian an approximation of how likely the growth will invade and spread to other areas of the body.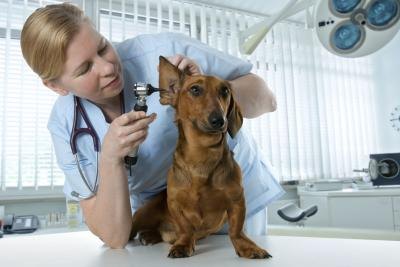 Malignant Melanoma
In the dog, lymph node inflammation or swelling may be a sign of a malignant spread of melanoma. The melanoma may be first discovered in the lungs where pulmonary infiltration of tumors will the displayed by X-ray. Melanin, a pigment of the skin, is a common feature of these tumors and is usually present in large amounts on malignant lesions and formations.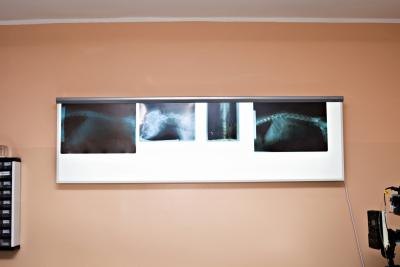 Treatment
Treatment of melanomas is usually by surgical incision of the lesion and the surrounding tissue by a veterinarian specialist. Surgery to remove localized tumors will cure the dog. According to the National Canine Cancer Foundation, if the malignant melanoma is localized to one area of the body, it could have a 50 percent chance of spreading onto other sites of the dog's body. Dog chemotherapy is noted to have very good success rates, and the complete return of removed melanomas is rare.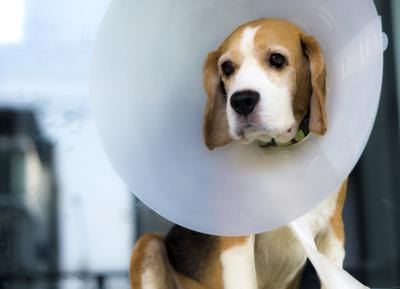 Other Skin Disorders
Dogs also suffer from food allergies or may experience an insect sting that may manifest itself by visible lumps or abrasions. A common manifestation of an allergic reaction in a dog is incessant itching. Canine hives are a reaction to something that has come into contact with the dog's skin. The symptoms of hives are raised, inflamed areas of the skin that share characteristics comparable to a mold. Visit a veterinarian for a thorough health consultation.