Peer-to-peer recognition is a strong strategic leadership tool. When coworkers acknowledge each other in positive ways, the workplace culture sees a direct and motivating outcome that may increase group productivity. A successful peer-to-peer recognition program establishes and maintains its effectiveness with simple and clear criteria.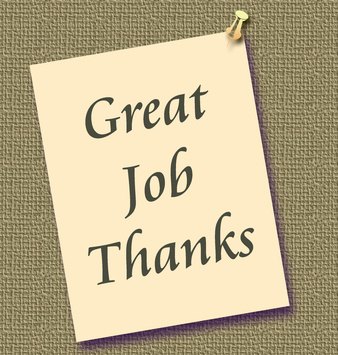 (thank you note posted image by robert mobley from Fotolia.com)
Make it easy. When a peer recognizes another, it is not with a plaque or trophy, but with a few kind words or small gestures. To promote this behavior on a larger scale or more consistent basis, the process of acknowledgment should remain simple and fun. Involvement in the program should also stay at the peer level and require no direct action of management. Joan Klubnik, author of "The power of Peer-to-Peer Recognition" in "The Journal for Quality and Participation," explains, "The peer group has much more of an opportunity to influence how an employee feels about his or her contribution (the individual's self-esteem) than does the manager."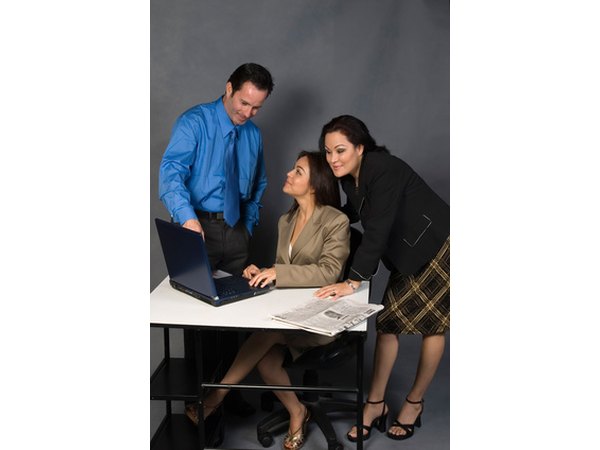 office workers image by Tracy Martinez from Fotolia.com
A critical success factor to any new program is a proper introduction. Workplace culture can be hesitant to change, so creating an environment in which to clearly communicate an outline of the new plan, how it is to be implemented and the benefits to the group will go a long way to achieving group buy-in. A ramp-up period should also be expected as individuals become more comfortable to embrace the ideas.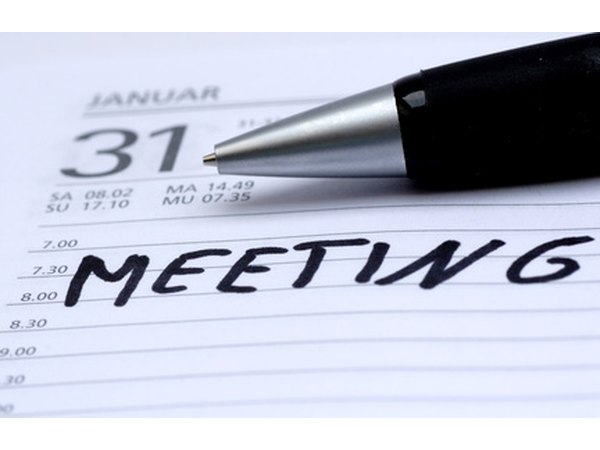 meeting image by Thorsten Frisch from Fotolia.com
Klubnik also says that in order for a peer recognition program to work, information must be visibly available and the acknowledgment must come "freely and immediately." Placing program material, as well as the names of those recognized, in kiosks, a common space or on an office LAN network serves as a visible and current reminder.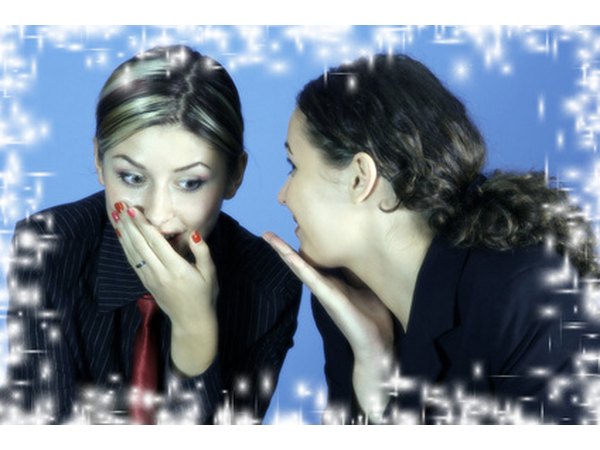 Office image by Yvonne Bogdanski from Fotolia.com
Recognition is motivating, so the grounds on which peers acknowledge each other should reinforce the desirable behavior in the corporation. The standards for which a peer is recognized must also be universally appropriate and fair so other individuals are motivated to replicate the behavior and earn future accolades. For example, having a few attainable guidelines in place for the group prevents a peer from being recognized by a friend for telling a bad joke, which is not beneficial to the environment or motivating to the rest of the group.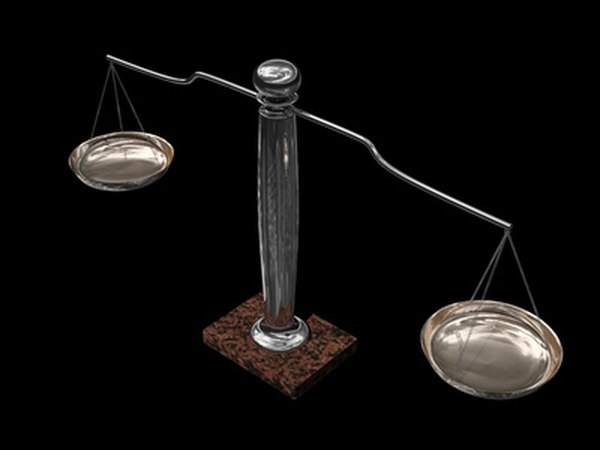 bilancia image by Satan from Fotolia.com
When management models the behavior by using the same process to recognize their own peers in the identical way, it sets a good example and reinforces the program's principles. If they don't, Klubnik says, "Employees will quickly realize that the culture doesn't favor/respect this informal/spontaneous recognition. Regardless of words spoken, workshops provided, and media hype, the process will die."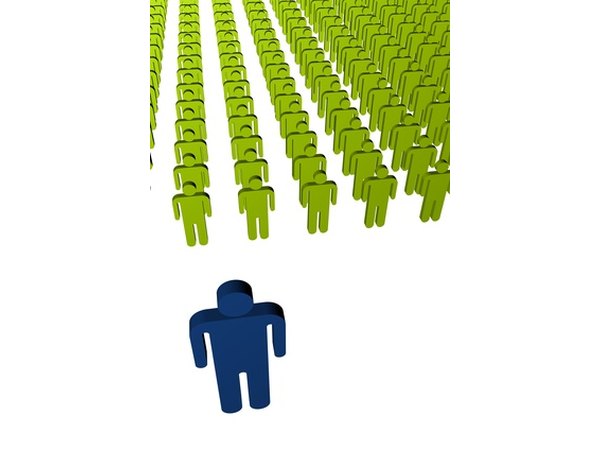 leadership (vertical) image by Daniel Wiedemann from Fotolia.com
Once a program has traction and gains success, the focus shifts from trying to get group buy-in to working to hold their interest. Since the goal is to maintain set criteria and keep the process simple and accessible, changes should be small and easy to implement. For example, the nominations could change from an online submittal to envelopes visible through a clear box or on a bulletin board. Small recognition items may also vary from a certificate to coffee or a decorative item that gets passed around in recognition among the peer group.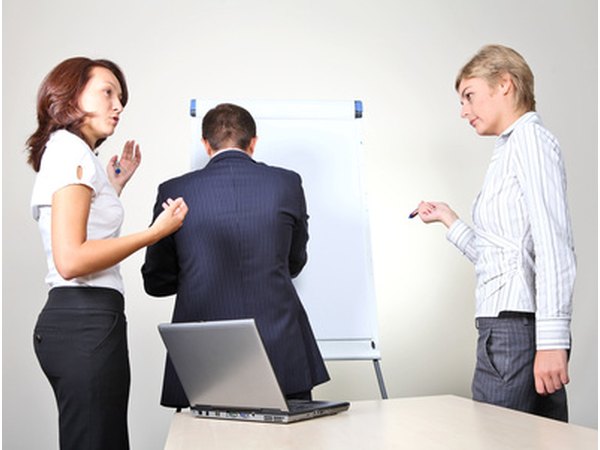 Three office workers image by Vladimir Melnik from Fotolia.com
Promoted By Zergnet