Accounting is a regular function of almost all institutions, and individuals also require accounting services occasionally. In addition to managing finances in a way that cuts costs and gives business owners a sense of what they can do with their resources, accountants are also necessary to verify that a company is meeting financial regulations. Businesses often have an entire staff of accountants overseen by accounting administrators.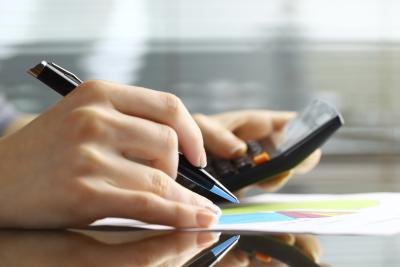 (VikZa/iStock/Getty Images)
Accounting administrators perform data entry when needed, according to Altres Technical. The accounting administrator also performs all necessary bookkeeping, including closing books. Accounting administrators also perform all accounting work related to taxes, including the end-of-year tax financing. In larger institutions, many accounting administrators fulfill managerial roles, overseeing a staff of professional accountants, assigning duties to staff members, and evaluating and training entry-level accountants.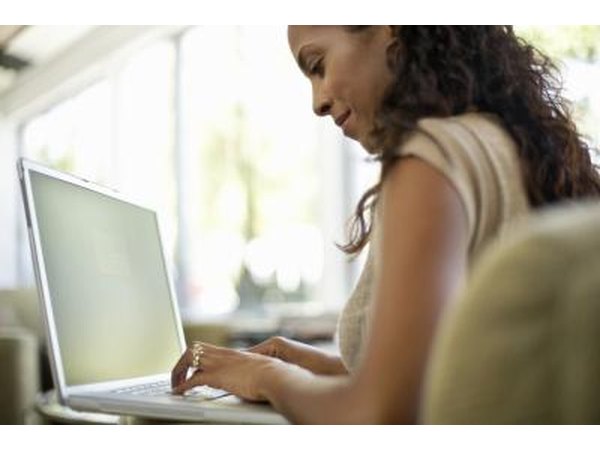 Fuse/Fuse/Getty Images
Accounting administrators work in offices. They usually handle heavy responsibilities, since they play a large role in a company's financial success and many companies can end up in legal trouble if they do not audit correctly. Accounting administrators usually work 40 hours a week, though they often work longer hours during tax season.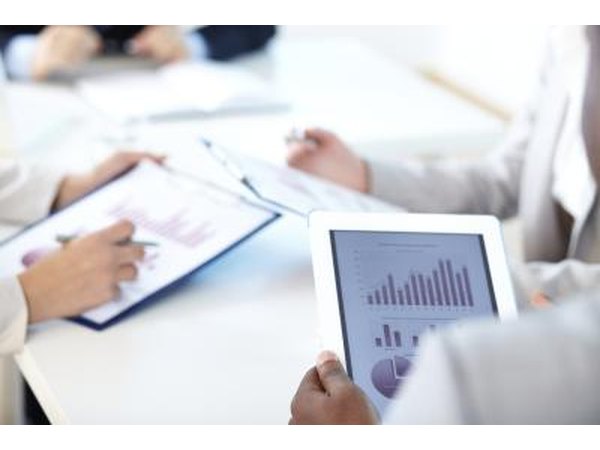 shironosov/iStock/Getty Images
Accounting administrators usually have an educational background in accounting. After obtaining a bachelor's degree in accounting, many accountants attempt to increase their marketability by becoming Certified Public Accountants. Certification requires that the accountant have two years of experience, pass a four-part exam and commit to continuing education, according to the Bureau of Labor Statistics. Accounting administrators must also be proficient with accounting software, according to Altres Technical. The accounting administrator must have planning skills to plan efficient methods of fulfilling accounting tasks. Organizational skills are needed since these administrators must oversee many projects and staff members. Communication skills are essential since accounting administrators must communicate information to a variety of individuals not as experienced in accounting and finances.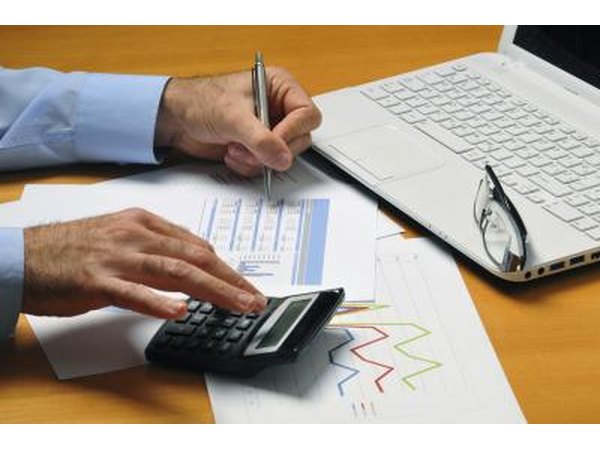 Drazen_/iStock/Getty Images
Accounting and auditing jobs will grow 22 percent between 2008 and 2018, according to the Bureau of Labor Statistics. New financial regulations will require that companies have larger staffs of accountants to meet regulatory requirements, driving job growth. Also, many accountants are expected to retire in the coming years, according to the Bureau of Labor Statistics.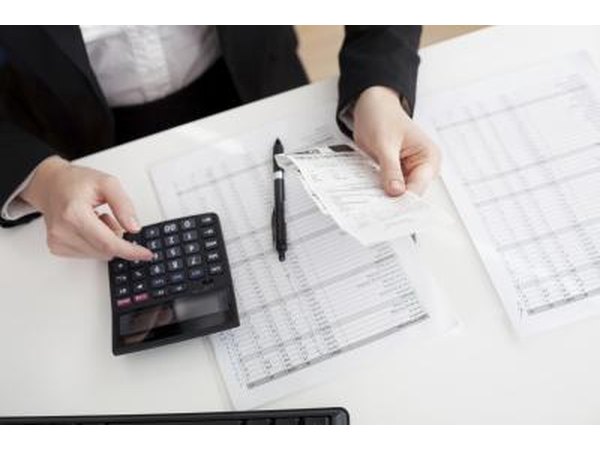 Andrey Popov/iStock/Getty Images
Median earnings for accountants in 2008 were $59,430, according to the Bureau of Labor Statistics. Those with a master's degree in business administration with an emphasis on accounting earned between $50,398 and $89,320, according to PayScale.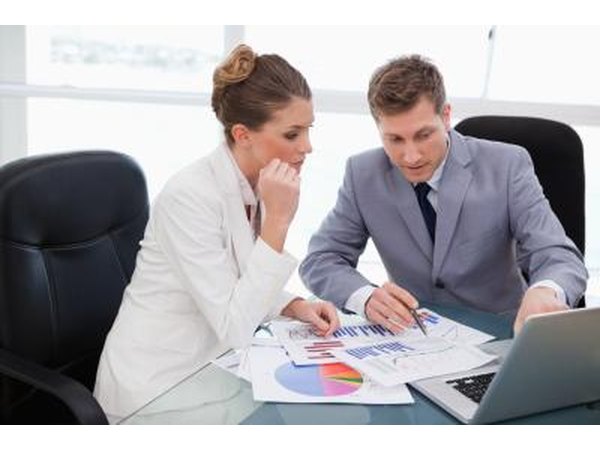 Wavebreakmedia Ltd/Wavebreak Media/Getty Images
Promoted By Zergnet