Almost every community in America has a café to provide a convenient place for people to meet, relax, study or pick up a drink and food on their way to another location. Café managers ensure that the café delivers consistent service and products. The manager has a significant impact on the business because he sets the tone of the café and builds relationships with people who become regular customers.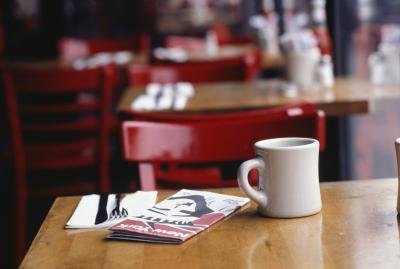 (Kevin Forest/Photodisc/Getty Images)
A café manager oversees the daily operations of a café. She also recruits, trains and hires café workers. According to a job posting for a café manager at Barnes and Noble in Buffalo, New York, the café manager must "Foster an environment that is both employee-centric and customer-centric" and "Focus on team development, maximizing sales and productivity, and providing outstanding customer service." The manager also ensures that the café is compliant with health codes and sanitation standards. In small independent cafes, she keeps inventory, orders supplies, and pays invoices.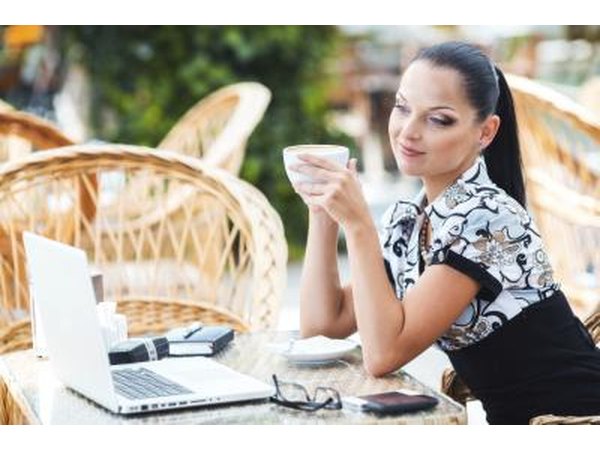 Grekov/iStock/Getty Images
Many cafes are open 24 hours a day. A manager must be on site at all times, so some shifts extend late into the night or begin early in the morning. Even if the café is not open 24 hours, café managers must be flexible and willing to work a variety of shifts including evenings, weekends and holidays.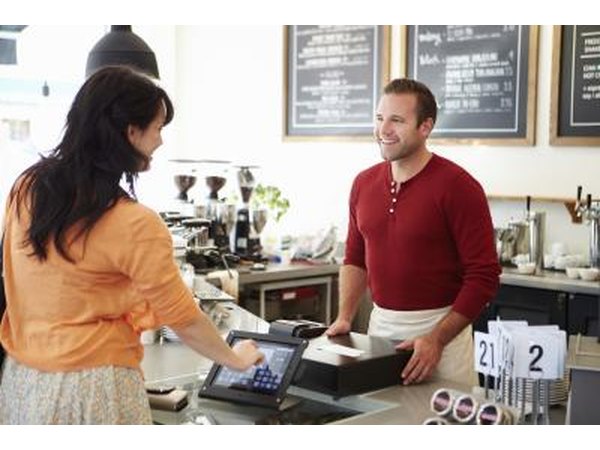 monkeybusinessimages/iStock/Getty Images
There are no consistent educational requirements for a café manager, although most have a high school diploma and many have an associate's degree in business, food services or a related field. A café manager should have at least two years of experience in a café as a barista, waitperson or cook. Some cafes require their managers to have previous management experience, although some have an apprentice program to teach excellent workers to be managers. To help ensure the safety of customers and employees, some establishments also require every manager to be certified in CPR, First Aid and AED.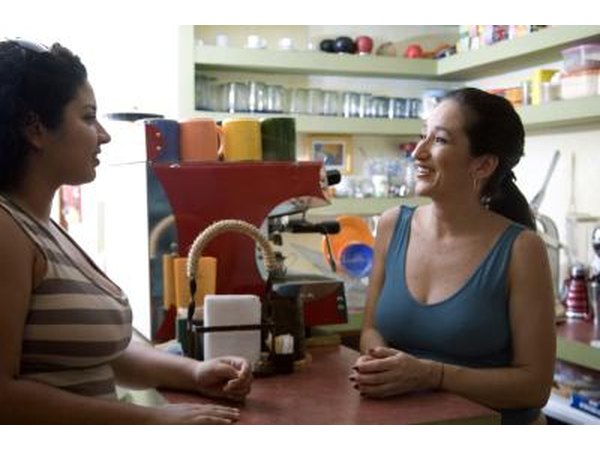 Purestock/Purestock/Getty Images
Café managers should have superior people skills because they must interact with employees and customers to create a positive atmosphere and resolve issues in an effective and efficient manner. They must be familiar with the all jobs within the cafe so that they can monitor quality. They must excel at time management so they can prioritize tasks and meet deadlines. They must be able to create schedules for themselves and the workers that reflect business needs as well as the needs of employees.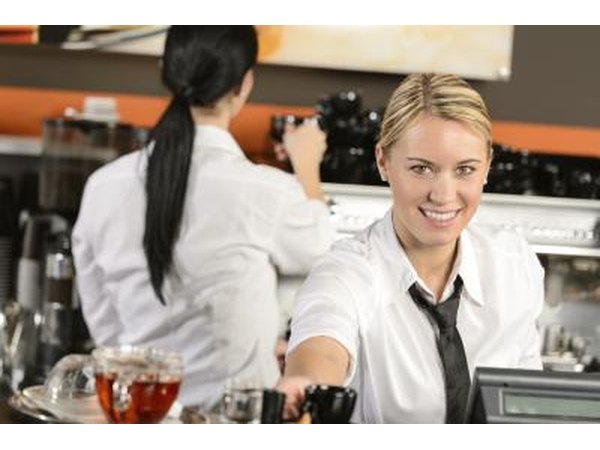 CandyBoxImages/iStock/Getty Images
The United States Bureau of Labor Statistics does not keep separate data on café managers, but the position falls within the larger category of food service managers. In 2009, people in these occupations made an average of $22.70 per hour or $47,210 per year. These positions are expected to grow between three and six percent by 2018, which is slower than average.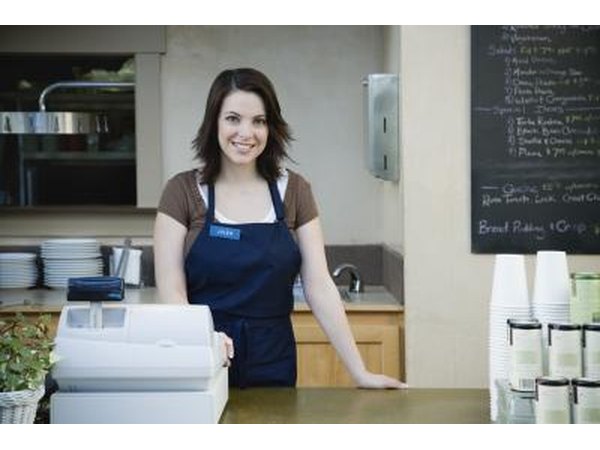 Fuse/Fuse/Getty Images
Promoted By Zergnet