Individuals who experience sudden and involuntary body movements are said to have a tic disorder. Rapid, repetitive and often jerky movements are common with this disorder, which can start in childhood or not begin until adulthood. The uncontrollable movements are thought to originate in many different ways, and may be treated as a disorder itself or in combination with other diseases or conditions.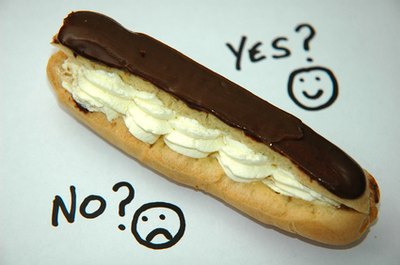 Foods and Tics
Certain foods are thought to potentially increase the occurrences or frequency of tics in some individuals. People with tics should consider diet and whether allergy tests can perhaps rule out certain food intolerances or allergies. While tics can result from many different factors, reviewing diet is a factor that should be considered along with other tests.
Common food allergies include dairy and gluten, certain processed foods, and even preservatives. Some patients report a decrease in tic episodes from a carefully monitored diet that avoids certain foods that are thought to "trigger" occurrences.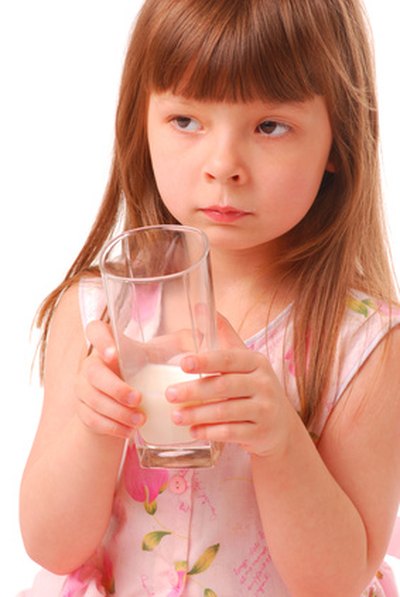 Other Causes of Tics
In some cases, tics seem to be related to medications. Medications like Ritalin and motor psycho motor stimulants may increase the episodes of tics in some individuals. Drugs like antidepressants, antihistamines and even anti seizure medications can also occasionally increase the episodes of tics or worsen their occurrences in general. Patients who are being treated for another medical condition and notice an increase of tics should consult their physician to see if the medication should be changed.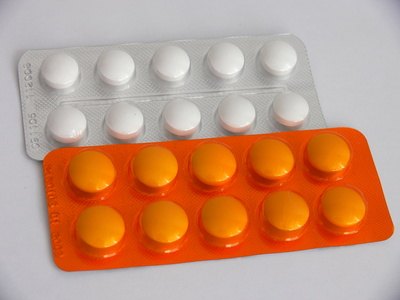 Environmental Correlations
Tics are sometimes associated with environmental triggers as well, such as air pollution. Seemingly unrelated medical conditions, such as an upper respiratory ailment, can sometimes be associated with the increase of tics.
Tics are more commonly associated with neurological diseases, such as Tourette Syndrome. If tics are experienced in conjunction with a medical condition, food allergies can still be explored as a potential contributor.
Keeping a Food Notebook
Parents of children who experience tics can keep a food notebook to determine if any pattern develops when eating certain foods. Adults can keep their own food notebook. A food notebook may initially involve simply writing down any foods consumed over a certain period. If any possible correlations are noted, the individual's physician may want more elaborate details such as amounts and ingredients, when possible. Based on findings, additional tests may be conducted.
When to See an Allergist
Often, an allergist will be recommended to determine whether there are allergies and whether they can be serving as a trigger to tic episodes. Even if the allergies and the subsequent avoiding of certain food groups does not directly alleviate tics, treatment of the food allergies will contribute to a patient's overall health.