Some types of writing jobs are self-explanatory. Columnists, for example, write newspaper or magazine columns, novelists write books, and poets write poetry. Some writing jobs, however, are less easy to understand from the title alone—for example, if you do not know what "copy" is, the role of a copywriter may be difficult to discern. Copywriters and junior copywriters, however, write material that you encounter on a daily basis—perhaps without even realizing it.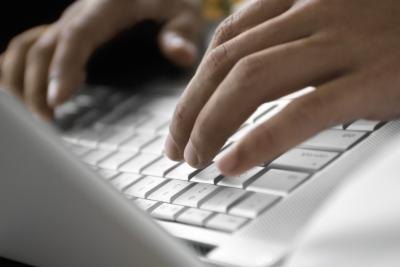 (Medioimages/Photodisc/Photodisc/Getty Images)
Though it can take on a variety of meanings, as it pertains to copywriters, copy is the text of an advertisement. This can include everything from television commercial scripts to the words on a billboard—they all have to come from somewhere, and that is where a copywriter comes in.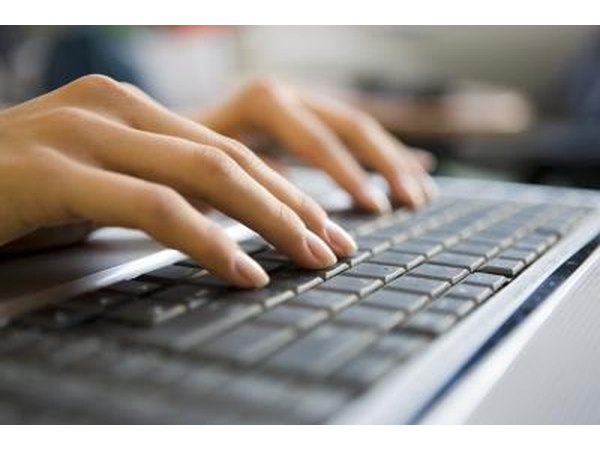 webphotographeer/iStock/Getty Images
Copywriters and junior copywriters must be talented in a particular style of writing. They must be able to disseminate information about a product or service while sparking the reader's interest and gaining his trust. This requires creativity and excellent personal communication skills.
Copywriters must also work well in teams, as they often liaise with other creative services team members—like graphic designers—to execute an advertising campaign.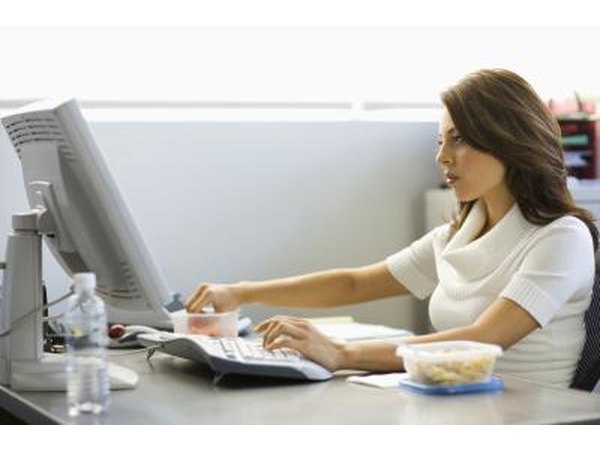 Siri Stafford/Digital Vision/Getty Images
Junior copywriters are simply lower-level copywriters. They report to senior members of the copywriting staff as well as the art director of a project to help develop the advertising campaign. Their duties include brainstorming in teams, writing press releases and other internal communications, presenting ideas to colleagues, proofreading and editing, monitoring deadlines and completing clerical tasks that may help prepare them for promotion.
diego cervo/iStock/Getty Images
Copywriters often work for agencies that specialize in providing advertising for other companies. These companies are the agency's clients and, therefore, have a great amount of say in what their advertising should reflect about the company. Copywriters must consider the client's image and wishes when generating ideas and writing copy because if the client is not satisfied, he will request changes or take his business elsewhere. Copywriters, then, must exercise creativity as well as caution—no two clients are alike.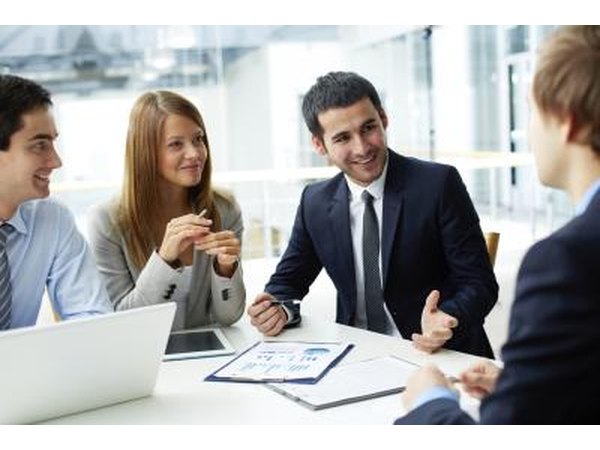 shironosov/iStock/Getty Images
According to the U.S. Bureau of Labor Statistics, in 2008, nonsupervisory workers—including copywriters—working for advertising or public relations firms earned a median income of $747 per week. While it is common for copywriters to do freelance work, this is generally taken on by reputable, successful copywriters, not junior copywriters.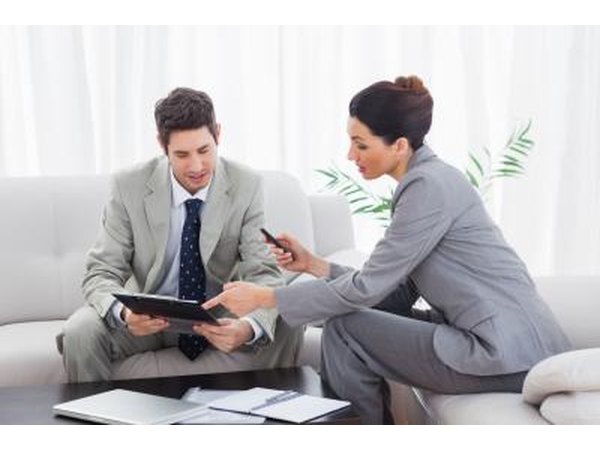 Wavebreakmedia Ltd/Wavebreak Media/Getty Images
Promoted By Zergnet