To become an experienced caterer, some food industry professionals begin their careers as a catering assistant. Catering assistants work in industries ranging from event planning to hospitality, and usually perform tactical and administrative duties that support catering managers and senior caterers. With cooking skills and catering experience, catering assistants can advance to positions in large catering firms or start their own catering companies.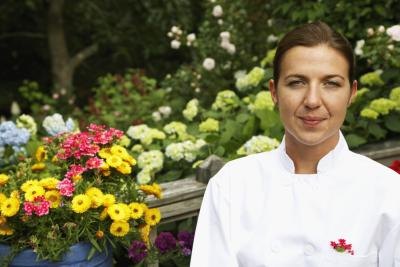 (Fuse/Fuse/Getty Images)
Catering assistants support experienced catering directors and managers at convention centers, hotels and catering companies. In addition to creating banquet event orders and group contracts, catering assistants handle general email and fax inquiries, and follow-up with clients regarding final guarantees, room setup and other catering details. Catering assistants also process invoices, coordinate rentals for audio and visual rentals, assist with outside events, and work with kitchen staff to plan and create menus for clients.
Comstock Images/Stockbyte/Getty Images
Formal education requirements for catering assistants usually include a high school diploma and catering experience. However, some employers require candidates have an associate's degree, bachelor's degree or certificate in catering, culinary management or hospitality. Catering students also can work as apprentices with independent caterers or take vocational courses in catering, hotel and restaurant management, and food preparation with professional or trade organizations.
Comstock/Stockbyte/Getty Images
Catering assistants should be professional, organized, detail-oriented and reliable. Excellent written and verbal communications skills are usually desired, as well as the ability to work with catering software such as Delphi. Catering assistants should also have strong customer service and computer skills. Although catering assistant positions are typically entry level, some employers require at least one year of work experience in the catering or hospitality industry. As assistants progress in their careers, knowledge of food artistry and decor will be helpful in preparing for special events such as weddings and birthday parties.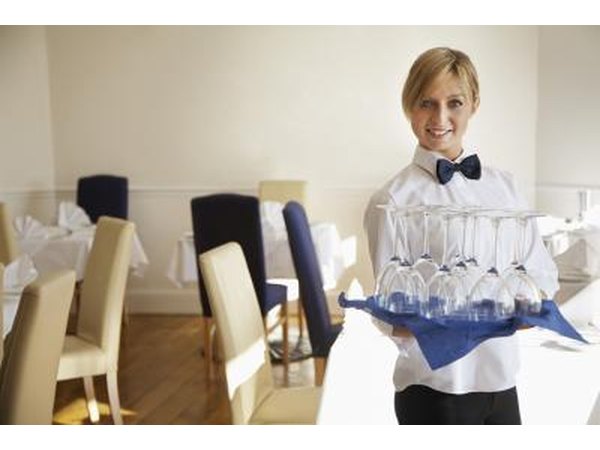 Fuse/Fuse/Getty Images
An April 2010 CulinArt job posting places the base salary for a catering assistant between $30,000 and $35,000 per year. However, according to a May 2010 Indeed salary report, catering assistants in the United States earned an average salary of $40,000.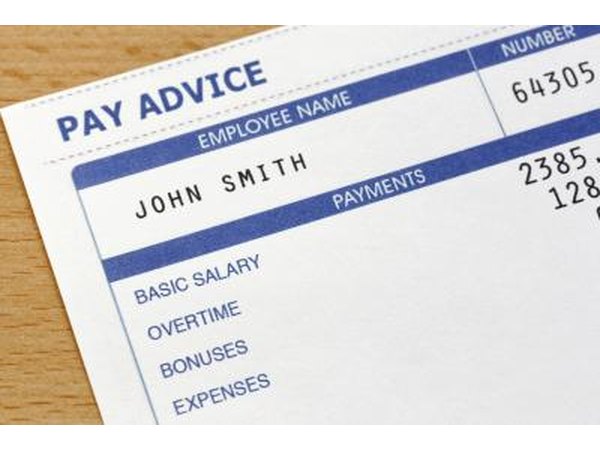 RTimages/iStock/Getty Images
The Bureau of Labor Statistics projects that the hotel and hospitality industry will grow 5 percent between 2008 and 2018. Growth will be driven by the opening of full-service hotels, convention centers, and casino and hotel resorts. These facilities hire more workers than smaller hotels, particularly for restaurants, lounges and other hospitality departments that provide catering services. The bureau also predicts that job opportunities will be good for younger workers and professionals looking for seasonal or temporary work due to the need to replace workers exiting the sector.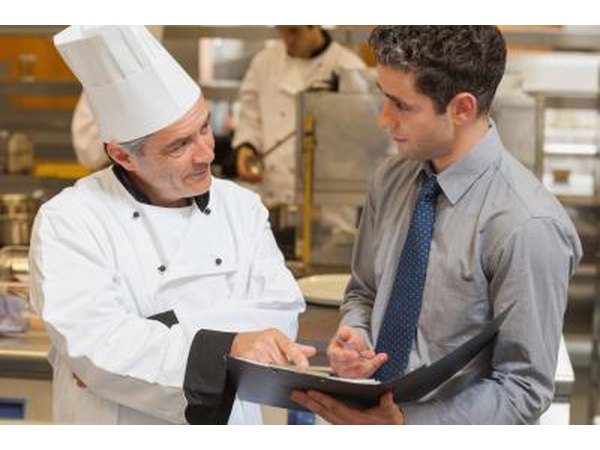 Wavebreakmedia Ltd/Wavebreak Media/Getty Images
Promoted By Zergnet