A general office assistant is an entry-level position that provides clerical and basic administrative support to an office or business. A general office assistant is a good position to learn and gain office experience and move up in the business and professional world.
(DragonImages/iStock/Getty Images)
A general office assistant provides assistance in keeping an office running efficiently. An office assistant performs clerical duties, such as answering telephones, opening and collecting mail, photocopying, faxing and filing. Depending on the nature of the business the office assistant is working in, there may be business-related duties; however, for the most part, an office assistant does entry-level clerical work.
g_studio/iStock/Getty Images
A general office assistant works in an office setting. About 75 percent of the work shift is spent sitting at a desk in front of a computer, while the remaining 25 percent is spent standing, mostly while filing or making photocopies. An office assistant should have the ability to lift and carry up to 25 lbs. as he or she receives, delivers and mails packages, and may be responsible for moving office supplies or carry heavy files or boxes of paper. An office assistant works a 40-hour work week, Monday through Friday during normal business-type hours. Overtime, evening hours, weekends and holidays are not normally required.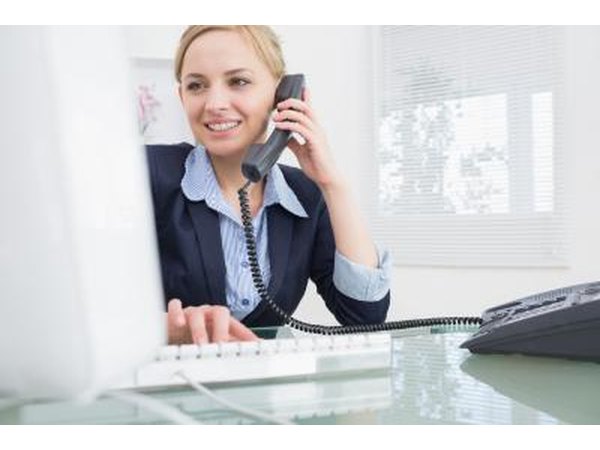 Wavebreakmedia Ltd/Wavebreak Media/Getty Images
A general office assistant must have completed high school or the equivalent. An office assistant is generally an entry-level position and no post-high school education, work experience or training are required. An employer is usually looking for an office assistant to look and act professionally, learn quickly, have good communication skills and have working knowledge of a computer. The rest of the skills for the position are taught on the job.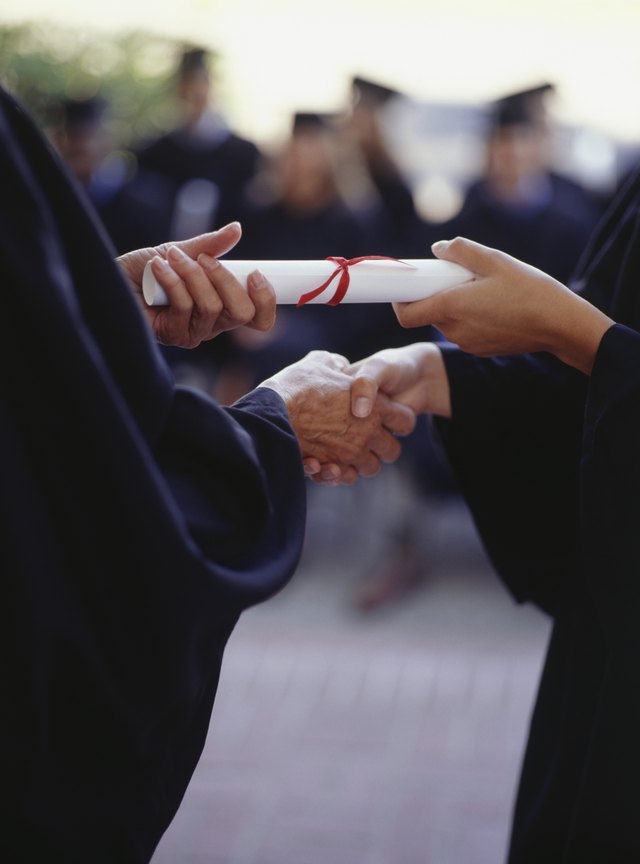 Ryan McVay/Photodisc/Getty Images
The Bureau of Labor and Statistics predicts employment for general office assistants to grow by up to 12 percent between 2008 and 2018, which is about average for all occupations. Employment is expected to increase because as the population increases, the number of businesses increase, and with that comes a need for office assistants. Job prospects for these positions are good and tend to always be available because they are entry-level positions, and as employees learn, grow and move up from the of the job of a general office assistant, another entry-level employee is needed.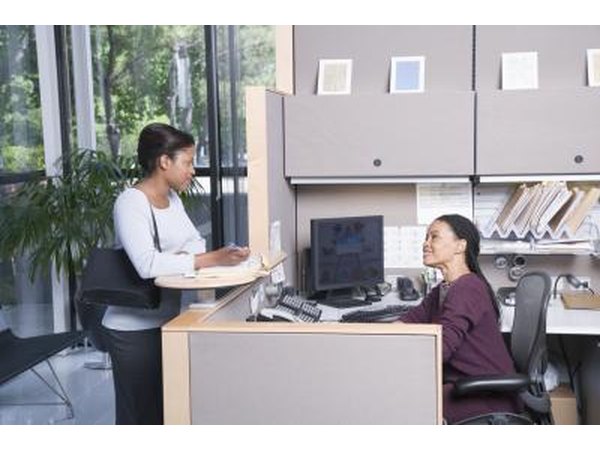 Jack Hollingsworth/Stockbyte/Getty Images
According to the Bureau of Labor Statistics, in 2008 the median annual wages of general office clerks were $25,320. The median annual wages in 2008 for office clerks employed in local government were $28,750; employed in general medical and surgical hospitals, $27,700; employed in elementary and secondary schools, $25,690; employed in colleges, universities, and professional schools, $25,400; and employed in employment services, $23,840.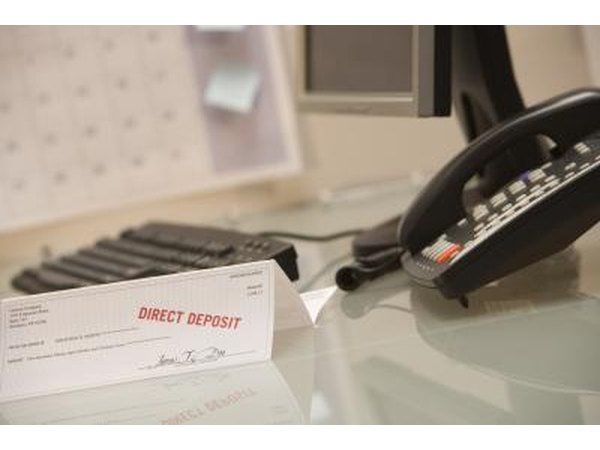 Comstock Images/Stockbyte/Getty Images
Promoted By Zergnet